Winter Activities in the North Shore
After our beautiful first snowfall, resolve to find joy in winter by searching out fun winter activities that provide both recreation and exercise. Scenic New England locations - that are entertainment in themselves, provide the backdrop for getting outside and enjoying your favorite winter pastimes.
At Appleton Farms in Hamilton and Ipswich there is a calendar of events throughout the winter highlighting Snowshoeing, Fire Pit Picnics, Culinary Workshops, Guided Tours, Winter Story Hour in the Carriage Barn, Family Farm Chores, and Befriend the Barnyard.
Spiraling down a hill on a snow tube will appeal to many and Amesbury Sports Park even has a conveyor belt and a hand tow to get you back up the hill. Many of the area's parks also allow sledding and there's usually plenty of parking in the winter.
And then there is the traditional favorite - ice skating. At Lynnfield Marketplace you can skate outdoors to a rotating music playlist and cozy up at the newly added cast iron chiminea gas fire pits and benches. If the weather isn't cooperating there are also several great indoor rinks including the Raymond J. Bourque Arena at Endicott College, Beverly and the James McVann-Louis O'Keefe Memorial Skating Rink, Peabody.
Hiking in the winter opens the door to new possibilities including snowshoeing and visiting the parks and beaches you love with a new perspective – maybe even spot a snow owl.
If there is snow and you have short notice – try a snowball fight.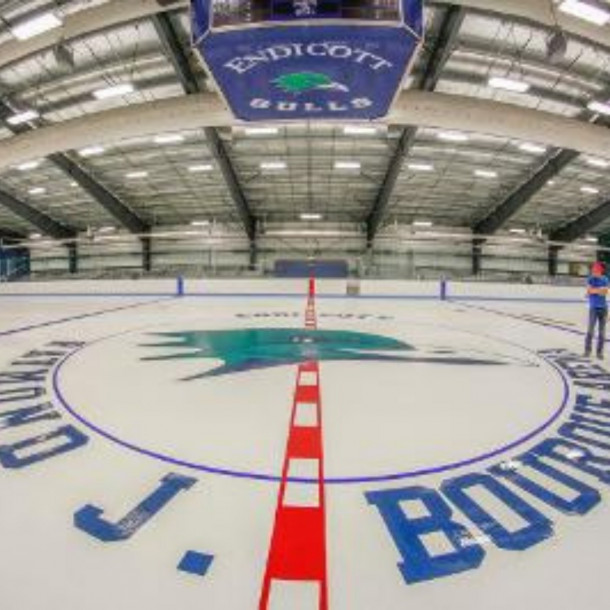 300 Hale St, Beverly, MA 01915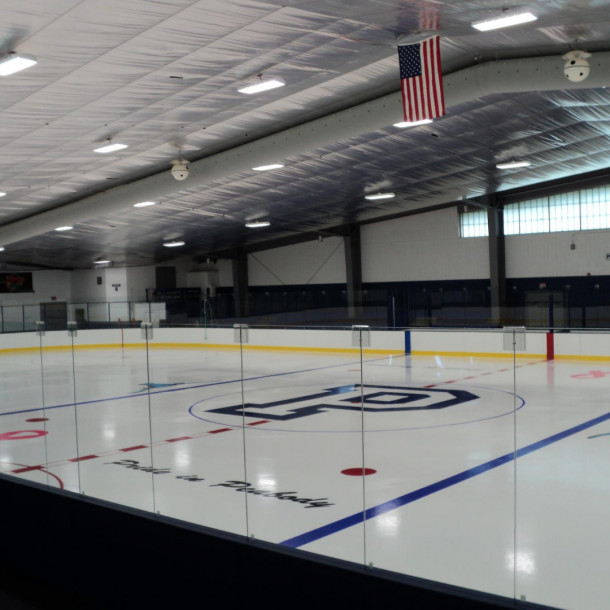 511 Lowell St, Peabody, MA 01960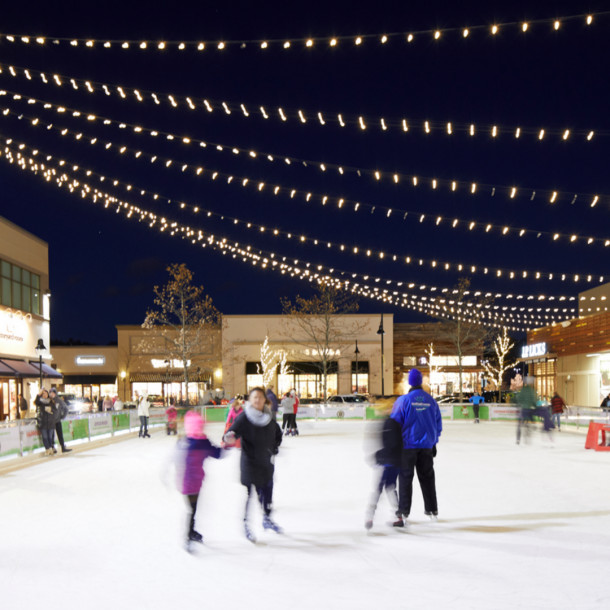 600 Market Street, Lynnfield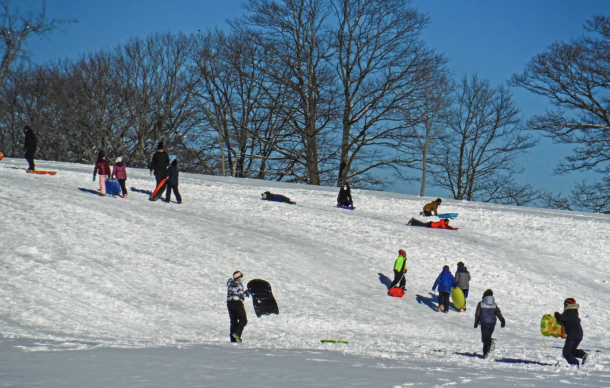 24 Hough Ave. Gloucester, MA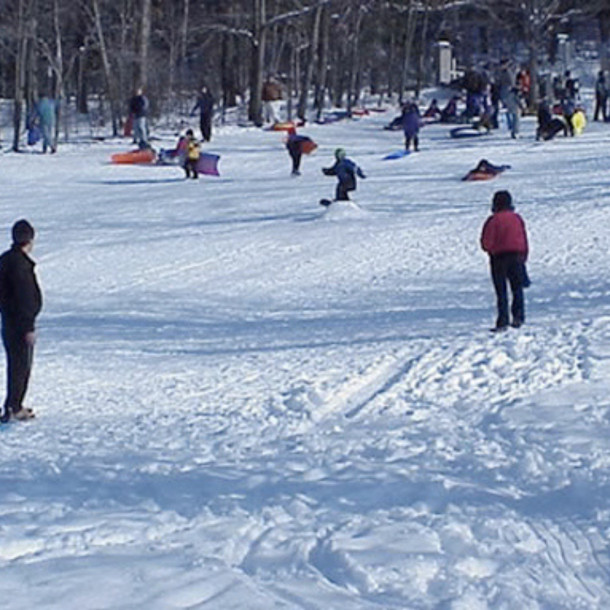 57 Forest St, Danvers, MA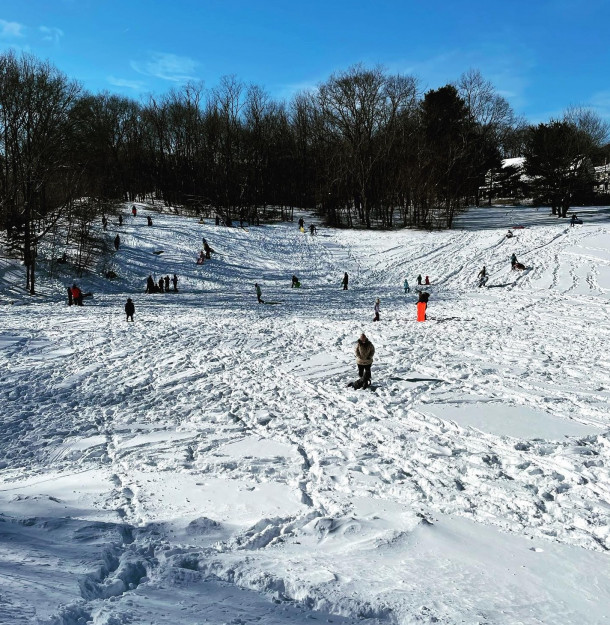 High Street/Bromfield Street Newburyport, MA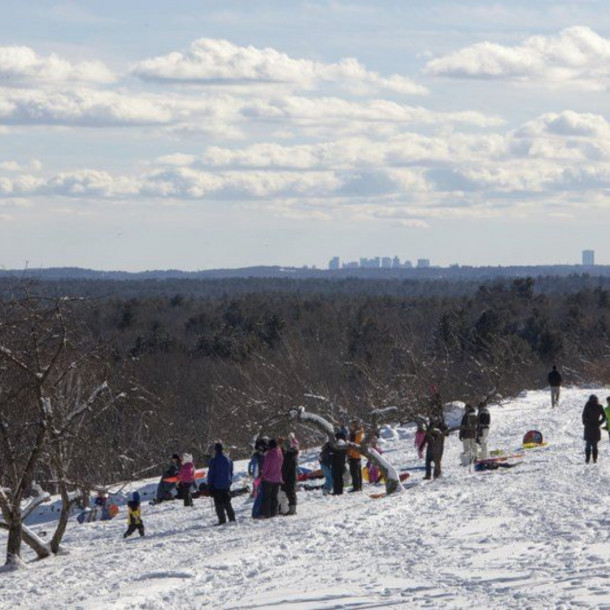 34 Prospect Rd, Andover, MA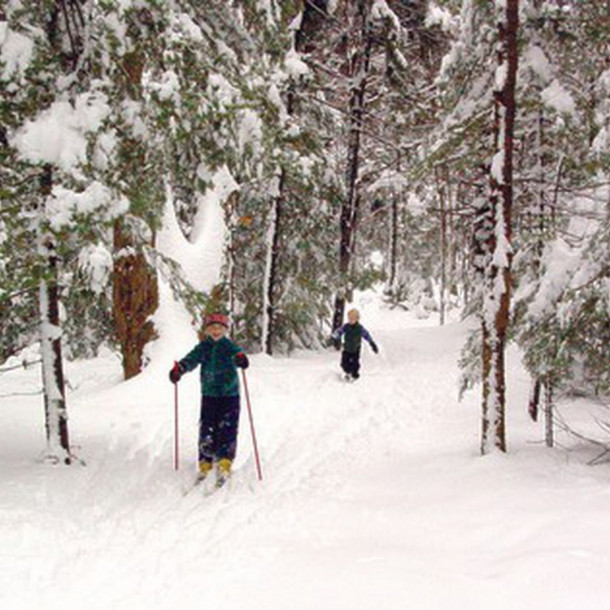 481 Western Ave, Gloucester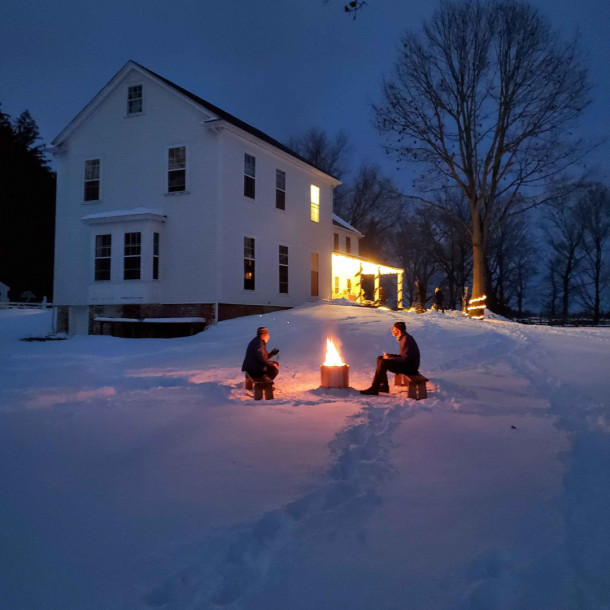 219 County Rd, Ipswich, MA 01938
Snowshoeing, Fire Pit Picnics, Culinary Workshop, Guided Tour, Winter Story Hour in the Carriage Barn, Family Farm Chores, Befriend the Barnyard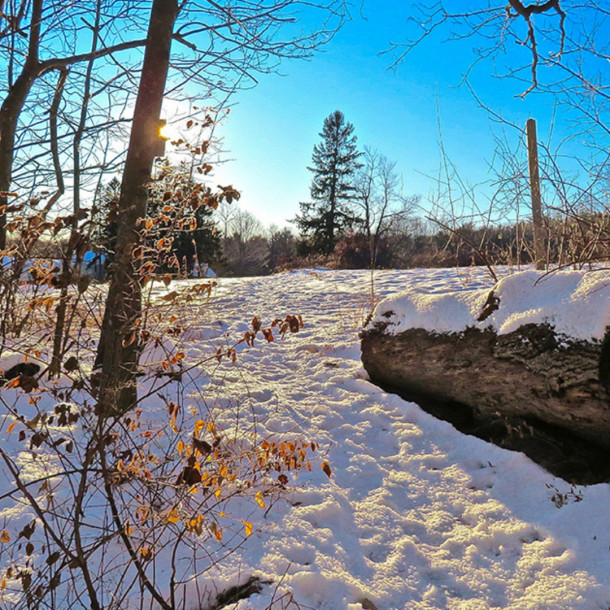 87 Perkins Row, Topsfield, MA 01983