North Shore & Cape Ann Weekend Guide | January 14-16
Looking for some ideas of what to do this weekend on the North Shore and Cape Ann?
We rounded up some fun and family friendly local events to check out!
Gloucester 400+ Overture to 2023
January 15 @ 1:30 pm - 4:00 pm
Gloucester 400+ presents the official kick-off event to a year of programming marking 400 years since settlement. Overture to 2023 will encourage community reflection on both Gloucester's 400+ years and the century ahead. It will be serious, stimulating, elevating and entertaining.
This event is FREE but registration is required.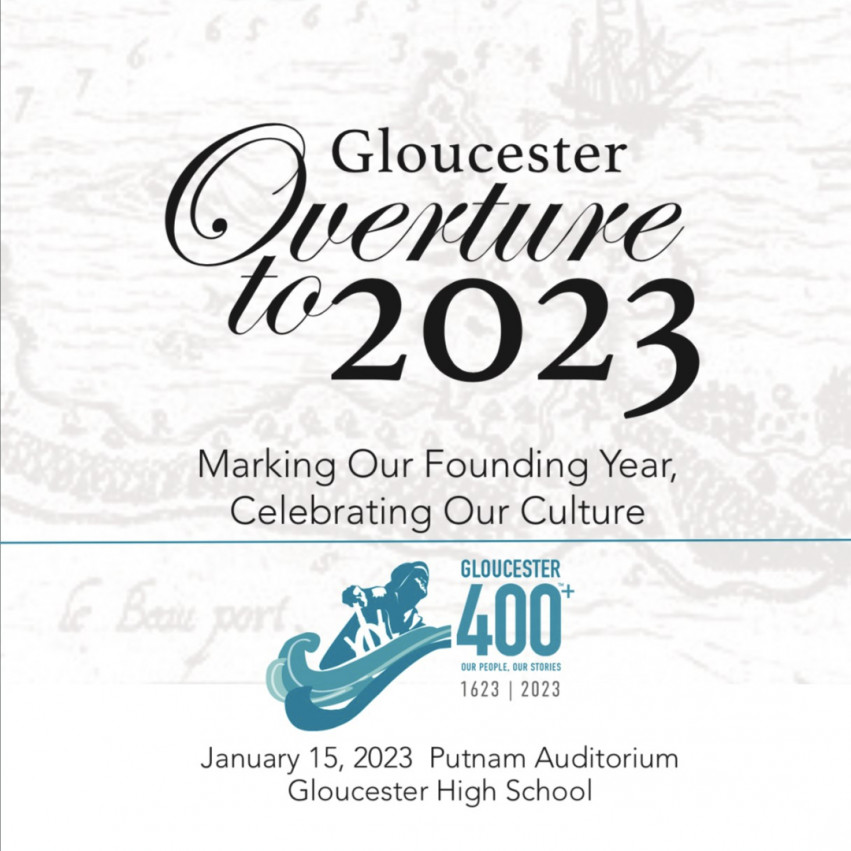 A Scandinavian Winter
The Second Saturday of each month, the Cape Ann Museum is free for all Cape Ann Residents. Join CAM Educators in the CAM Studio to make a traditional Swedish Dala horse and a Finnish Star. Then, attend a Scandinavian inspired story time at 11:00 a.m.
10:00 am – 12:00 pm: Free Art Activity Led by CAM Educators
11:00 am – 11:30 am: Storytime for Kids Ages 3+
Free Admission for Cape Ann Residents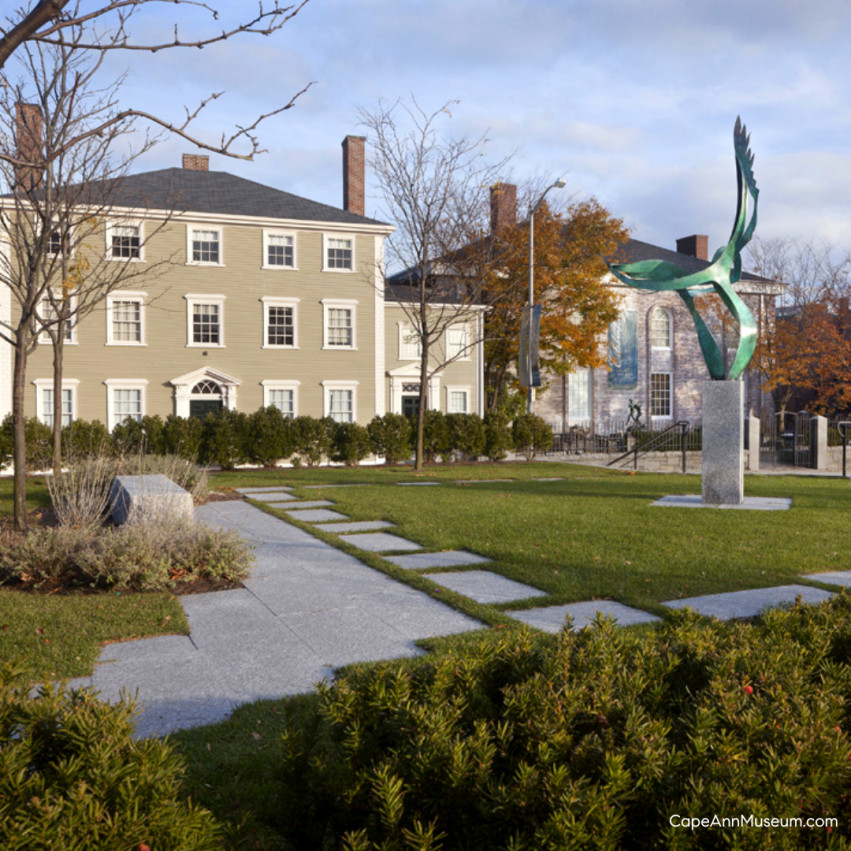 Exhibition Series - The Formation of Folly Cove: Coming Together at the Seams
Sat, Jan 14, 2023, 2:00 PM
Umberto Giordano's exhilarating drama returns to the Met repertory for the first time in 25 years. Packed with memorable melodies, showstopping arias, and explosive confrontations. Join Leon Doucette, CAM Assistant Curator, for a deep dive into the neighborhood's artistic growth, and the disparate threads that comprise the warp and weft of Folly Cove's story. The presentation will explore the unexpected role the neighborhood of Magnolia played in bringing a catalytic artist to Folly Cove, and how granite workers (rather than granite) lured in sculptors from across the country.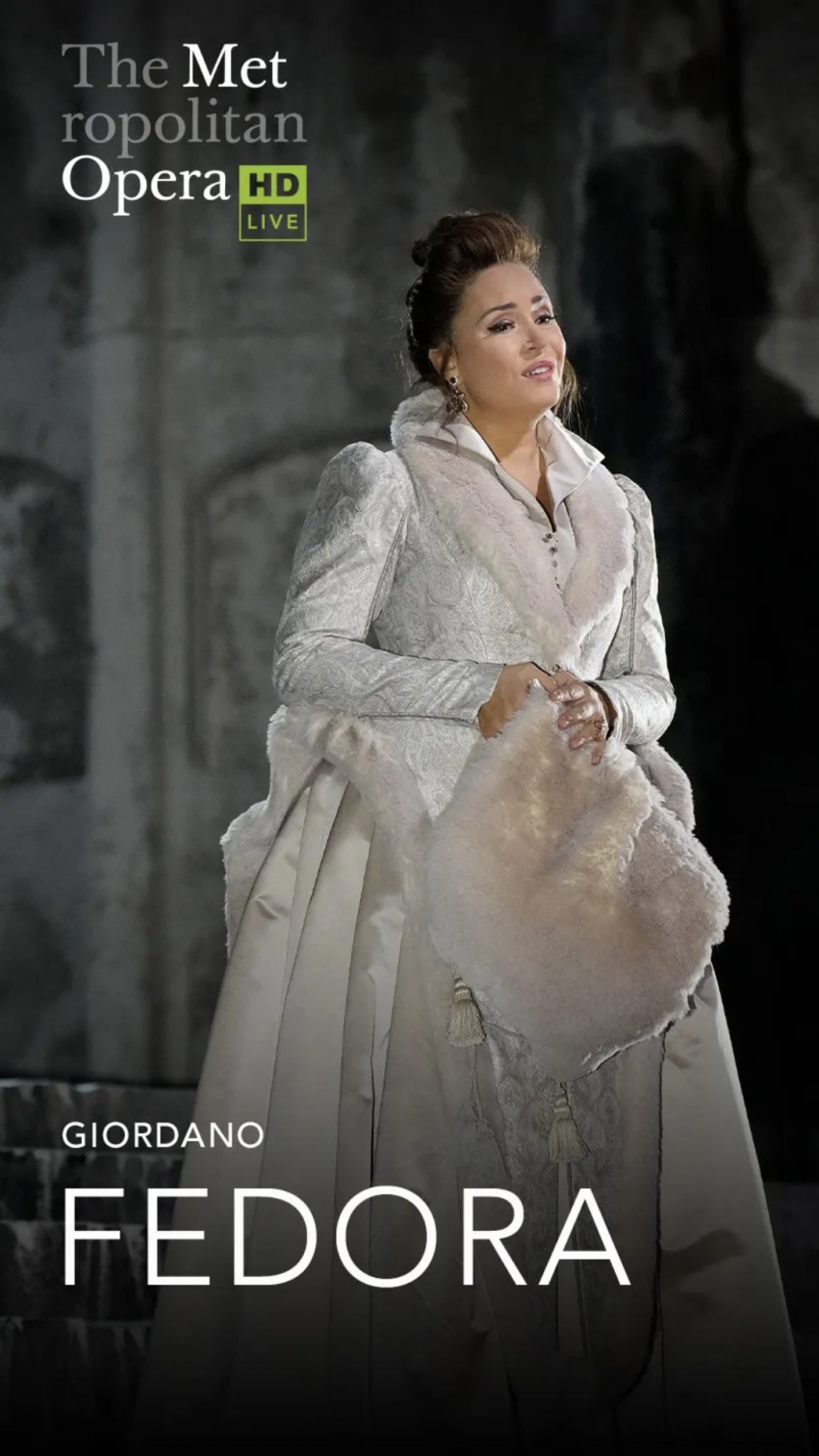 Celebration of Martin Luther King Jr. Day
The Gloucester Meetinghouse Foundation celebrates the 2023 Martin Luther King, Jr. Day with a free event Monday, January 16 at 2:00 p.m. at the Gloucester Meetinghouse. Hosting cartoonist, rapper, social activist, author, and educator, Keith Knight, creator of The Knight Life, K Chronicles, (Th)ink,
and co-creator of the television series Woke.
This event is FREE but registration is required.