Summer festival season is upon us, and the variety is endless. Festivals are a fabulous way to support local businesses, eat great food, and socialize. A lot of volunteer time goes into making these festivals happen so show your support and have a rocking good time! Best to check out local town websites to keep updated on what's happening.
Arts Fest
Saturday, June 17, 2023
10am-4pm, Cabot Street, Beverly
Arts Fest is a free outdoor festival in downtown Beverly that's fun for the whole family! It includes more than 120 juried artists and crafters, as well as free kids' activities and food trucks!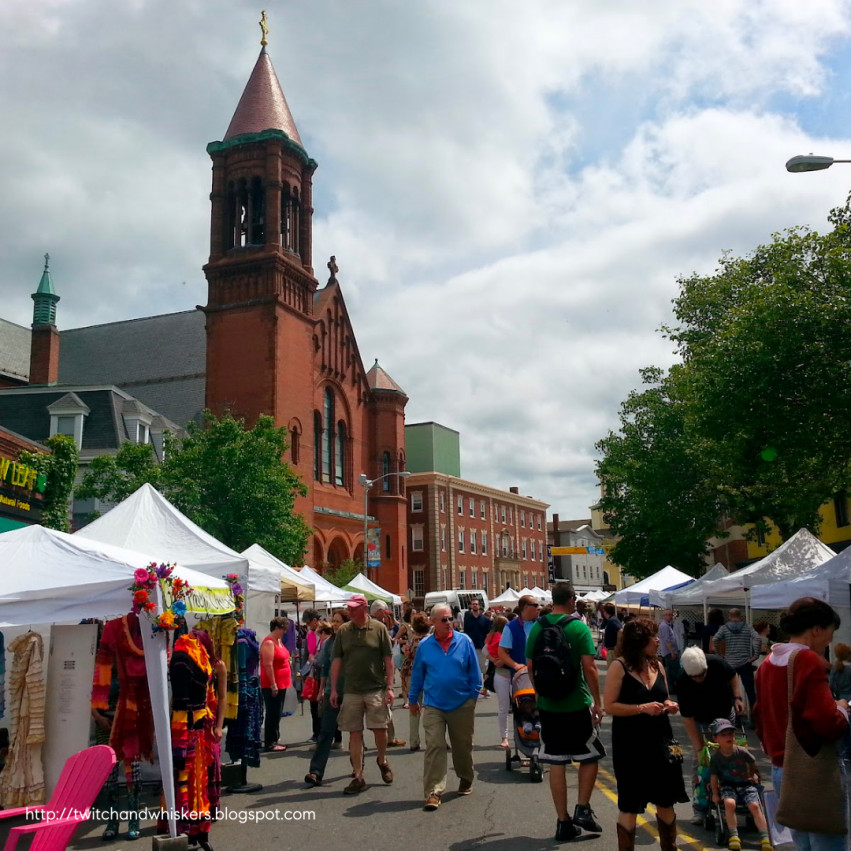 Strawberry Festival
Jun 17, 8:00 AM - Jun 18, 6:00 PM
Cider Hill Farm, Amesbury
An entire weekend devoted to the joy of strawberries. Pick your own strawberries while enjoying live music and beverage from the hard cider bar. Hayrides and food trucks will round out the festival.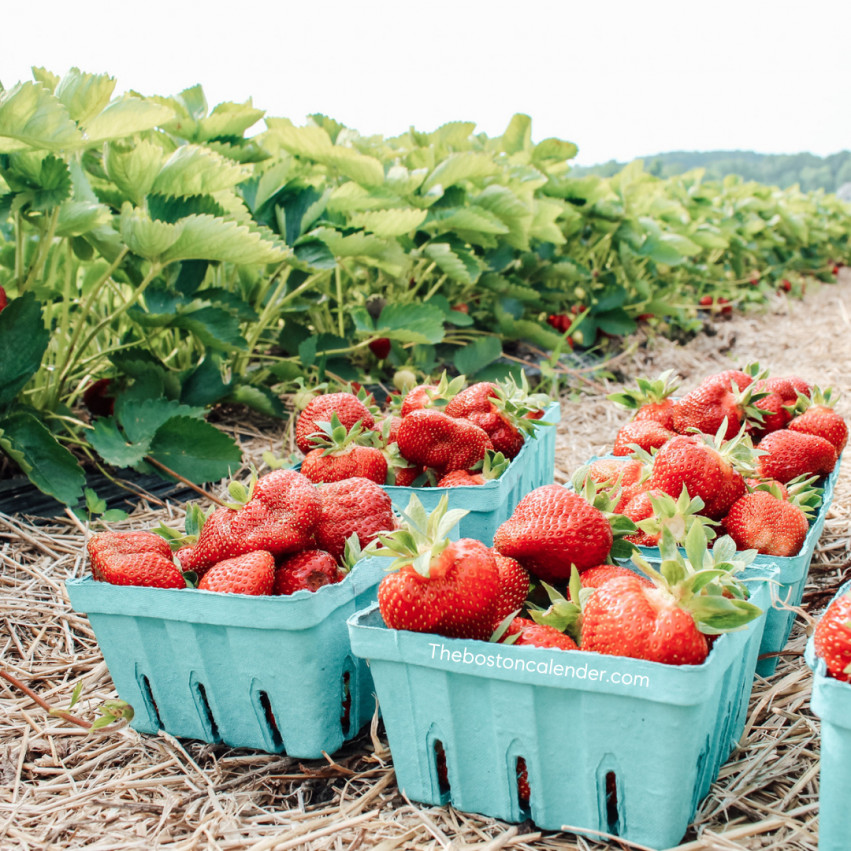 St. Peter's Fiesta
Wed. Jun 21 - Sun. Jun 25
Gloucester
A Gloucester, time-honored tradition is St. Peter's Fiesta. The Fiesta's five-day lineup includes a carnival, boat races, a 5K, a blessing of the fleet, and the famed Greasy Pole, a competition where dauntless locals attempt to walk to the end of a greased-up pole suspended over the harbor.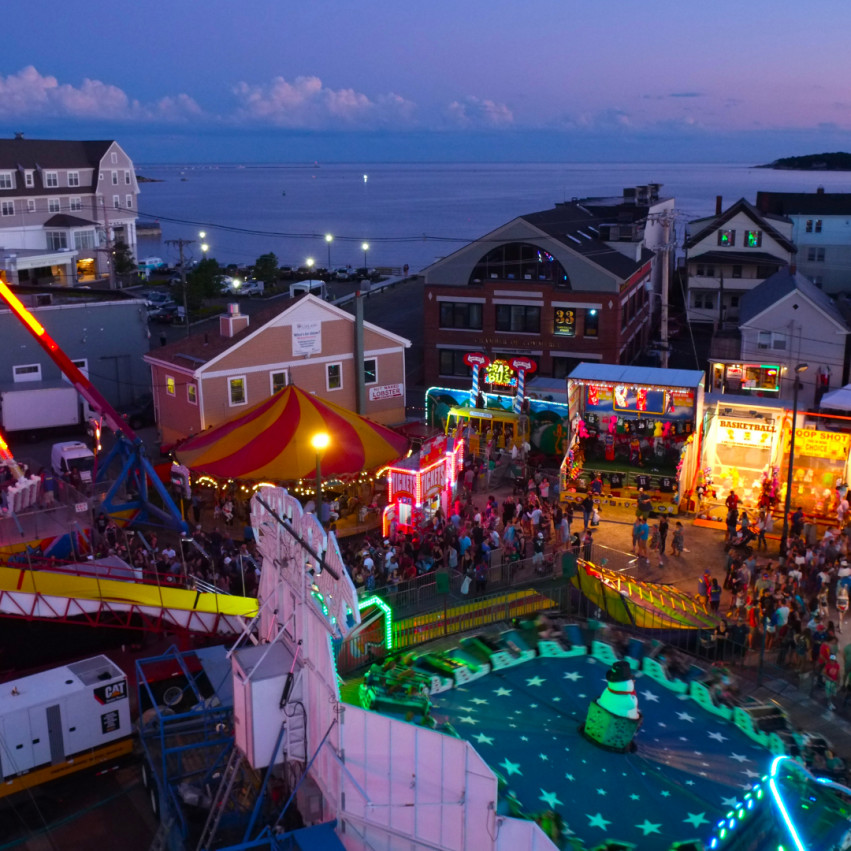 Amesbury Days
June 22 –⁠ July 4, 2023
A 12-day celebration of all things Amesbury will kick off the summer with fun and exciting community events. Attend a block party, paddle on Lake Gardner, visit the Amesbury Beer and Music Walk, hike, tour, and enjoy a comedy night, classes, tours, and activities for kids all culminating with a spectacular 4th of July fireworks celebration.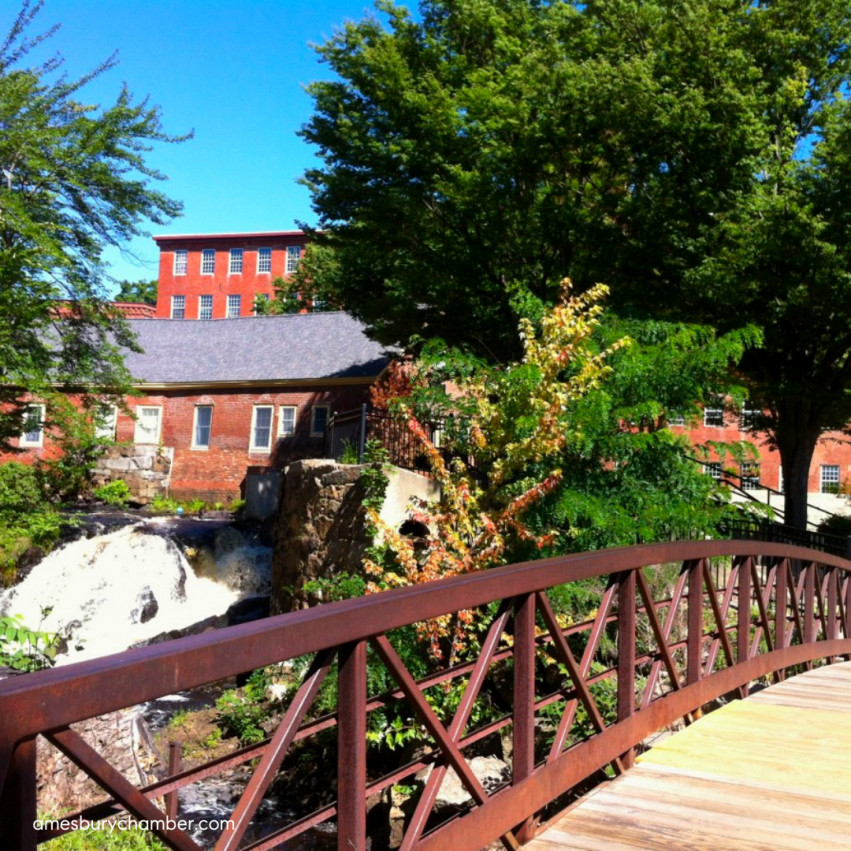 Summer Solstice
Festival
Sat Jun 24 2023 at 1:00 pm
Peabody Essex Museum, Salem
Organized by the Peabody Essex Museums, the solstice festival heralds the beginning of summer and celebrates our connections to the natural world. The gardens of the historic Ropes Mansion will serve as inspiration for yoga, lessons about pollinators, and how to decorate a flowerpot.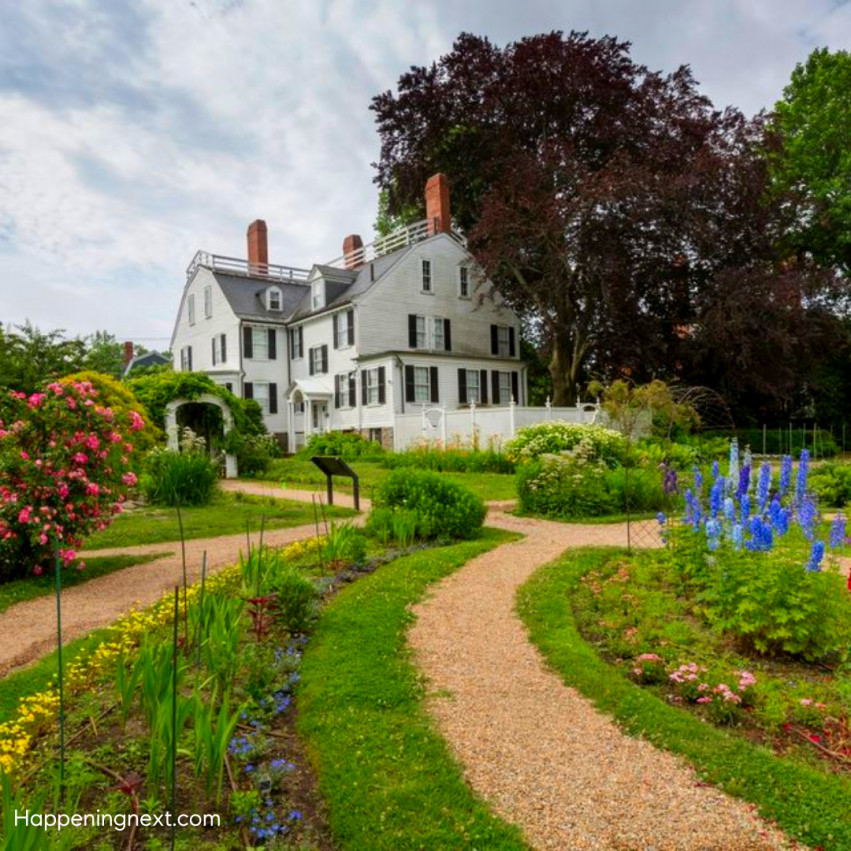 Olde Ipswich Day

s
July 28 –⁠ July 30, 2023
10am-5pm at South Village Green, Ipswich
Olde Ipswich Days is a favorite and the fair features the works of more than 60 artists and crafters. Look for sterling, gold, or beaded jewelry, unusual photography, woodwork, knitted textiles, dried flowers and grapevines, cut or stained glass, tapestry, a variety of pottery, and paintings in all mediums, toys, handmade soaps, and hot dogs and refreshments.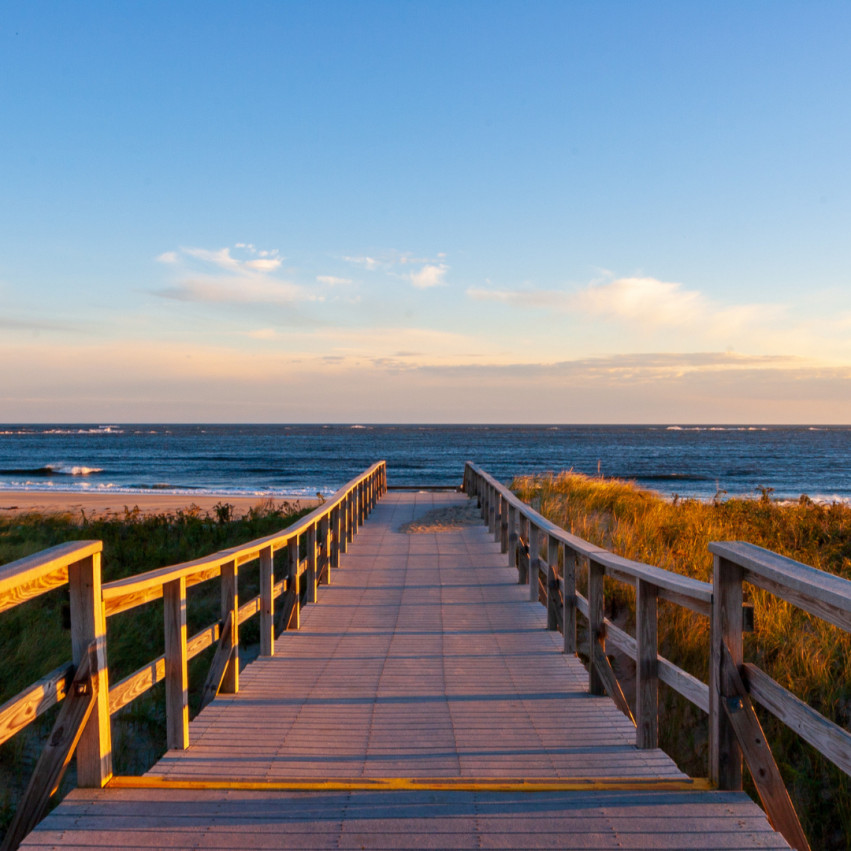 Beverly Homecoming
Tues. August 1 - Sun. August 6
Lynch Park, Beverly
Join in the festivities of Beverly's Annual Homecoming Celebration. Favorites include the Lobster Festival, concerts, Yankee 5k road race, pottery classes, street hockey games, ice cream social, polar plunge, cardboard boat race, and lots more ending with a Homecoming Fireworks extravaganza.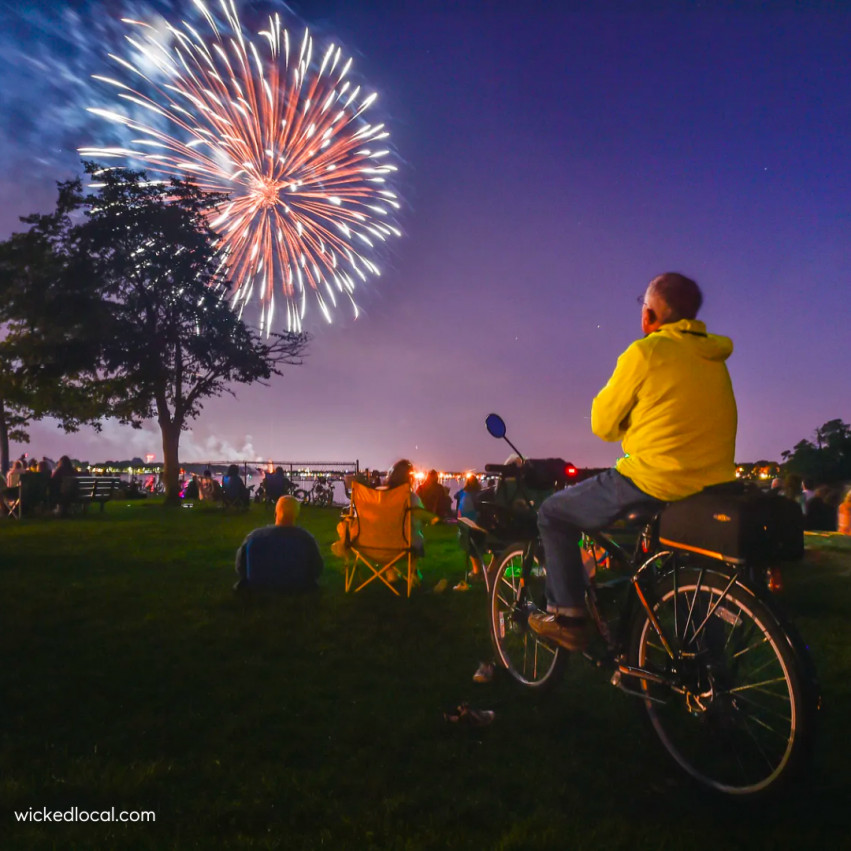 Salem Heritage Days
August 7 –⁠ August 13
Salem Heritage Days return with a full week of non-stop fun and special events celebrating Salem. The Heritage Days week includes musical entertainment at the oceanfront Salem Willows Shell featuring the Salem Community Concert Band and Community Jazz Band.
Looking for more great content?
Every week we share great content pertaining to real estate and what's happening in the North Shore in our weekly newsletter. To stay in the loop, subscribe below.
Looking for more information about the North Shore? Click here for our North Shore Town Guides
I agree to be contacted by Nest | Syndi Zaiger Group via call, email, and text. To opt-out, you can reply 'STOP' at any time or click the unsubscribe link in the emails. Message and data rates may apply.
We respect your inbox. We only send interesting and relevant emails.