North Shore & Cape Ann Weekend Guide | June 23 - 25
Looking for some ideas of what to do this weekend on the North Shore and Cape Ann? We rounded up some fun and family friendly local events to check out!
St. Peter's Fiesta
June 21 - 25
Gloucester
St. Peter's Fiesta returns to Gloucester, June 21 through 25. This five-day festival includes a 5K road race, live music, boat races, the greasy pole contest, kids activities, rides, and more! The celebratory procession and mass of St. Peter on Sunday, along with the blessing of the fleet!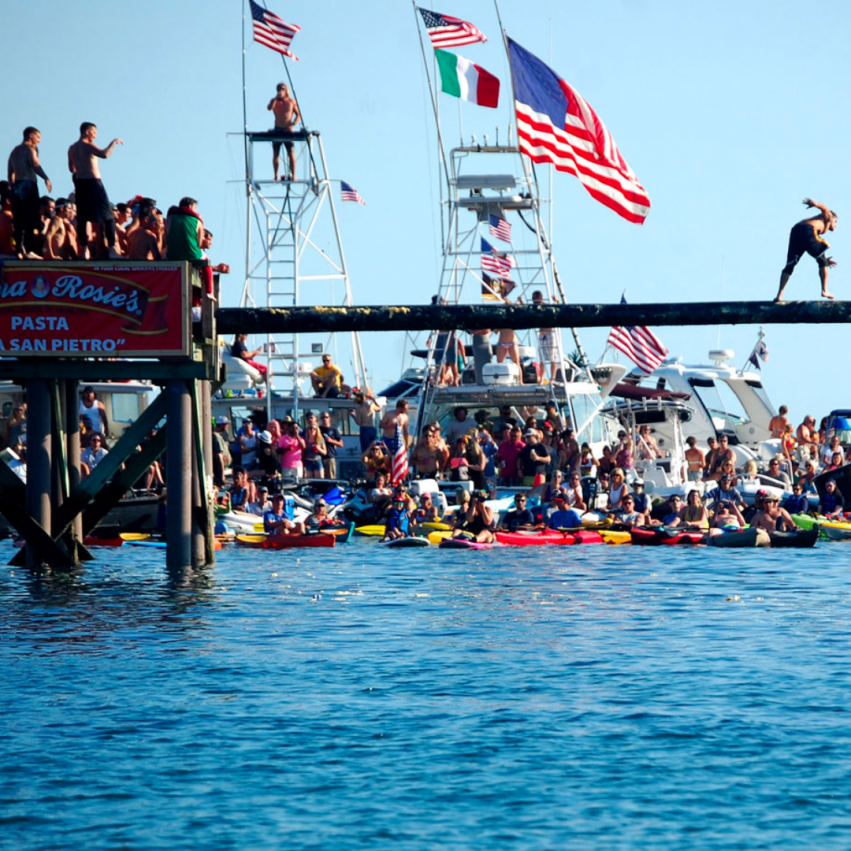 Summer Solstice Family Festival
June 24, 10:00 am - 4:00 pm
Salem
Hosted by the Peabody Essex Museum at the Ropes Mansion Gardens and the Salem Common including family yoga, drop-in art making, and forest bathing. Click the link below for the schedule.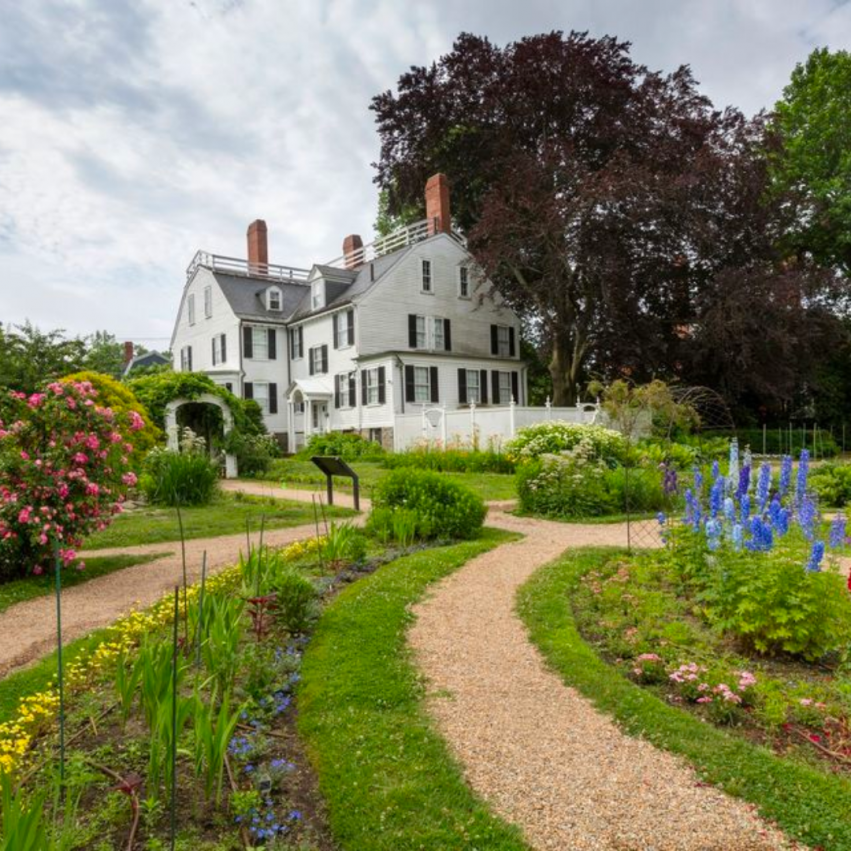 Rockport Chamber Music Festival
June 24 - 25, 5:00 pm
Shalin Liu Performance Center, Rockport
"The 2023 Rockport Chamber Music Festival promises a much needed, indulgent feast for the senses and soul. Glorious music from across the centuries performed by close to one hundred exceptional musicians." The festival runs from June 9 to July 9, as well as July 25 & August 12. Click the link below to see the complete schedule.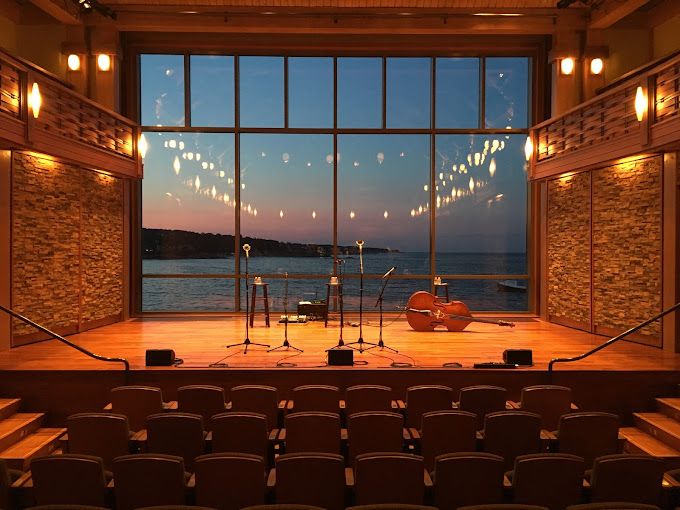 Big Bounce House America
June 17 - July 2
Topsfield
"The Big Bounce America is the largest touring inflatable event in the world! We've created an action-packed day out suitable for all ages and featuring some of the most unique and exciting custom-built inflatable attractions ever made."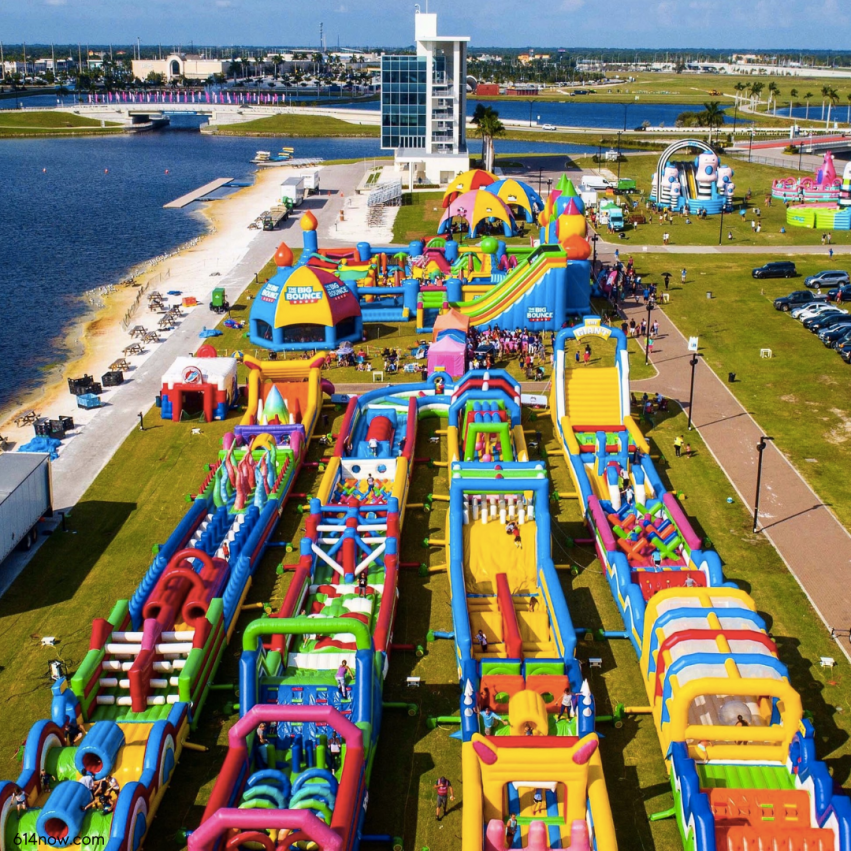 Growing Strong:
Free Youth Fitness Program
June 24 @ 10:00 am - 11:00 am
Beverly
Growing Strong is a new, free, youth program that strives to provide a welcoming, social environment for children to start a healthy lifestyle. Growing Strong not only benefits a child's overall physical health, but it also improves self esteem, concentration and decreases stress.
Children move from station to station learning and exploring new sports, games and exercises.