North Shore & Cape Ann Weekend Guide | July 28-30
Looking for some ideas of what to do this weekend on the North Shore and Cape Ann? We rounded up some fun and family friendly local events to check out!
Beach Day
As we are on the cusp of entering August and with temperatures soaring this weekend, it's a great time to have a beach day at one of the amazing beaches in Cape Ann. We put together a list of some of our favorites for you to choose from. Not a resident of the city or town where the beach is? Be sure to reserve your parking space in advance!
Crane Beach Admissions + Parking Information
Singing Beach Parking & Walk-On Information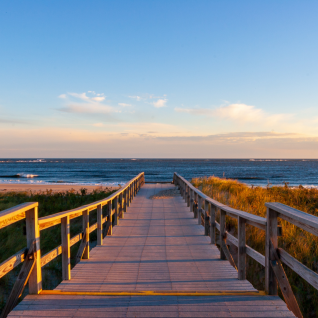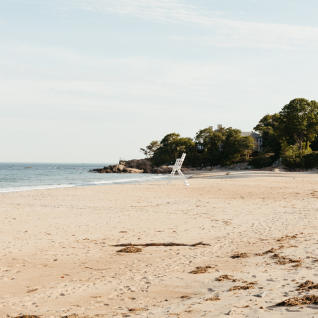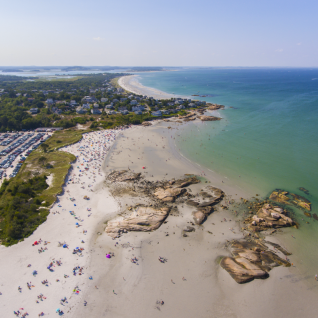 Wingaersheek Beach
Gloucester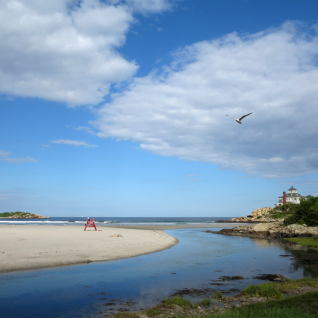 Good Harbor Beach
Gloucester
Olde Ipswich Days
South Village Green, Ipswich
July 28 - July 30, 10am-5pm
Artisans and fine crafts-folk from all over New England show and sell their work on the South Village Green in Ipswich, MA. The fair features the works of more than 60 artists and crafters.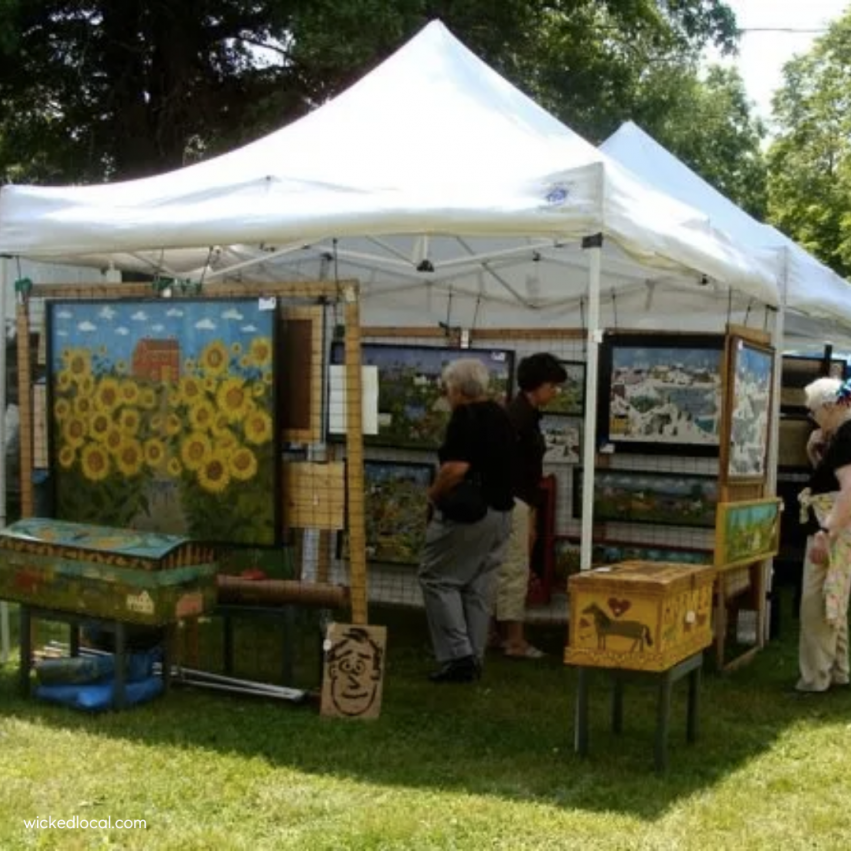 Pops in the Park
Stage Fort Park, Gloucester
Friday, July 28, 5-11pm
With the majestic backdrop of Gloucester Harbor this free outdoor event will be a special evening of music. The Pops in the Park concert on is a celebration not only of the 400+ years of Gloucester history but of the 70+ years of the Cape Ann Symphony.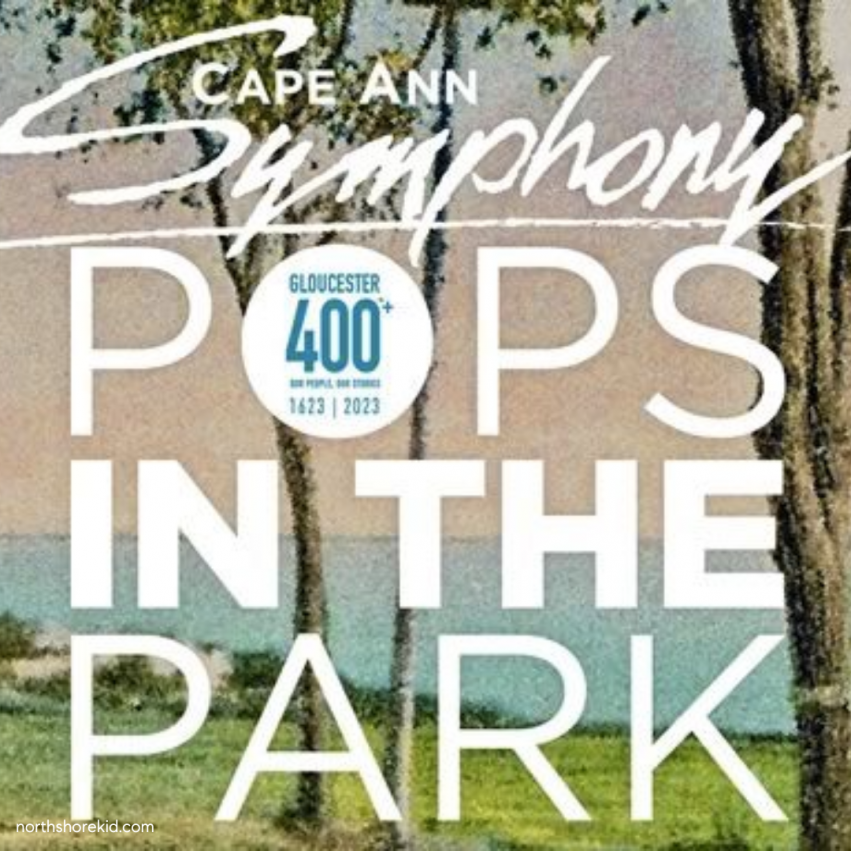 Beverly Block Downtown Street Party
Cabot Street, Beverly
Saturday, July 29, 4-8pm
Join Beverly Main Streets at our annual downtown Block Party! Cabot St will be filled with food vendors, local brewers, and music to keep the vibes flowing.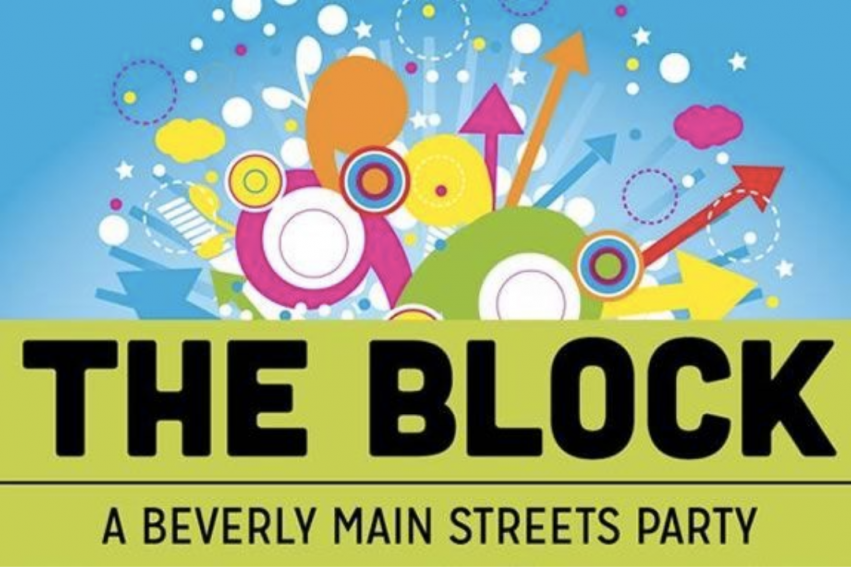 Salem Summer Jam
Salem Willows, Salem
Jul 30, 12:00 PM – 8:30 PM
Fly Kidz Dance Academy is a Dance School where through the power of music and award winning dance choreographers they are able to teach children and teenagers how to develop their dance skills and empower one another's passion in dance.