North Shore & Cape Ann Weekend Guide | July 21 - 23
Looking for some ideas of what to do this weekend on the North Shore and Cape Ann? We rounded up some fun and family friendly local events to check out!
Music on Meetinghouse Green
July 21 - 6pm to 8pm
Gloucester
Music on Meetinghouse Green, a free Festival of Nine Friday Evening Concerts, with Area Musicians and Food Vendors.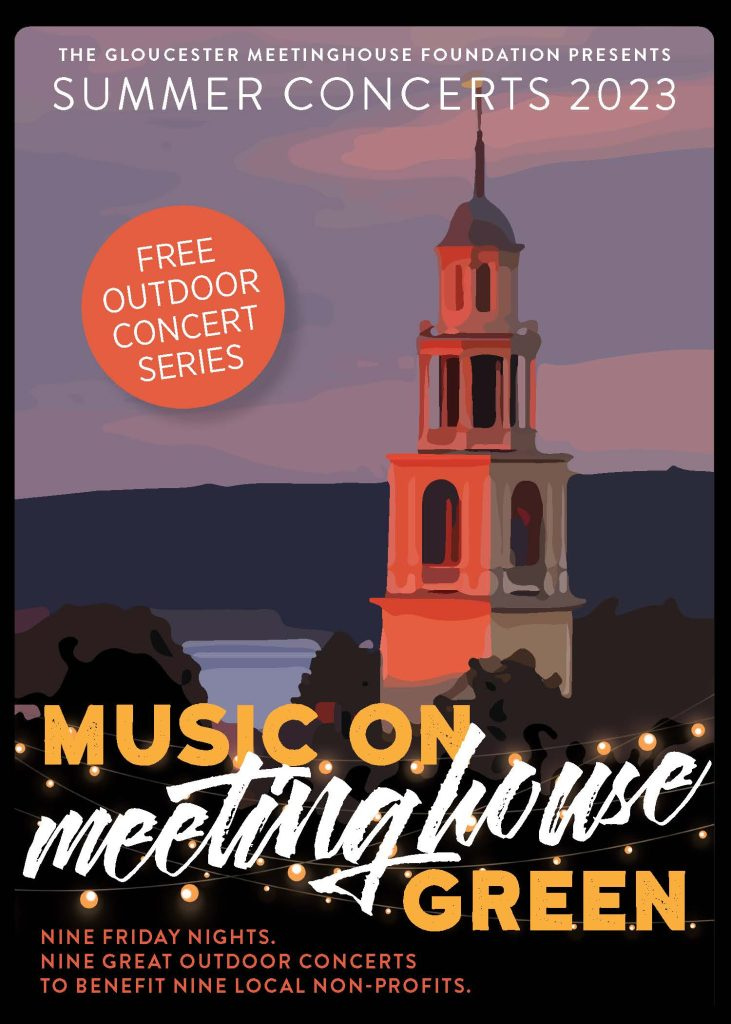 Antonio Gentile Bandstand Summer Concert Series
Stage Fort Park, Gloucester
July 23 @ 7:00 PM - 9:00 PM
Exceptional music overlooking beautiful Gloucester Harbor on Sunday evenings. Free parking, handicap accessible. Concerts feature Big Band, Beatles, Broadway, Country and more.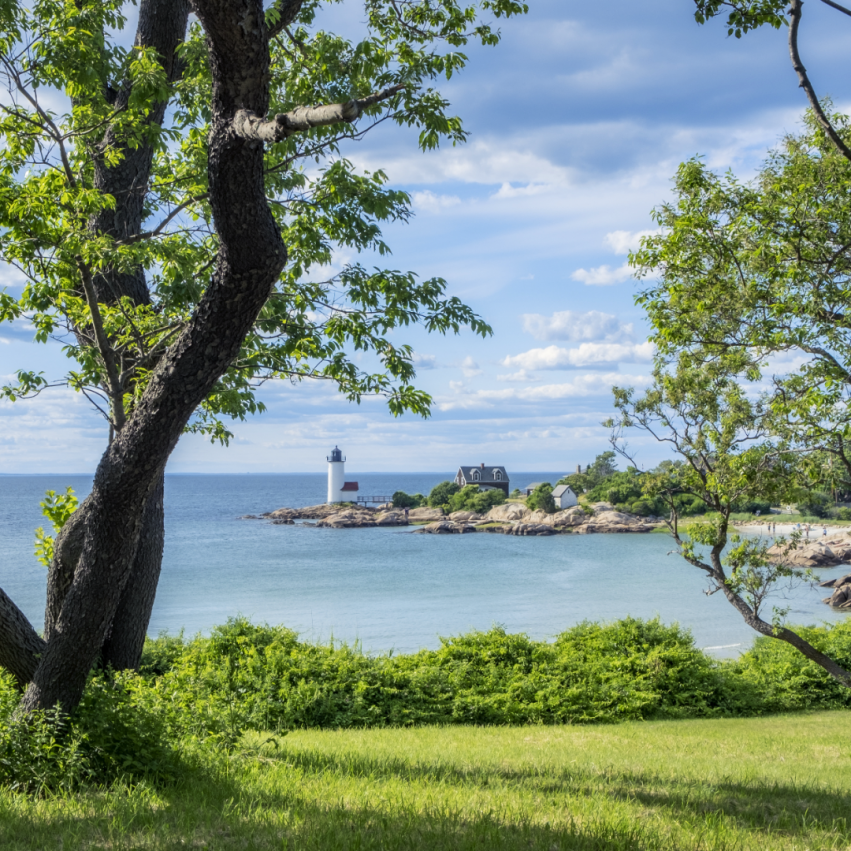 Misselwood Concours D'Elegance
Misselwood, Endicott College, Beverly
July 21 - 23
Come and see what is considered one of the most scenic classic car events on the East Coast and New England region. This year's event will be featuring Bugatti, Cars of the Colorado Grand, Japanese Classics, and the Porsche 356!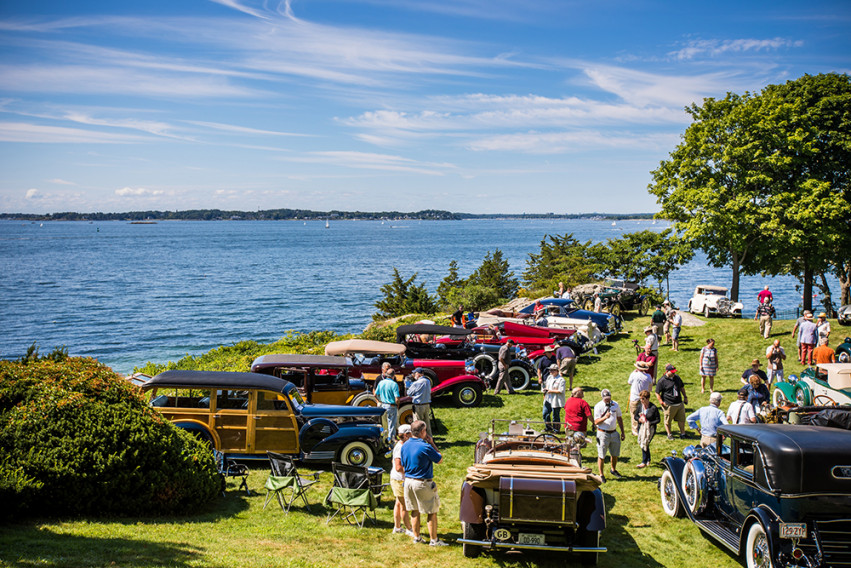 Sundays in Patton Park
Patton Park, Hamilton
Sun, July 23, starting at 5pm
Enjoy live music every Sunday in Patton Park! This week's concert features rock, Americana, country/folk band Headlands!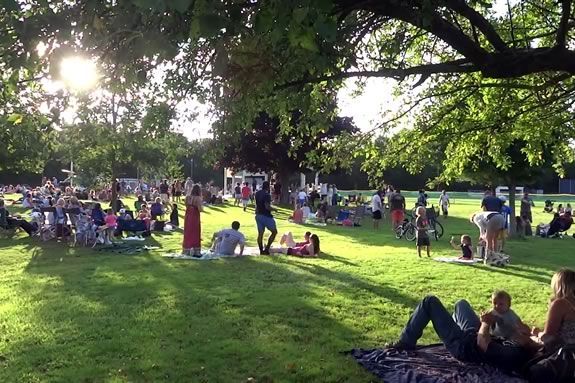 Essex Heritage Boat Tours
Departs from the Salem Ferry Dock
July 21 - 23
Explore the seas of the North Shore with excursions to Misery Island, Baker's Island lighthouse, and more. This weekend also features a "Shipwrecks of Salem Sound" harbor tour on Friday, July 21st fro 1pm - 2:30pm. All passengers will receive a signed copy of Captain Ray Bates Jr's book, Shipwrecks North of Boston: Volume 1 , Salem Bay.