North Shore & Cape Ann Weekend Guide | July 14 - 16
Looking for some ideas of what to do this weekend on the North Shore and Cape Ann? We rounded up some fun and family friendly local events to check out!
The Air Balloon Glow & Laser Show
July 14 - 15
Topsfield
Get to see incredible Hot Air Balloons, and get a ride on an actual Hot Air Balloon! Including a Kids Zone, Games and Rides, bounce house's, rock walls and much more! DJ & Live Music for your entertainment from a variety of Artists!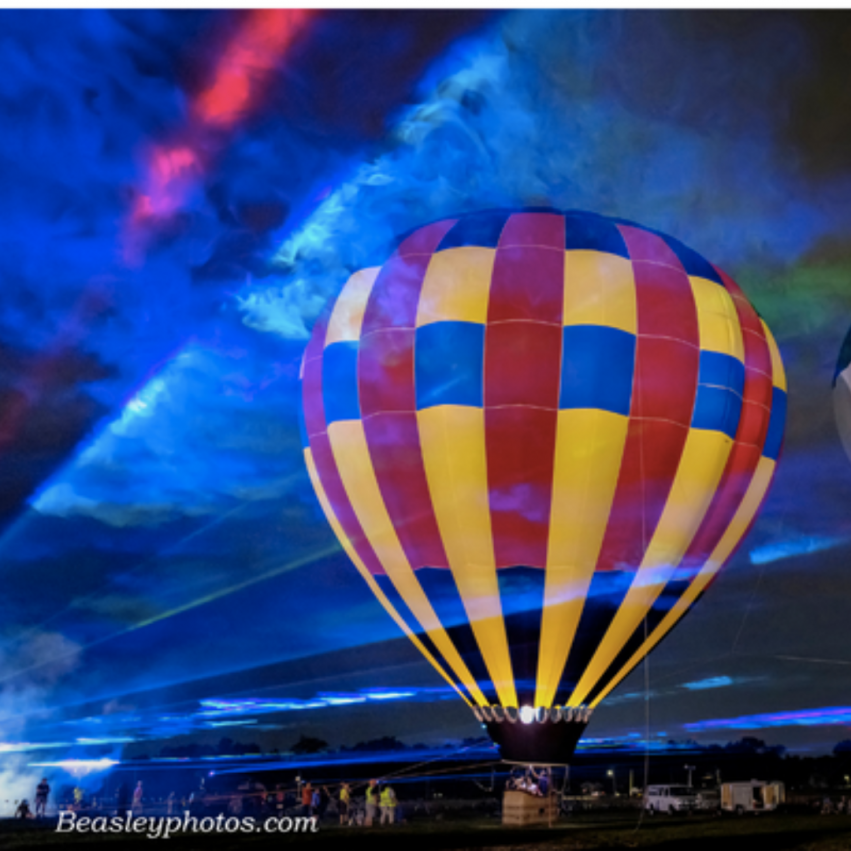 Blueberry & Flower Fest
July 15 - 16
Amesbury
Celebrating all things blueberry and flowers, this multi-weekend event features free live music, hard cider bars, family-friendly activities, hayrides, food trucks, blueberry treats, pop-ups & cut-your-own flowers and PYO blueberries!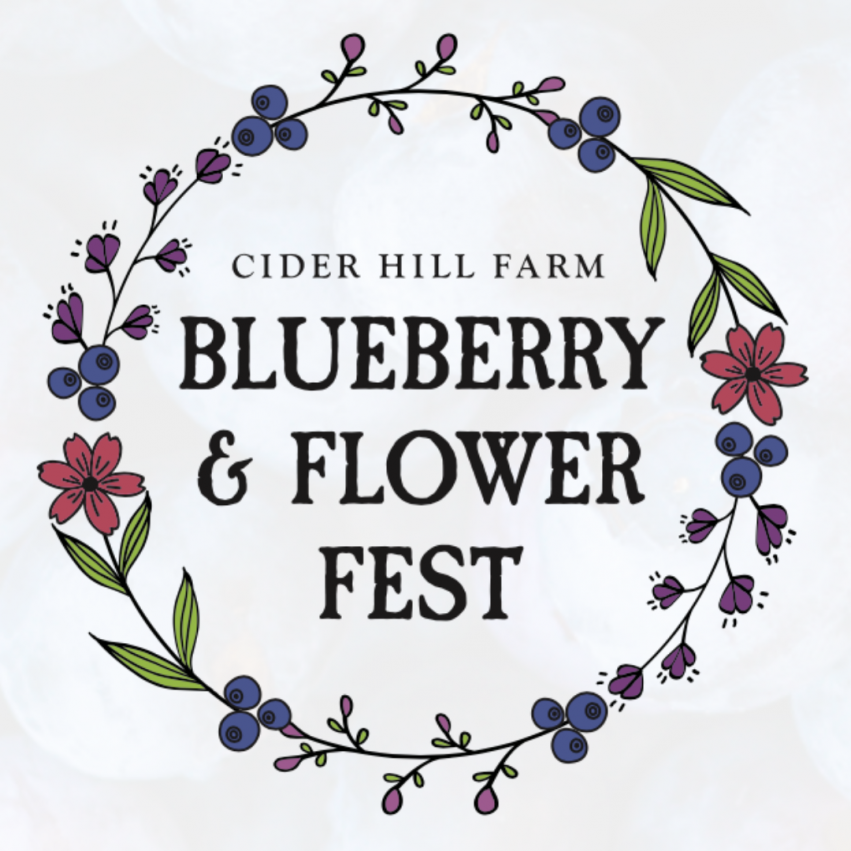 CraneOutdoors: Sunset Kayak in the Crane Wildlife Refuge
July 14 - 16
On this outing into the heart of the Crane Wildlife Refuge, you will paddle in the protected waters of one of the most scenic sections of the Great Marsh—the largest contiguous salt marsh in New England.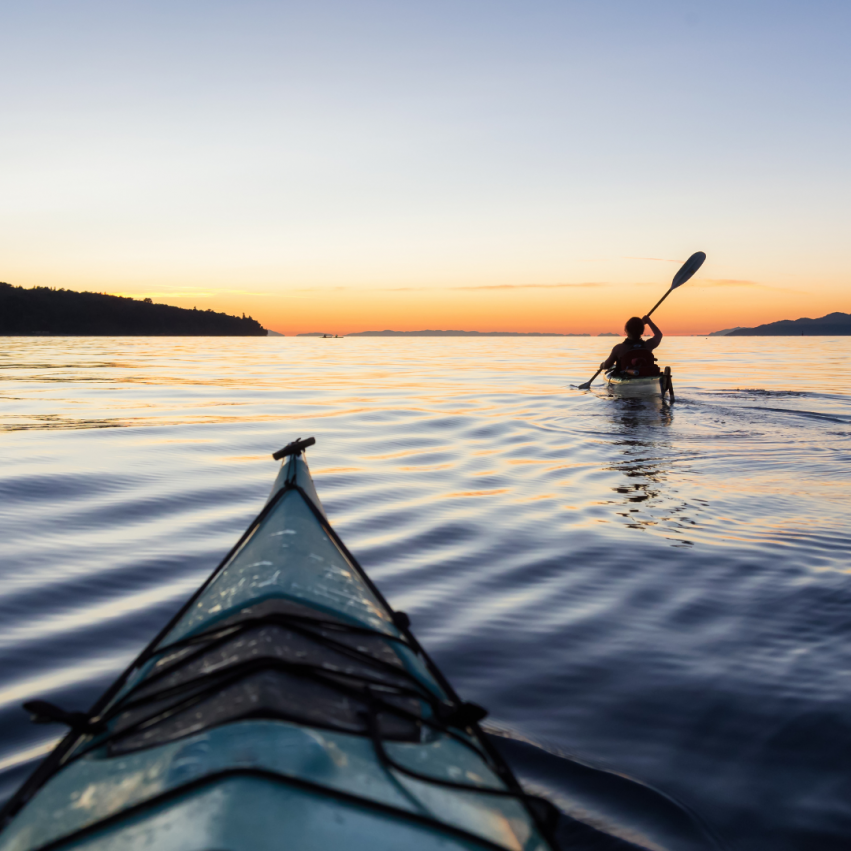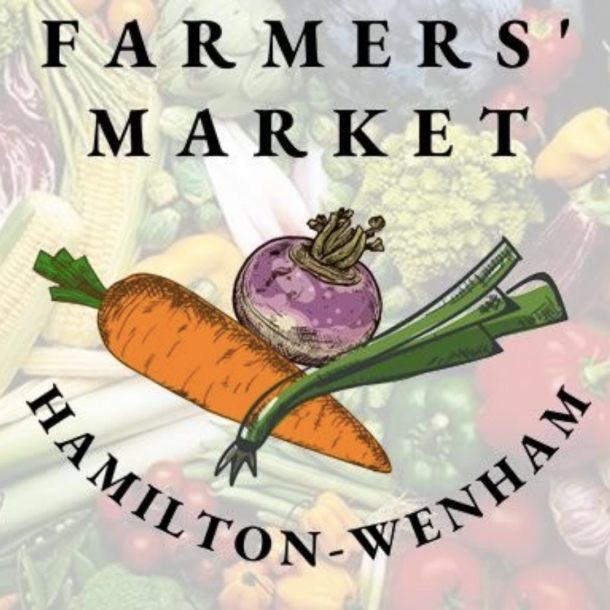 Hamilton-Wenham Farmers Market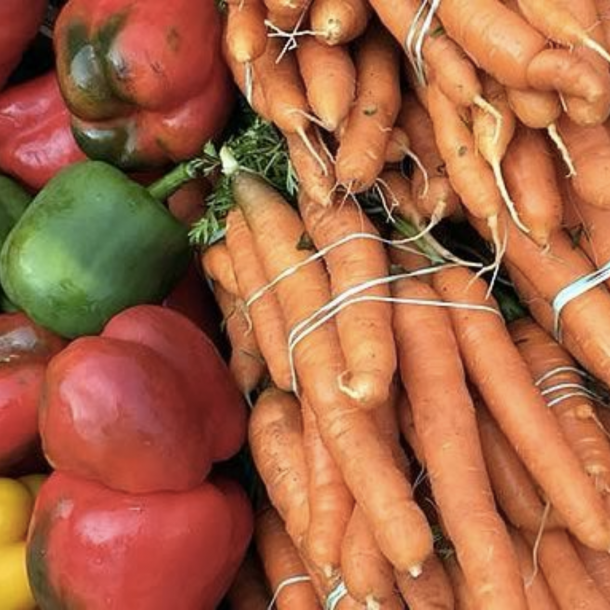 Marblehead Farmers' Market