Architects in the North Shore
If you are considering building a new home, or maybe renovating the one you currently have, hiring an architect will be a sound investment. An architect will listen to you and explore design solutions that will accommodate the lifestyle you are looking for. The architect will be your advocate making sure that the project is compliant with all state and town regulations, and oversee the builder and consultants involved in the project.
Architects typically have a unique portfolio of work so it's a good idea to interview a couple of different ones before making your final decision. Asking for examples of work that are similar in scope and budget to yours will be useful. Frank discussions about budget and cost of design and construction are imperative. Your architect needs full knowledge of your budget as that will significantly impact design decisions.
Once you have hired the architect, stay involved and ask questions. It's best to make any desired changes early in the process while it's still on paper. The project will proceed like this:
Preliminary Design Phase
The preliminary design phase includes an initial consultation, written goals of the project and rough sketches by the architect.
Design Development
During design development, the architect will add details and consult with you on materials and design features. Visual understanding will be seen through drawings and computer modeling.
Documentation & Bidding
During this phase, the architect's office will produce detailed plans to present to building officials and to contractors to obtain estimates for the work.
Construction Administration
As the project unfolds, the architect will be on hand to resolve design issues, provide additional drawings if needed and approve payments to the contractor.
The North Shore is home to many talented architects.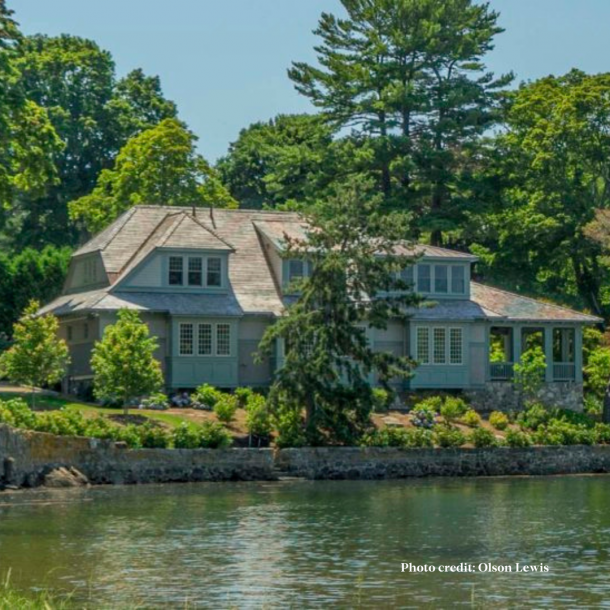 17 Elm St, Manchester-by-the-Sea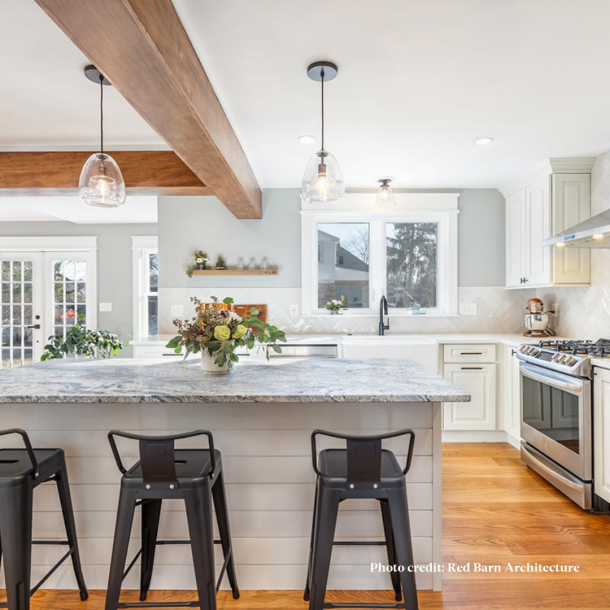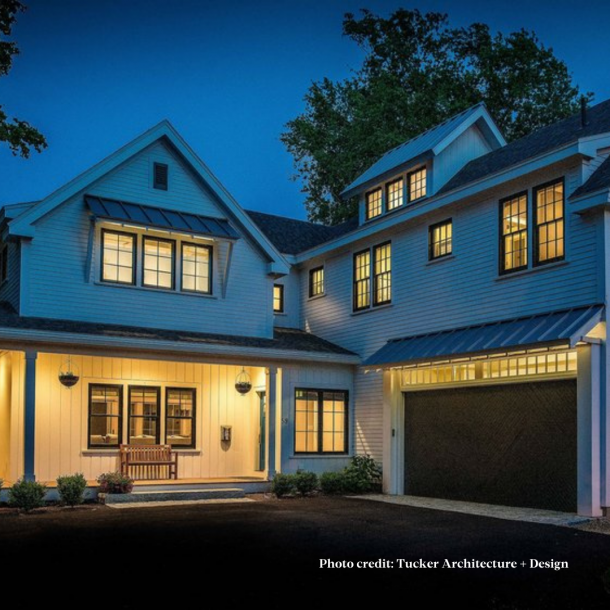 59 Atlantic Ave, Marblehead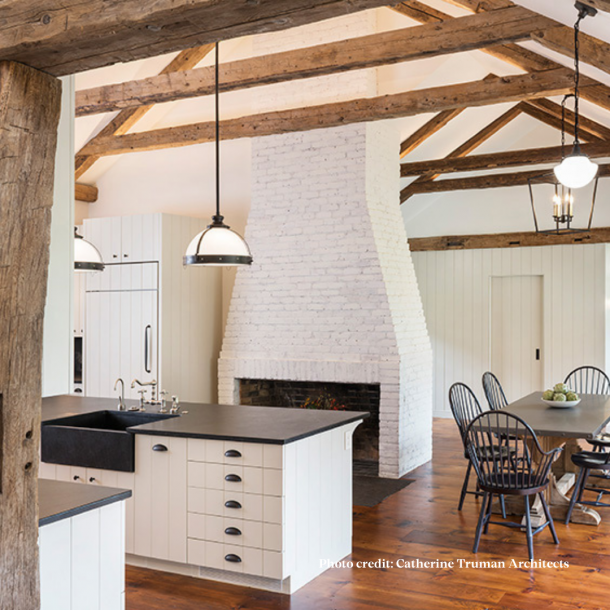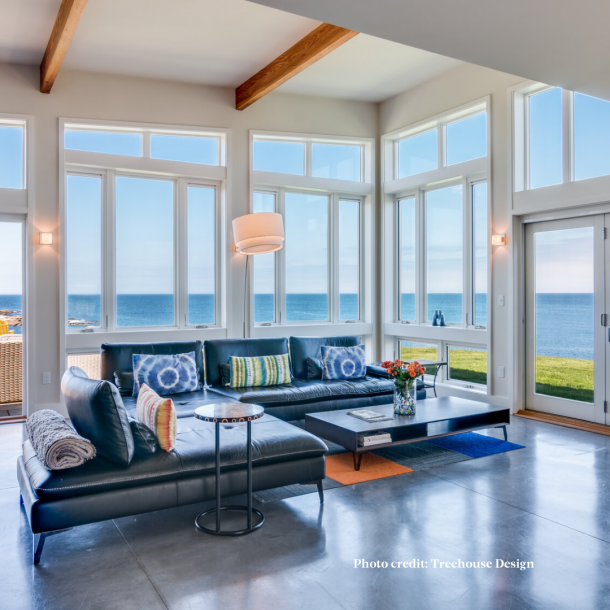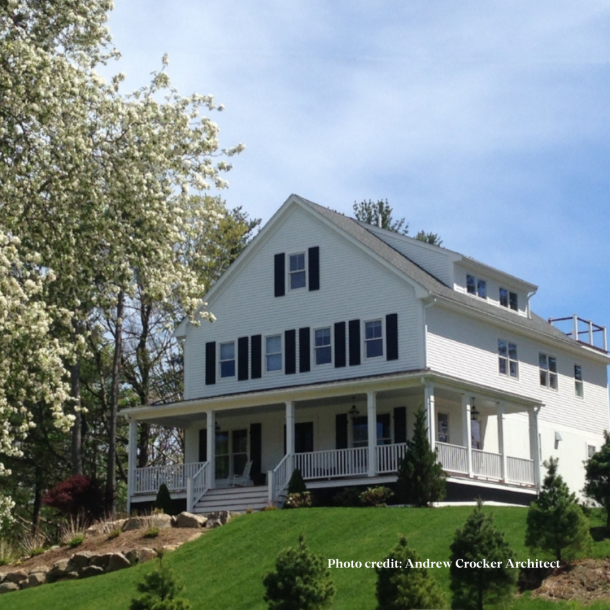 13 Elm St, Manchester-by-the-Sea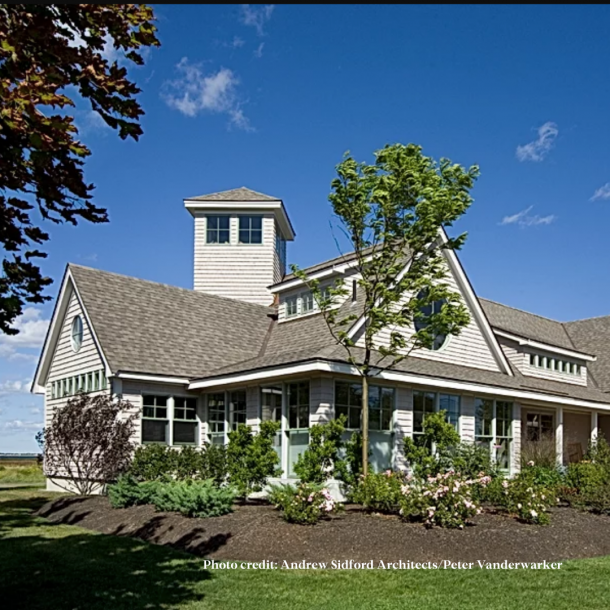 44 Merrimac St, Newburyport, MA
100 Conifer Hill Dr STE 405, Danvers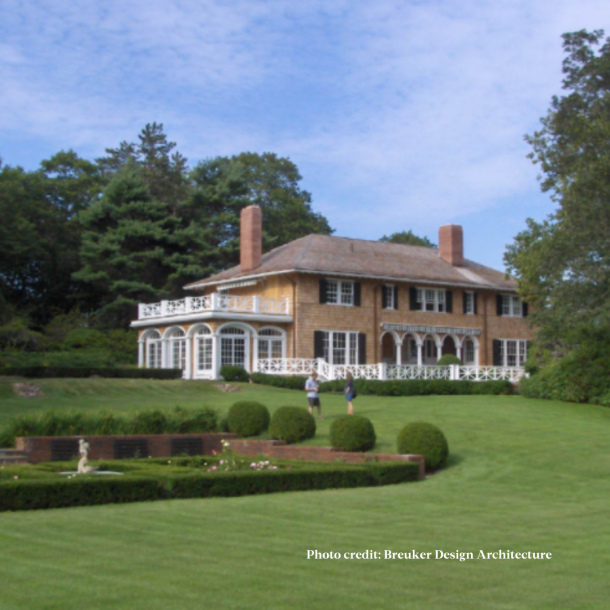 Breuker Design Architecture
Manchester-by-the-Sea
Have questions?
Are you thinking about having work done on your home and wondering what your return on investment may be? Let's chat!
Thank you for reaching out!
We'll get in touch with you soon.