Local Adventures on the Waters of the North Shore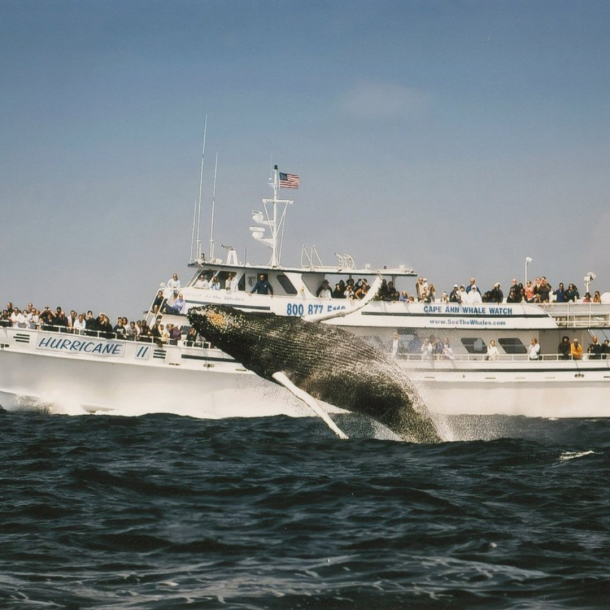 Cape Ann Whale Watch
415 Main St, Gloucester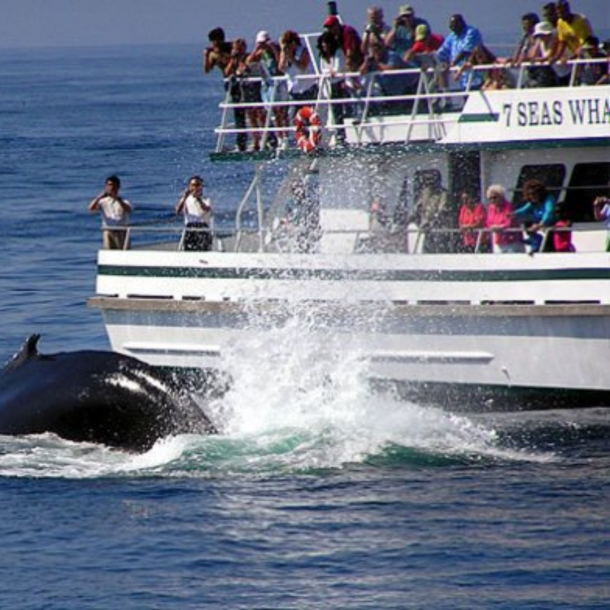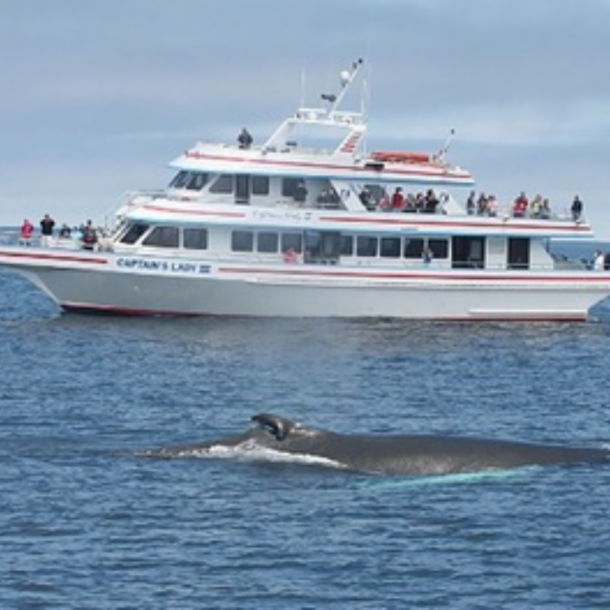 Newburyport Whale Watch
54 Merrimac St, Newburyport
Harbor Cruises & Charters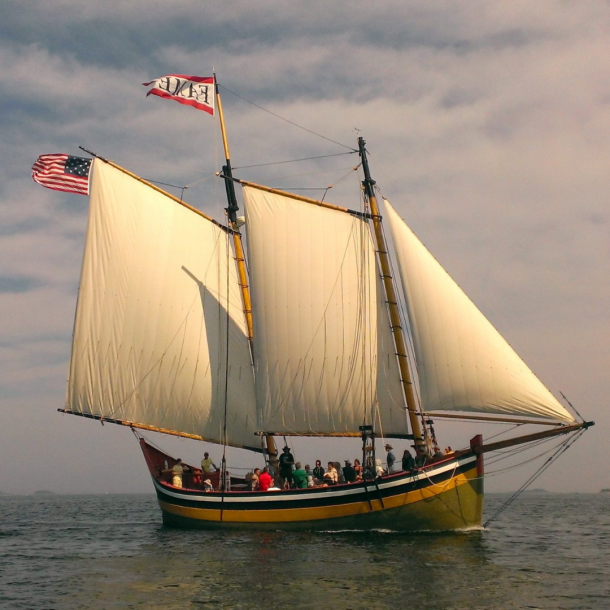 Schooner Fame
86 Wharf St, Salem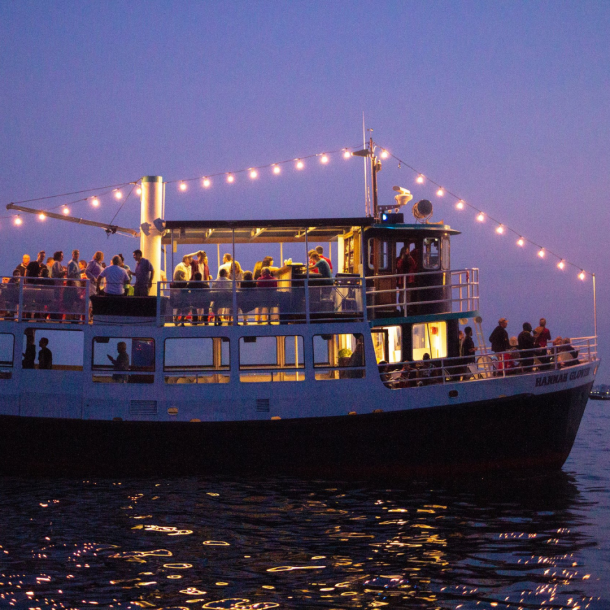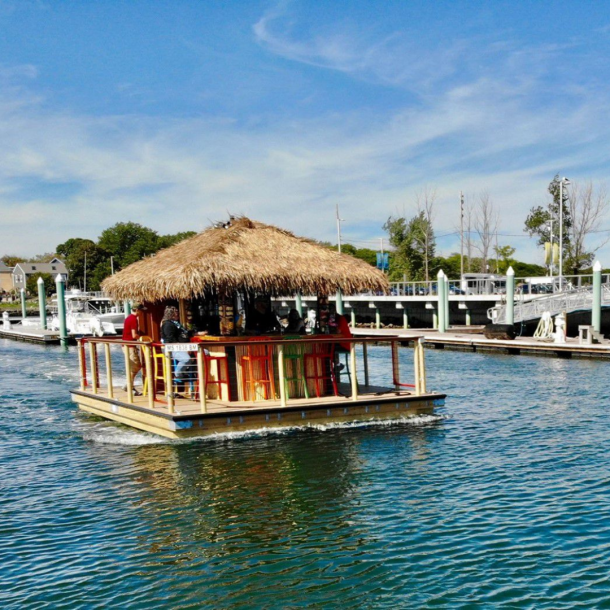 Tiki Hut Boats
10 Blaney St, Salem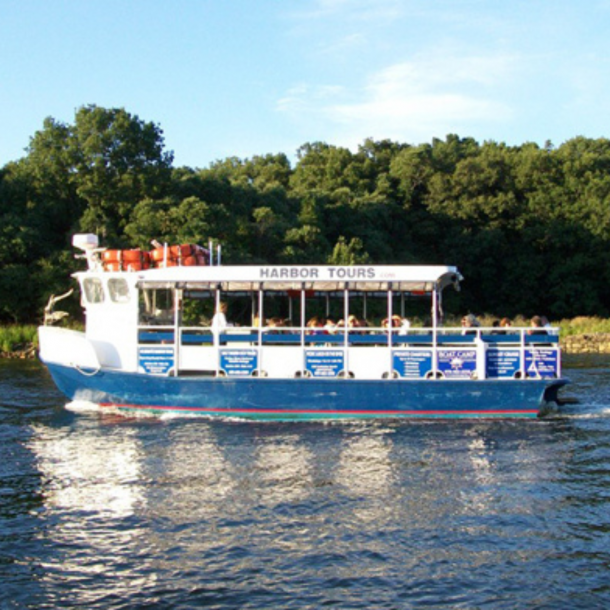 Yankee Clipper Harbor Tours
Newburyport Town Dock, Merrimac St, Newburyport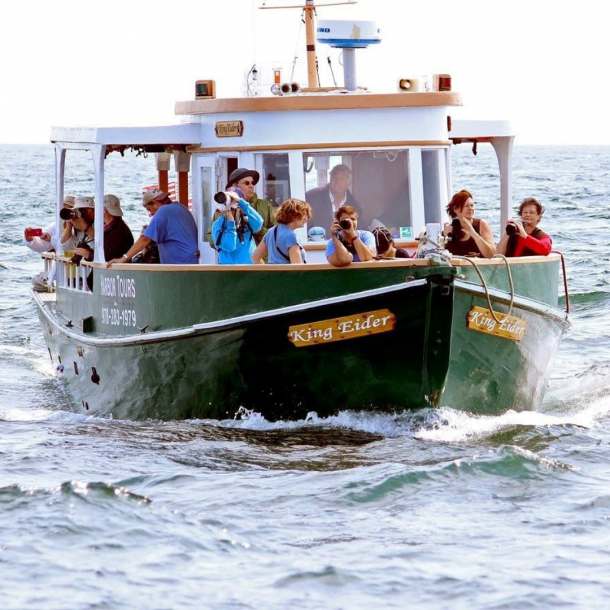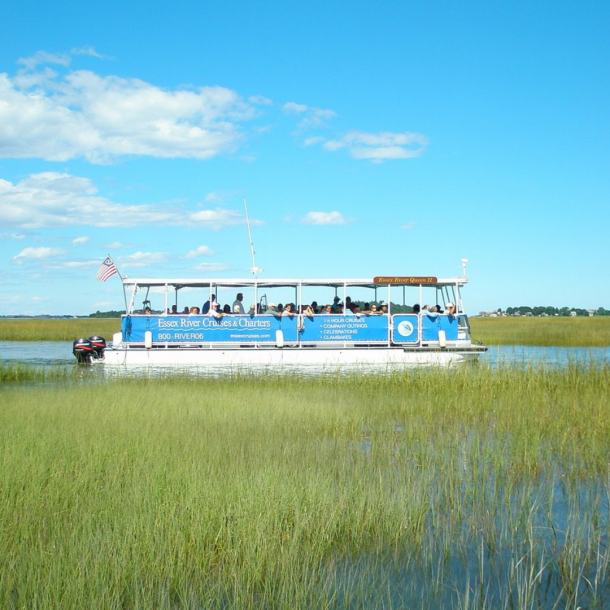 Essex River Cruises
35 Dodge St, Essex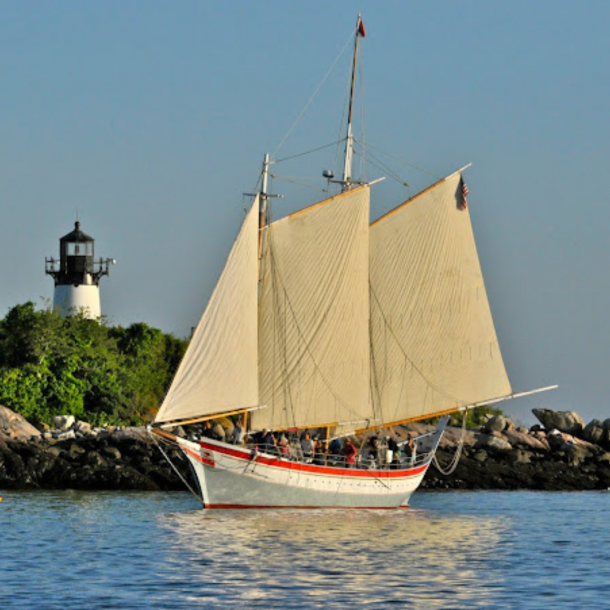 Maritime Heritage Charters
23 Harbor Loop, Gloucester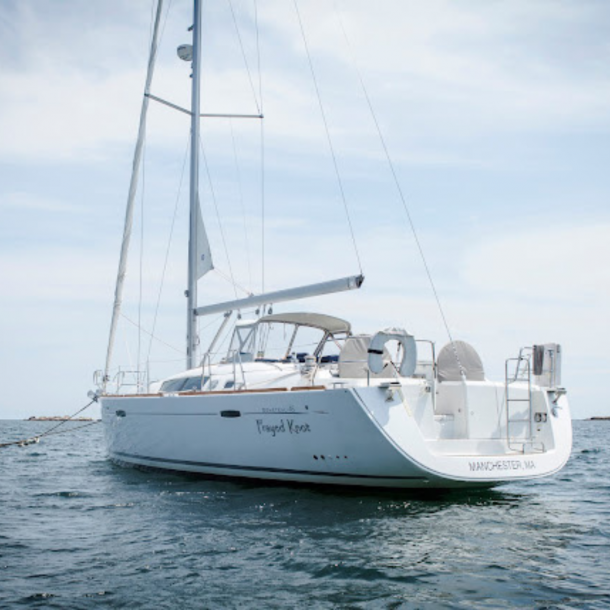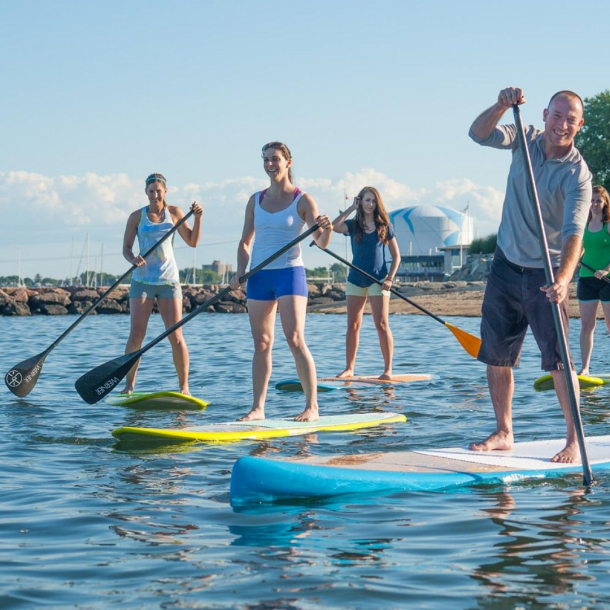 Coast to Coast Paddle
Salem Willows, Salem
Independence Park, Beverly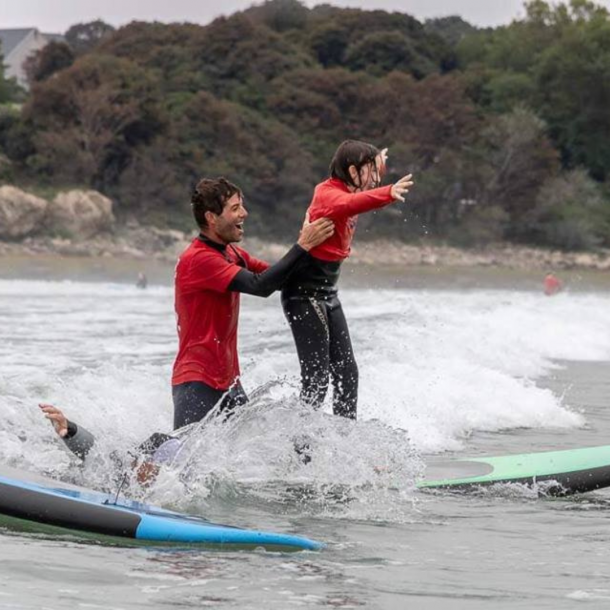 Cape Ann SUP & Surf Co
Pavilion Beach @ Beauport Hotel, Gloucester
Long Beach @ Cape Ann Motor Inn, Gloucester
Essex River @ Essex Marina, Essex
Click here for more information

SUP East Coast Style
Riverhead Beach, Marblehead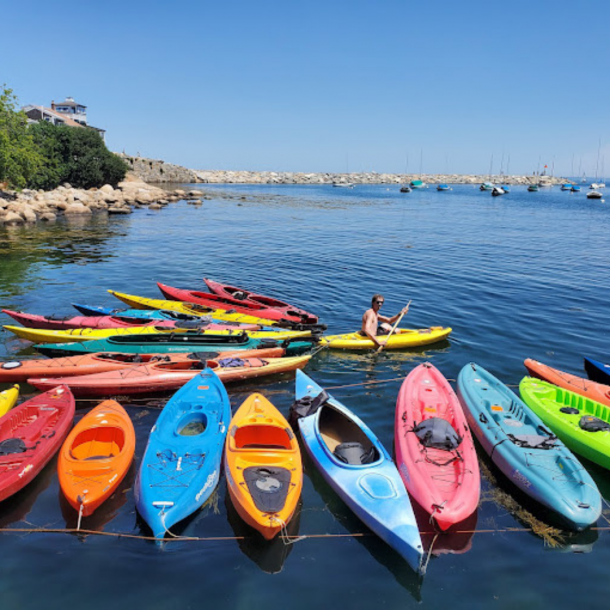 North Shore Adventures & Outdoor Center
49 Tuna Wharf, Rockport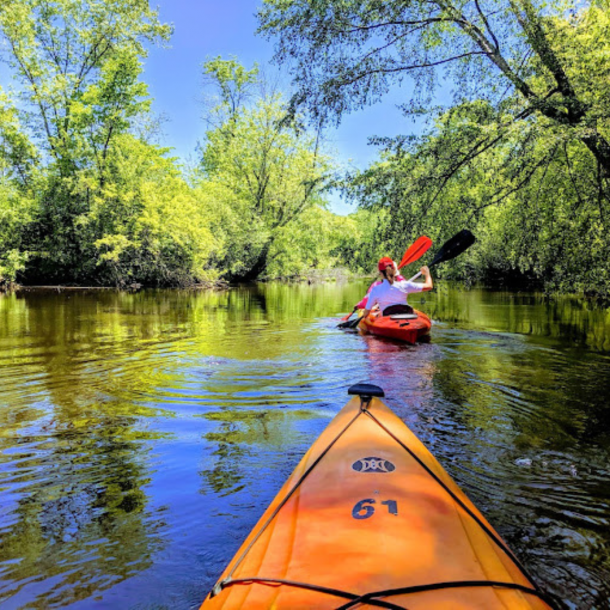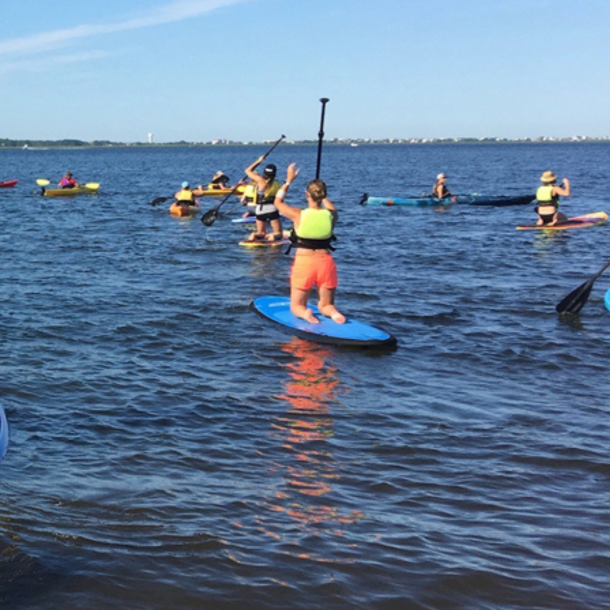 Plum Island Kayak
92 Merrimac St, Newburyport
Looking for more great content?
Every week we share great content pertaining to real estate and what's happening in the North Shore in our weekly newsletter. To stay in the loop, subscribe below.
Looking for more information about the North Shore? Click here for our North Shore Town Guides.
I agree to be contacted by Nest | Syndi Zaiger Group via call, email, and text. To opt-out, you can reply 'STOP' at any time or click the unsubscribe link in the emails. Message and data rates may apply.
We respect your inbox. We only send interesting and relevant emails.