Interior Designers of the North Shore
Dreaming about a new kitchen, master bath or a family room addition? Or maybe it's time for a new color scheme and a refresh of the furniture. And while contemplating these potential projects you might have the underlying thought "this time I just want to get it right!"
Although you may have hesitated in the past, hiring an interior designer can help you avoid costly mistakes and bring a fresh eye and unexpected ideas to your project. An interior designer creates functional, safe, and aesthetically pleasing spaces by assessing space requirements, determining optimal furniture placement, and selecting decorative items, all while adhering to relevant blueprint, building code, and inspection requirements.
Primary responsibilities include:
Visiting your home to analyze space availability, design needs and the purpose of the space
Meeting with you to understand your design needs, budget, and preferences regarding interior styles and colors
Creating initial design sketches, color themes and ideas based on your requirements and space availability
Getting approval from you and then creating plans and presentation boards to help you better understand the vision
Working with you to hire contractors and vendors to implement design ideas, such as carpenters, painters, plumbers, electricians, and artists
Overseeing the buying process of furniture, fixtures, equipment, and items required to complete the project
Arranging visits and keeping everyone involved in the project appraised of its progress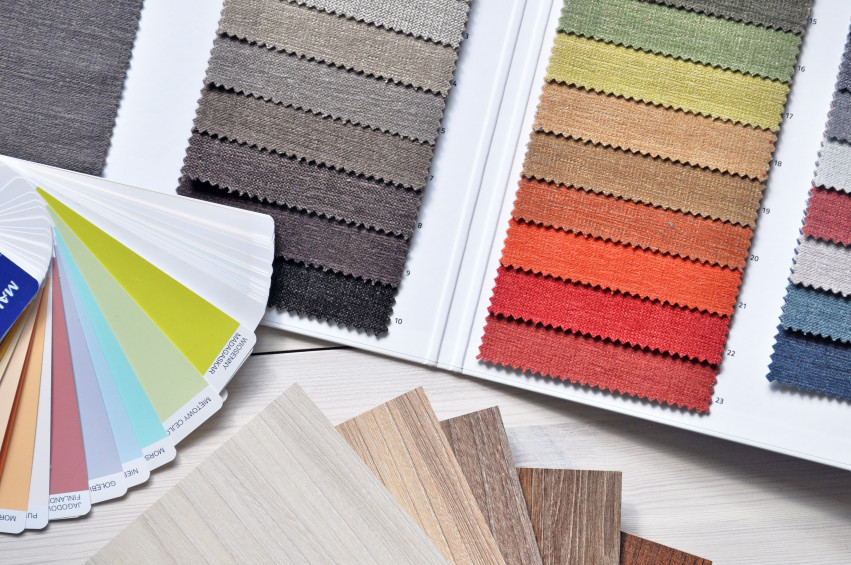 Interior designers are varied and it's best to interview several to find one that is a best fit for you. Here are several North Shore interior designers who can help you realize your vision.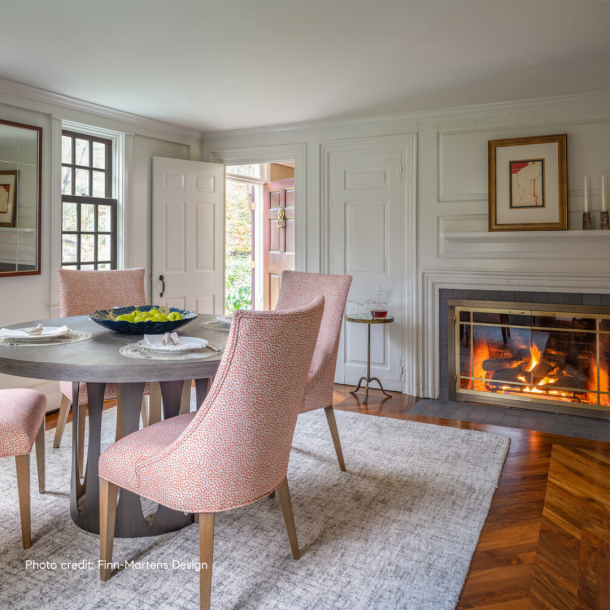 Beverly
Pat Finn-Martens specializes in kitchens, baths, additions, and space planning.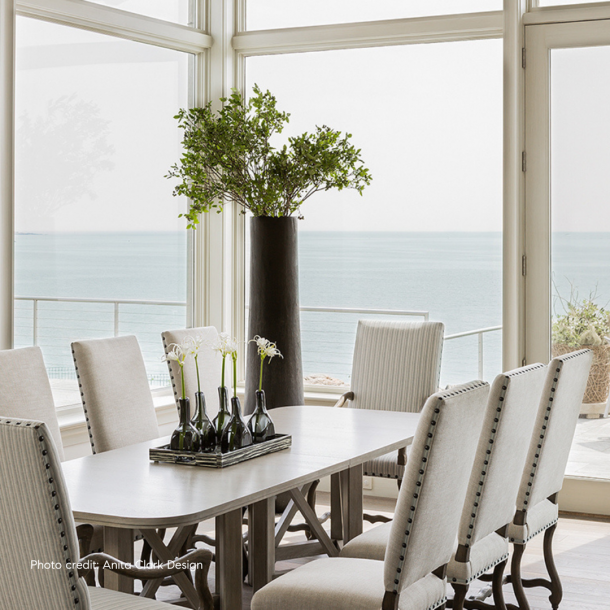 Salem
Anita Clark brings classic, timeless solutions to every home she designs.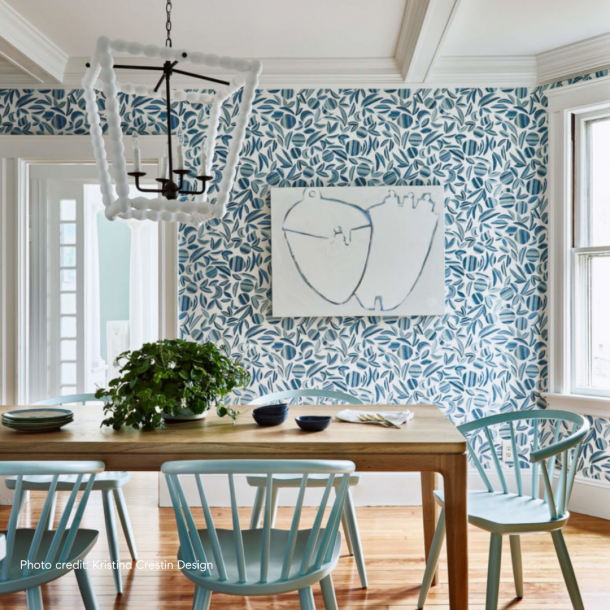 Manchester-by-the-Sea
Watch Kristina's passion for farmhouse renovations on HGTV's Farmhouse Fixer Upper.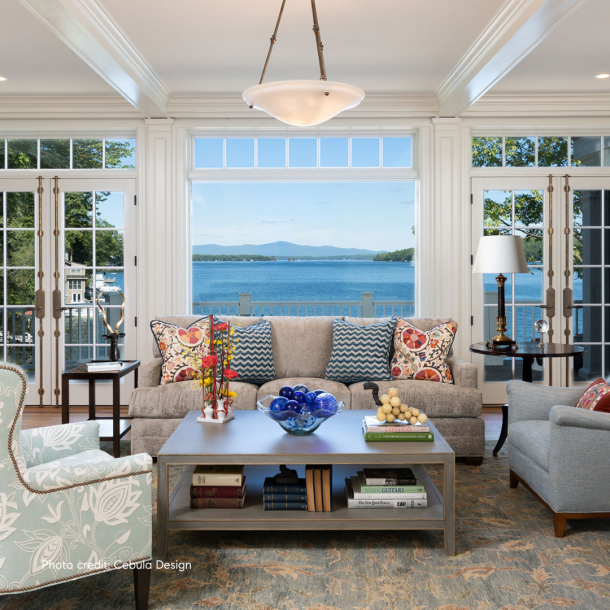 Newburyport
Excelling in fine spaces from period restorations to the latest trends in contemporary living.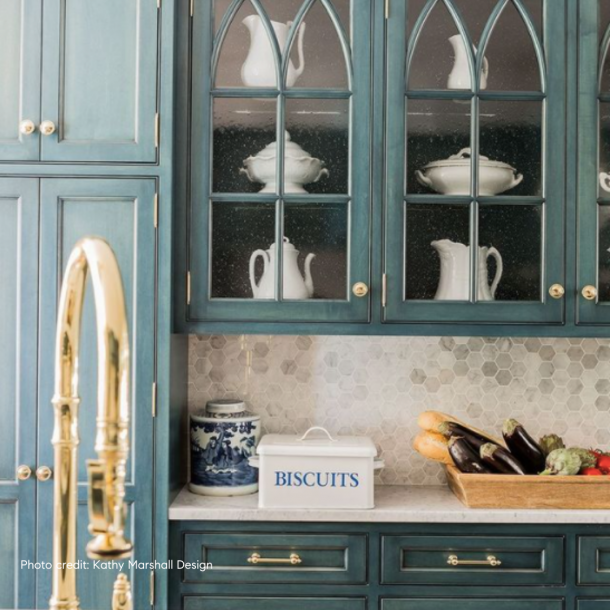 Wenham
Bespoke kitchens, baths, and interior spaces.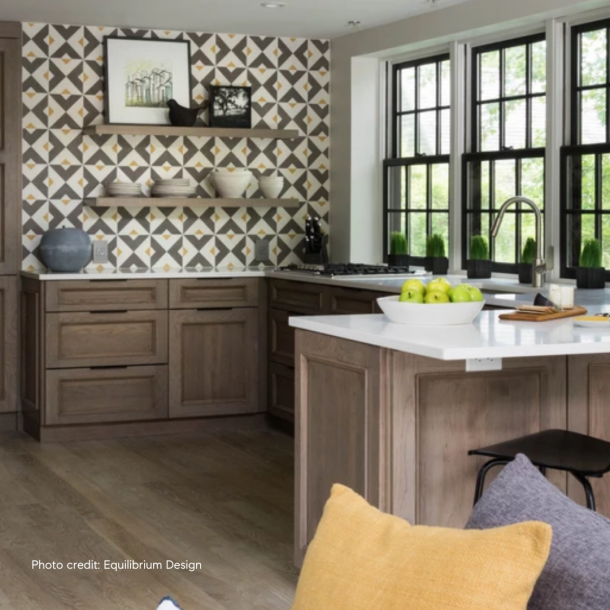 Beverly
Keith Musinski has the eye of an architect blended with a knack for creating the most stylish of spaces. He has also been featured on "This Old House."
Looking for More Great Content?
Subscribe to our email list for the best information pertaining to all things real estate.
I agree to be contacted by Nest | Syndi Zaiger Group via call, email, and text. To opt-out, you can reply 'STOP' at any time or click the unsubscribe link in the emails. Message and data rates may apply.
We respect your inbox. We only send interesting and relevant emails.