A Guide to Rockport's Bearskin Neck
Historic Rockport, MA is known for its beautiful beaches and magical light, making it an inspirational destination for visitors and painters, dating back to Winslow Homer. At the tip of this quaint, coastal village lies Bearskin Neck magnificently jutting out into Rockport Harbor.
Bearskin Neck is a quarter-mile streetscape lined with an interesting collection of locally-owned shops, galleries, and restaurants. Its charm lies in its nod to the town's history, and it has not been swayed by commercialism.
The shops here are so fun to visit and you will be greeted by friendly shop owners throughout this amazing community. Here are a few of our favorite spots:
Sea Bags
Recycled sails transformed into nautically inspired totes and accessories. It's their former life that makes each bag unique.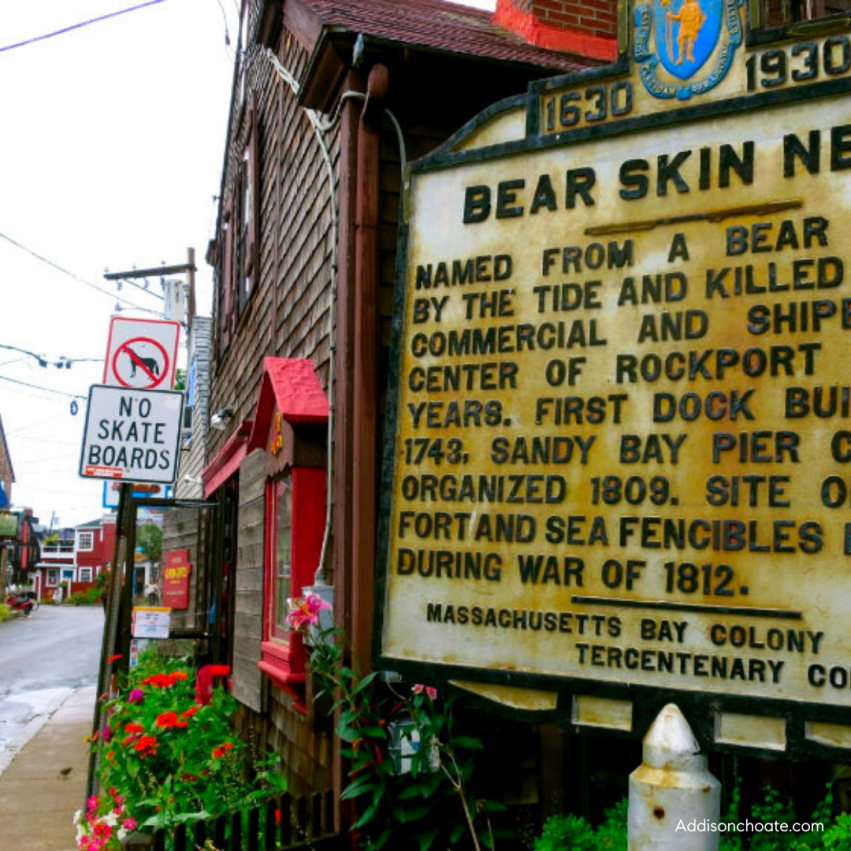 The Pewter Shop
Established in 1935, The Pewter Shop is the oldest gift shop in Rockport. They have been offering high-quality pewter from their own workshop as well as from other pewterers in all parts of the world.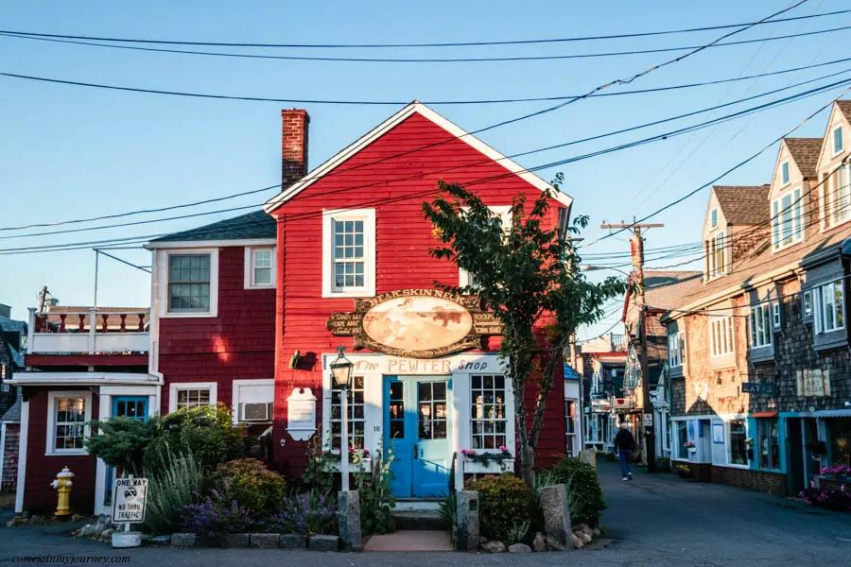 Bearskin Neck
Country Store
The Bearskin Neck Country Store has been owned and operated by The Demaine Family for over 40 years!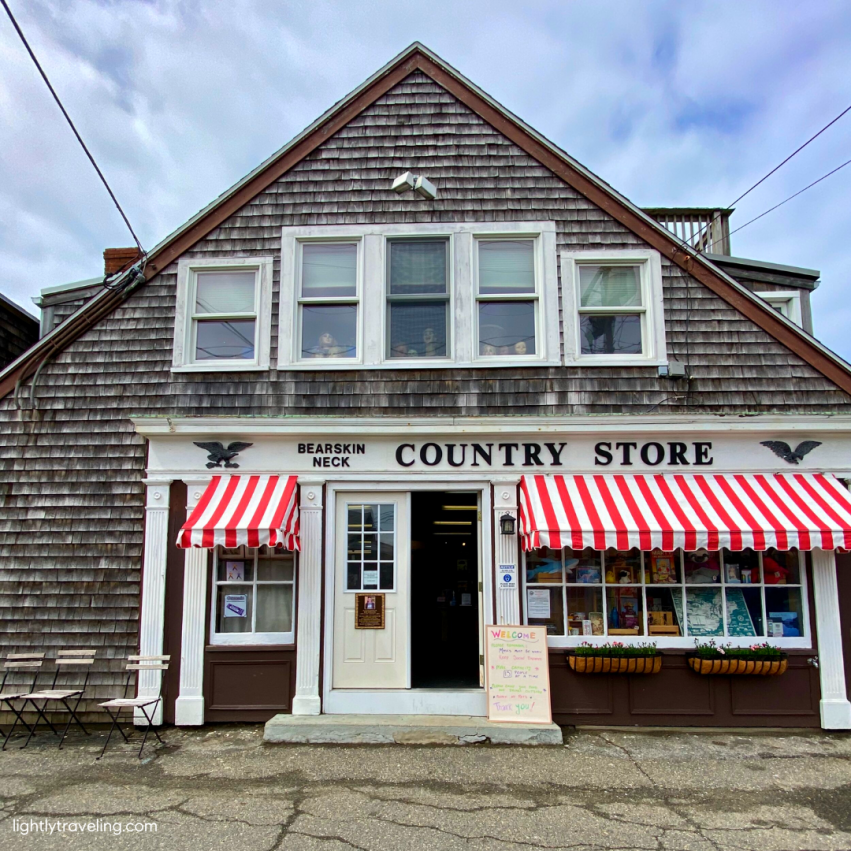 Rusty & Ingrid
Popular vintage-style screen prints depicting the landmarks and culture of New England in bold compositions with fresh colors and simple imagery.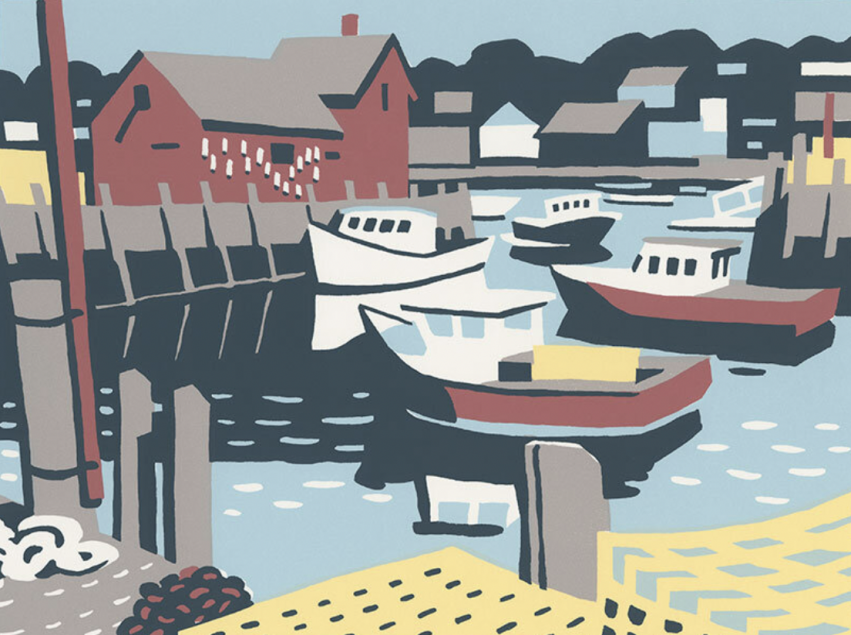 Looking for more great content?
Every week we share great content pertaining to real estate and what's happening on the North Shore in our weekly newsletter. To stay in the loop, subscribe below.
Looking for more information about the North Shore? Click here for our North Shore Town Guides
I agree to be contacted by Nest | Syndi Zaiger Group via call, email, and text. To opt-out, you can reply 'STOP' at any time or click the unsubscribe link in the emails. Message and data rates may apply.
We respect your inbox. We only send interesting and relevant emails.