Favorite Breweries + Taprooms in the North Shore
A new generation of breweries has emerged, and craft beer enthusiasts everywhere have taken note. Many of the fans are young - in their 20s, 30s, and 40s, although the artistic palette of flavors and styles appeal to all ages. Craft beer drinkers are adventurous, and the beer they drink says a lot about who they are. Popular breweries capture this inquisitive audience by promoting their backgrounds and offering an experience that piques their fans' attention – savory ingredients, wide varieties, food pairings, mobility and exclusivity.
Local breweries offer a rewardingly delicious experience. They are constantly innovative and offer interesting and creative beverages. Here are a few of our favorites: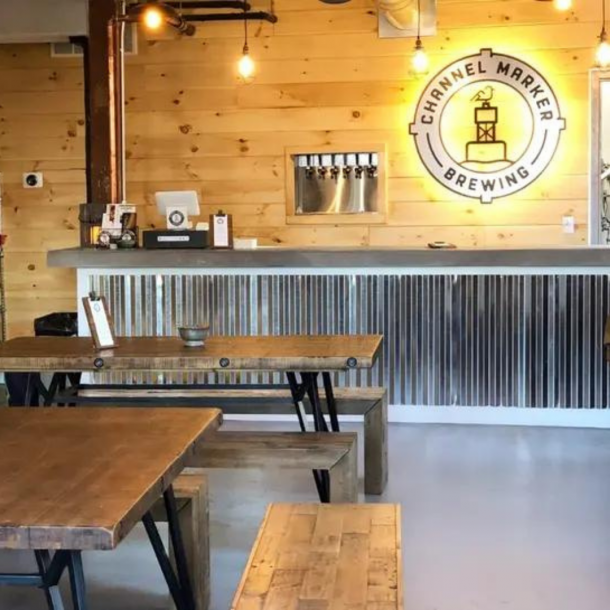 95 Rantoul St, Beverly, in the Porter Mill building
A finalist in USA Today's Best New Breweries List, Channel Marker features hazy, juicy New England IPAs.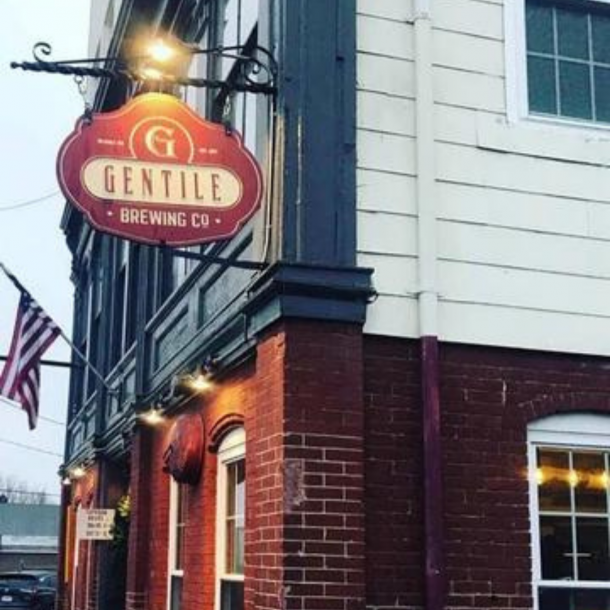 59 Park St, #1, Beverly
Founded by 2 Beverly residents, Gentile focuses on low ABV beers, brewed in the traditional English-style.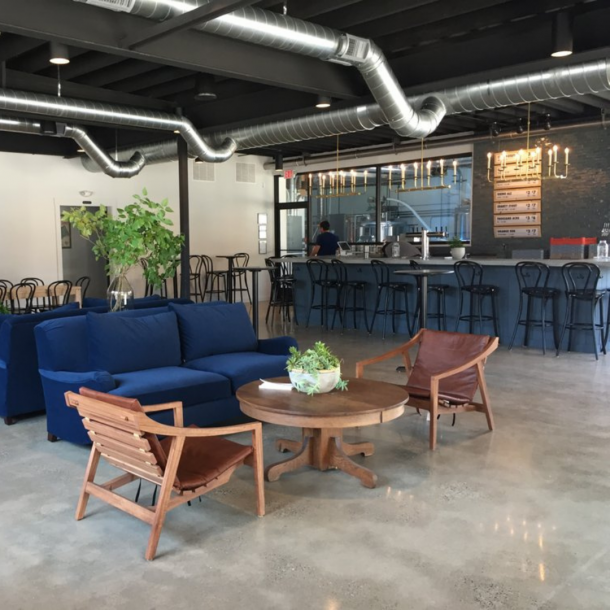 232 Rantoul St, Beverly
Like its name reflects, Old Planters is rooted in Beverly. Its beautiful tap room offers a great, family-friendly space to enjoy their rotation of beers.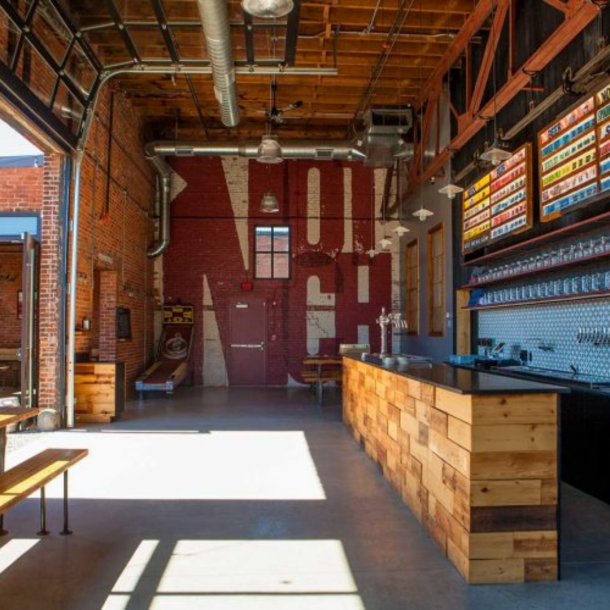 283R Derby St, Salem
Favoring European-style, low ABV, session beers, Notch offers a fantastic taproom to spend the day enjoying all they offer. A bonus: it's family (during the day) and dog-friendly.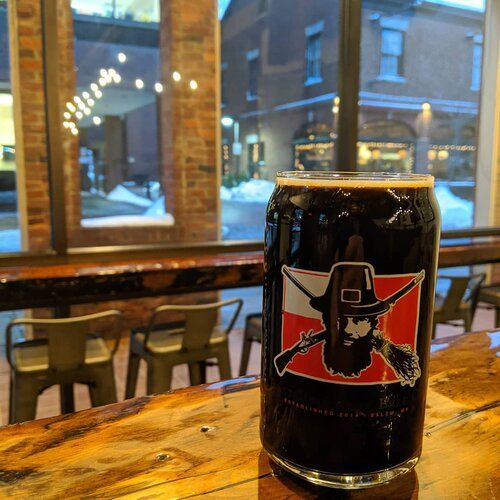 30 Church St, #B1, Salem
This microbrewery offers a great selection of small batch modern and craft style beers.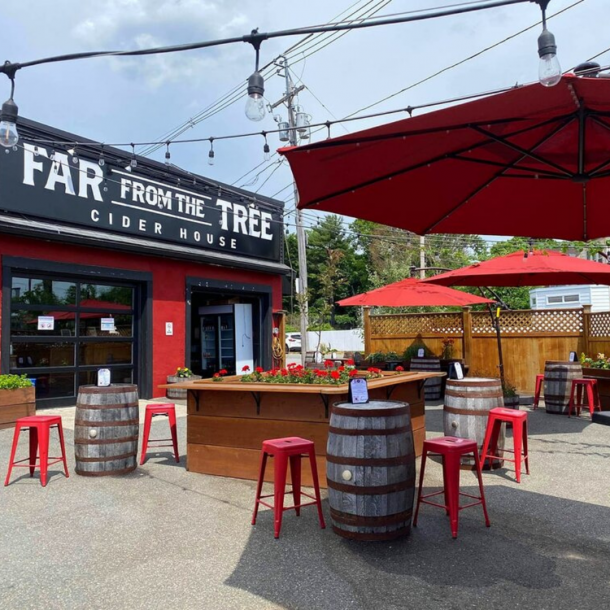 108 Jackson St, Salem
Looking for something other than beer? Far From the Tree offers premiere craft cider, made in a style reflective of wine-making, resulting in a fresh, more dry (& delicious)-style of cider.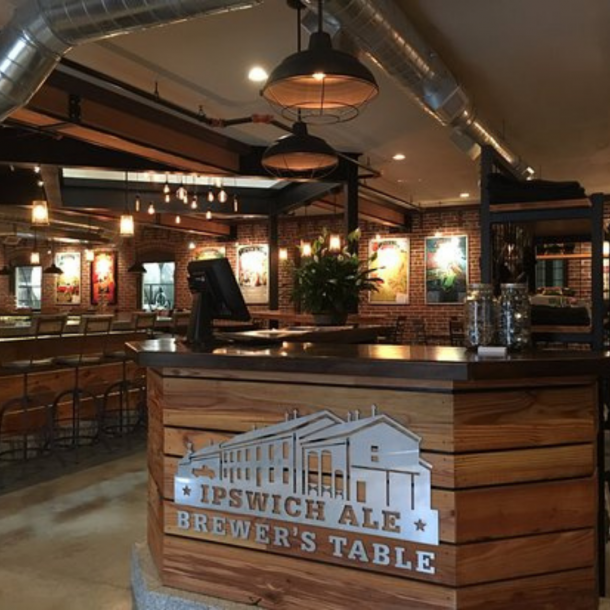 2 Soffron Ln, Ipswich
If you're looking for both a delicious meal and amazing locally brewed beers, then Ipswich Ale Brewery is the place to go.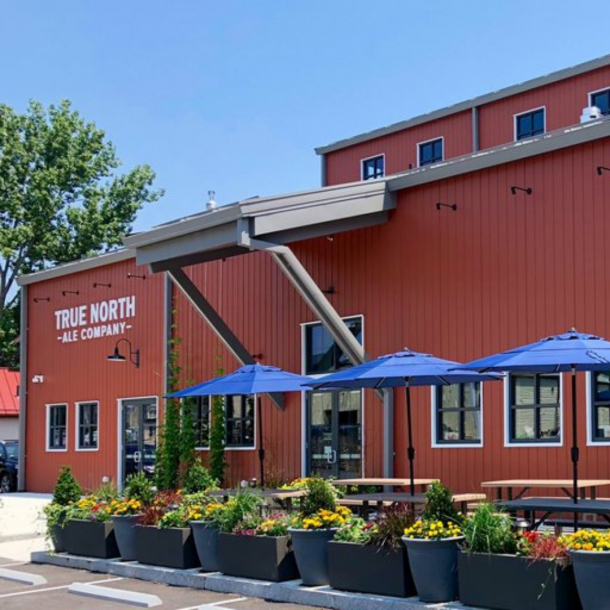 116 County Rd, Ipswich
True North offers a great assortment of American IPAs, Belgian ales, German lagers, sours, and many more traditional and experimental styles.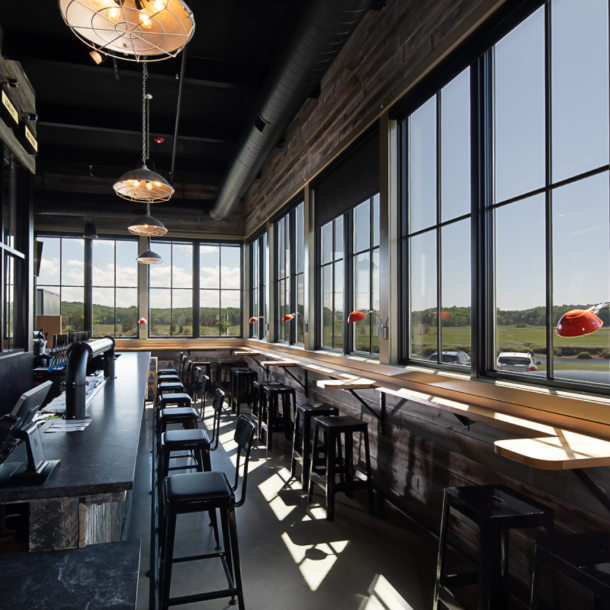 99 Main St, Essex
Perhaps one of the best views of all the breweries, Great Marsh offers a wide variety of beers as well as hard seltzer on tap. They also offer a seasonal full-service restaurant.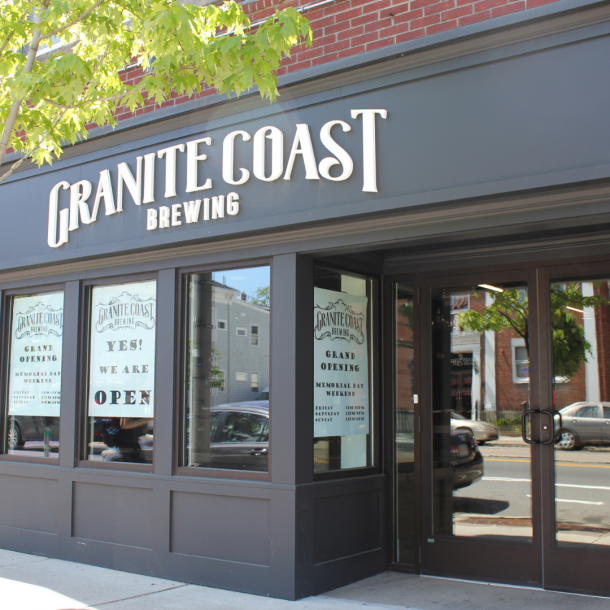 77 Main St, Unit B, Peabody
Granite Coast offers a nice variety of award winning beers, specializing in traditional styles using local ingredients. Family-friendly and leashed dogs welcomed.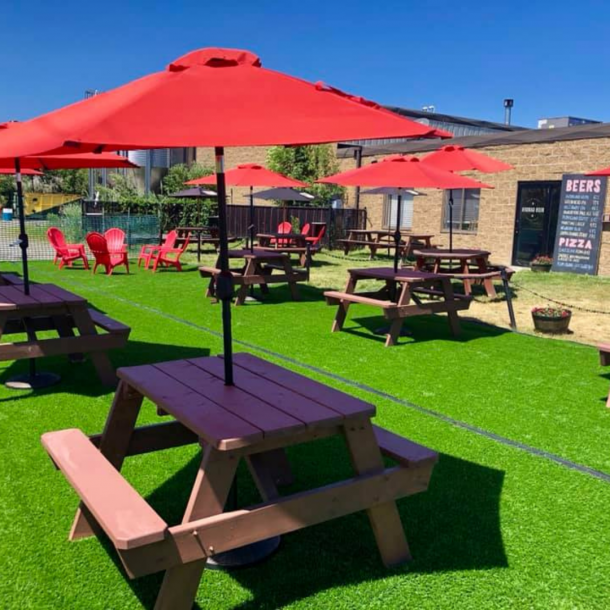 4 New Pasture Rd, Newburyport
This well established brewery offers a no-frills taproom, often with great live music, where you can enjoy all your favorite Newburyport Brewing beers. Family-friendly and leashed dogs welcome.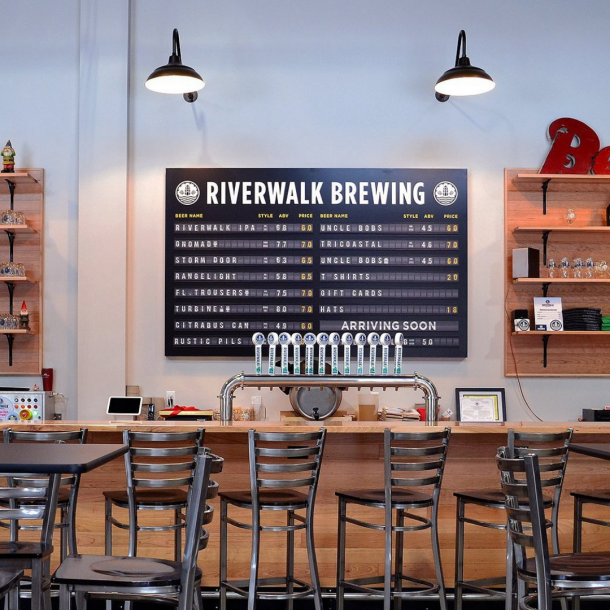 40 Parker St, Newburyport
Brewing up a unique style of complex yet balanced beers, RiverWalk is steeped in its process of high quality beers. The taproom is expansive and offers a tasty menu of food to choose from as well.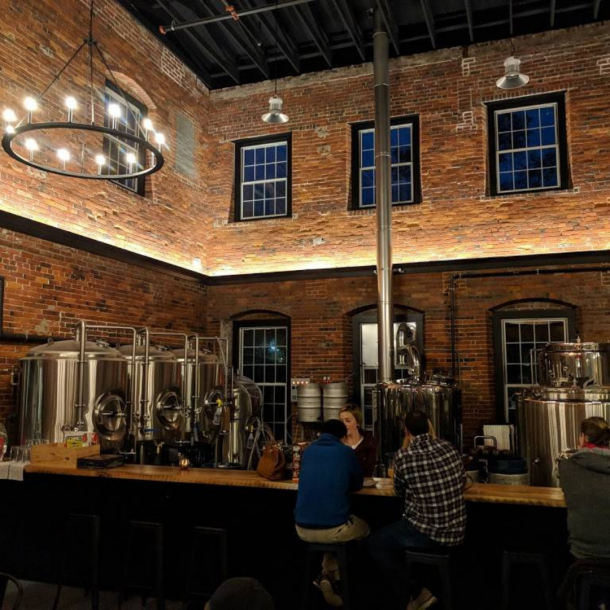 9 Water St, Amesbury
Silvaticus is an artisnal creator of lagers and ales made from home-grown hops. The beautiful taproom is located in downtown Amesbury and its patio overlooks the river. A must try.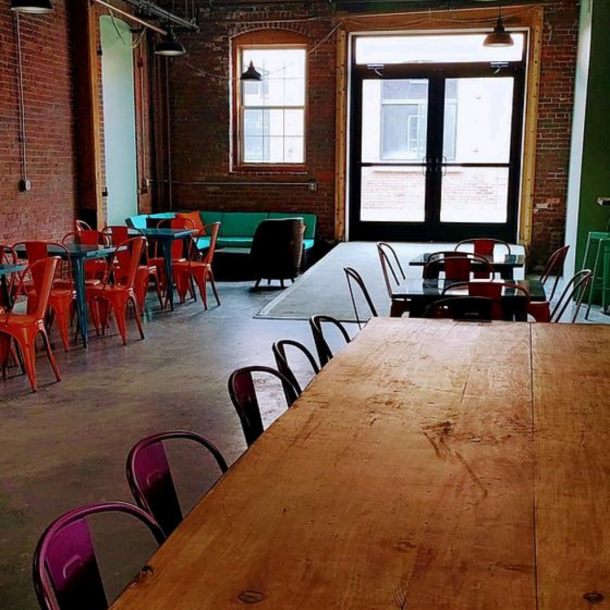 12 Oakland St, Amesbury
Never making the same beer twice, BareWolf is the perfect place to go to try something new in their laidback taproom.