Our Favorite Cafes in Ipswich
Ipswich, MA, settled in 1633, remained a small country town through the 19th and early 20th centuries. The town folks who resided there were of ordinary means and could not afford to modernize their homes as in some of the wealthier nearby towns. Today, it is why there are so many well-preserved 17th and 18th-century houses, giving Ipswich its sense of history and charm.
Home to the spectacular Crane Estate, Crane's Beach, Willowdale State Forest, and Appleton Farms, it is no wonder that people are drawn to this seacoast town. And one of the best places to meet, socialize, work, and enjoy a bite are the coffee shops of Ipswich. Here are some of our favorite cafes and coffee houses to visit for respite as you are passing through the Town of Ipswich.
40 Market Street, Ipswich
Zumi's is a community coffee house and ice cream bar known for promoting sustainable coffee practices. Located in the heart of downtown Ipswich, it is a gathering place for both locals and visitors.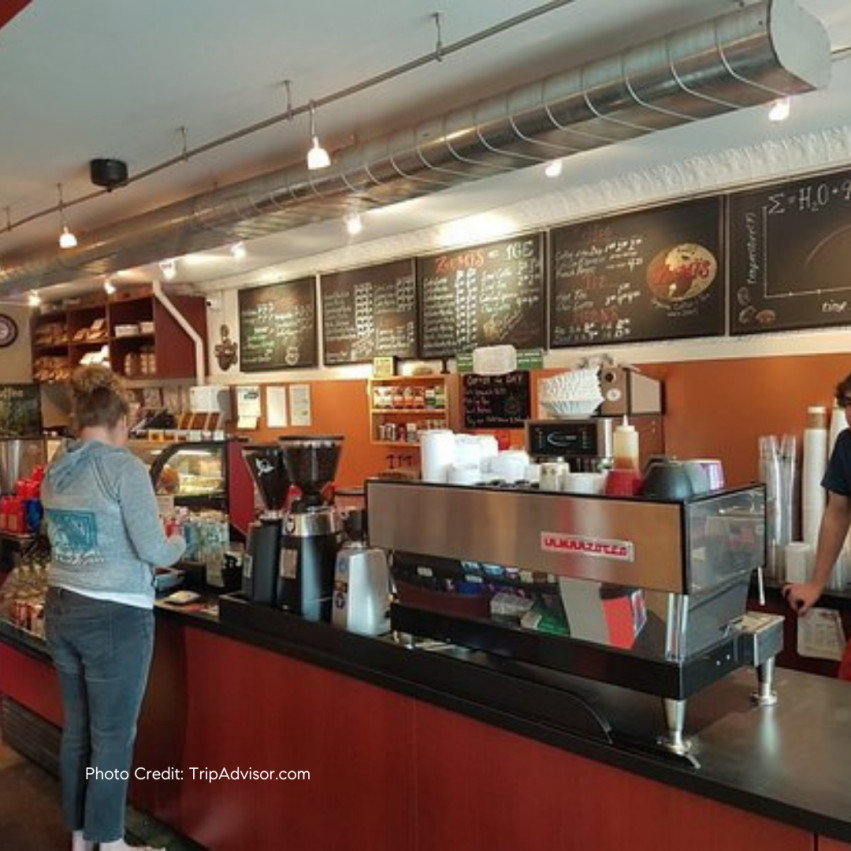 125A High Street, Ipswich
Passionate about coffee, Little Wolf roasts their own selection of quality green coffee and believe that a cup of coffee is only as good as the company you share it with.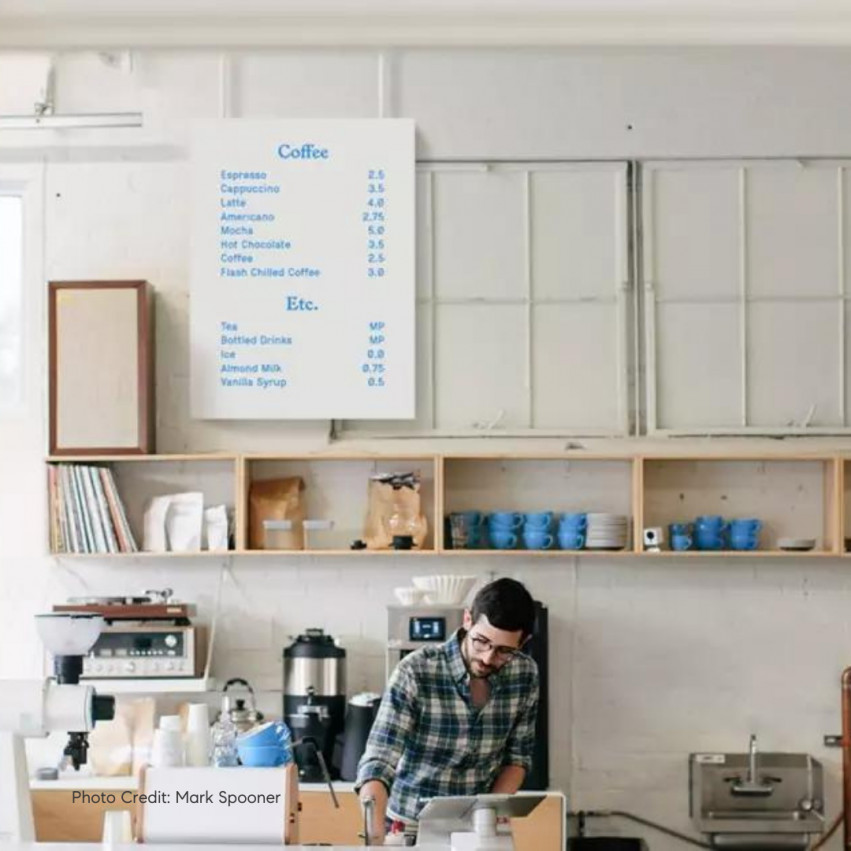 0 Central St, Ipswich
Located in the 5 corners area of downtown Ipswich, Heart & Soul Cafe is a comfortable, hippy haven decked out in 1960s décor. According to the Phantom Gourmet, it is as welcoming as the food is delicious. The café offers breakfast, lunch and a delicious cup of coffee.
29 N Main St, Ipswich
Sandpiper has quickly made a name for itself as one of the best places to go for delicious breakfast sandwiches and pastries. Be sure to get there early before they sell out of their best items! They also offer drip coffee and a great selection of lunch options.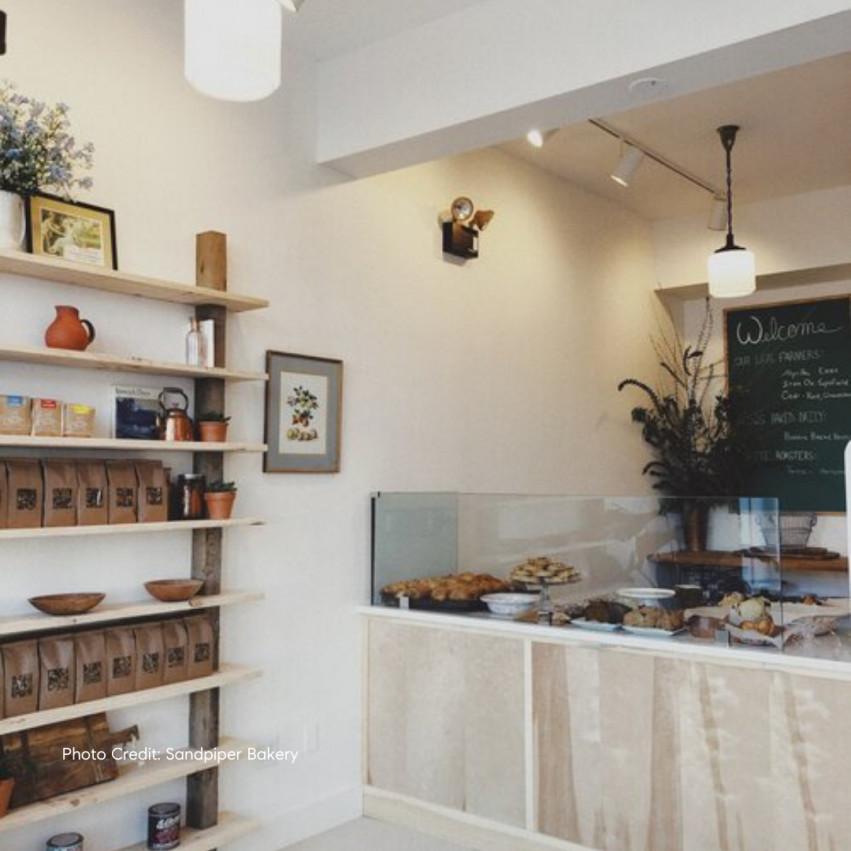 Looking for more great content?
Subscribe to our newsletter to get all the best local information, whether it's market data or the best of our local cities and towns.
I agree to be contacted by Nest | Syndi Zaiger Group via call, email, and text. To opt-out, you can reply 'STOP' at any time or click the unsubscribe link in the emails. Message and data rates may apply.
We respect your inbox. We only send interesting and relevant emails.