Best Bakeries on the North Shore
Sandpiper Bakery
Sandpiper Bakery is a female-owned business centrally located on Main Street in Ipswich. Sandpiper Bakery is a place where friends and families can gather for fresh and delicious food! Sandpiper prides itself in committing to high-quality food by supporting local farmers and engaging in sustainable practices.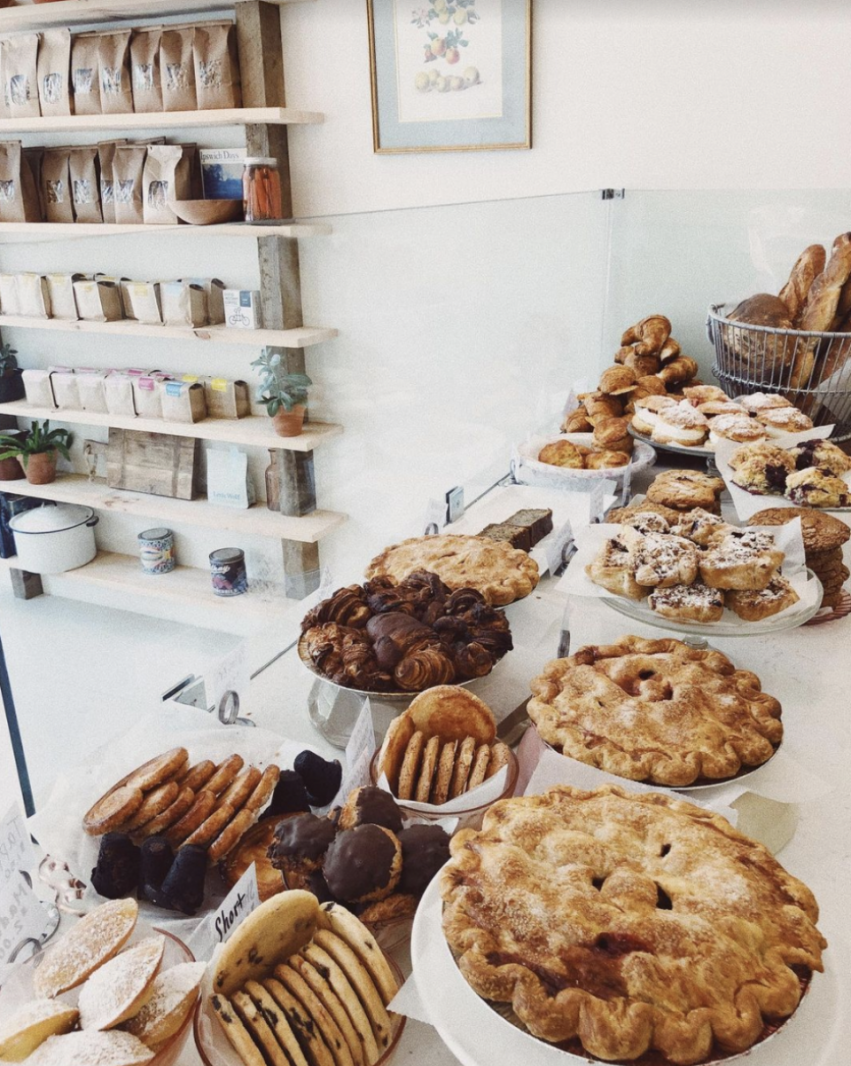 Honeycomb
Though it has only been open for about four years, Honeycomb has quickly become a North Shore favorite. It is always a race to get their fresh breakfast sandwiches on a biscuit every weekend before they run out. Stop by this charming coffee shop for a delicious latte and unmatched baked goods, we can promise you, it does not disappoint.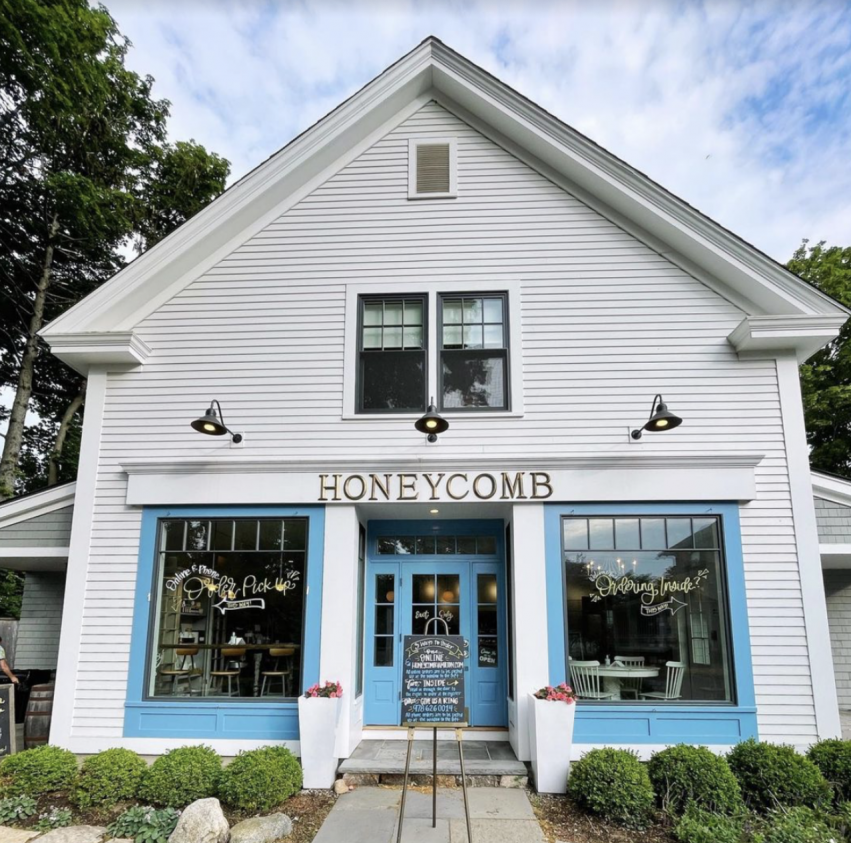 Bonny Bread
Bonny Bread makes bread made with organic whole grain flour, one of only three ingredients—flour, water, and salt—and each ingredient is important. Each loaf is slowly fermented with wild yeast, allowing for deep, rich taste to develop. As an added benefit from nature, the yeast is able to begin to break down the gluten, giving your gut a head start.
Fresh Bonny Bread at Beantrust Wednesday - Sunday 7 am - 2 pm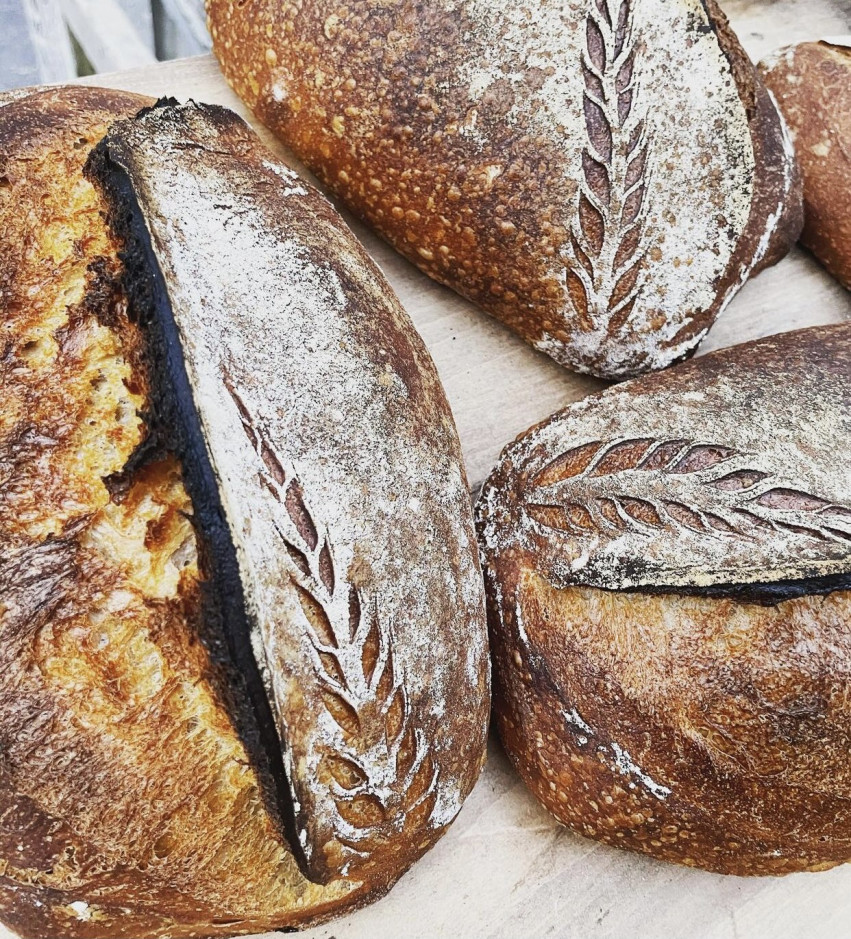 Half Baked
Half Baked is centrally located on West Street in Beverly Farms. Half Baked is a completely nut-free establishment that serves breakfast sandwiches, cupcakes, cakes, donuts, coffee, and much more! Whether you are in the mood for a Bacon Maple donut or a classic chocolate one, there is something delicious for you to enjoy!