Best Bakeries on the North Shore
Though it has only been open for about four years, Honeycomb has quickly become a treasure in Hamilton, and a North Shore favorite. It is always a race to get their fresh breakfast sandwiches on a biscuit every weekend before they run out. Stop by this charming coffee shop for a delicious latte and unmatched baked goods, we can promise you, it does not disappoint.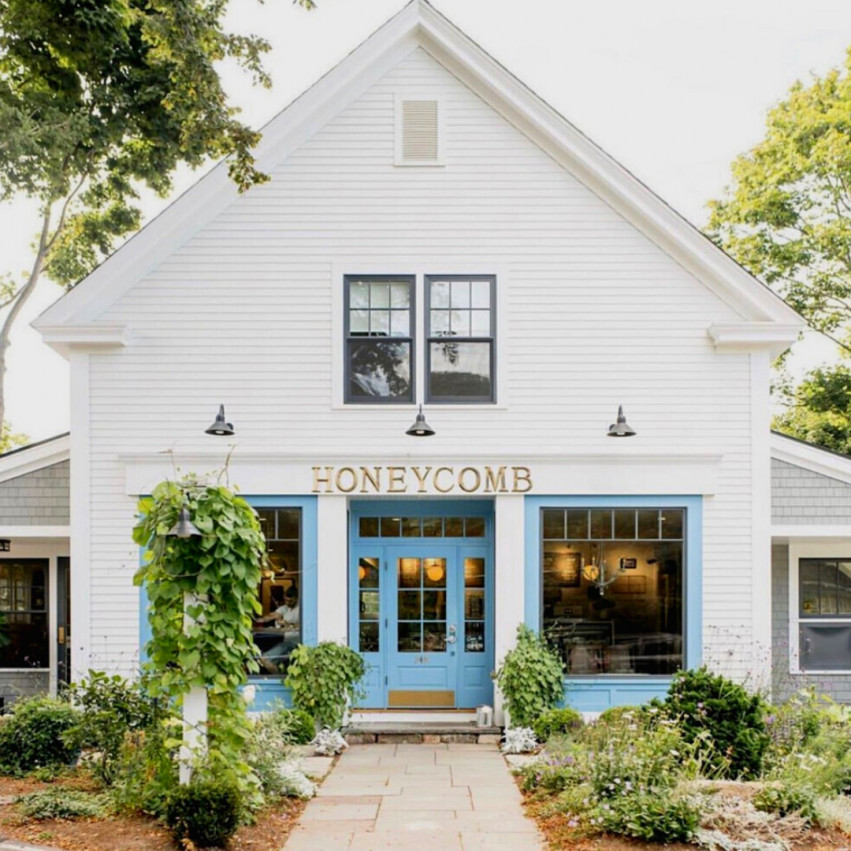 Located on Cabot Street in Beverly, Bonny Breads makes bread made with organic whole grain flour, one of only three ingredients—flour, water, and salt—and each ingredient is important. Each loaf is slowly fermented with wild yeast, allowing for deep, rich taste to develop. As an added benefit from nature, the yeast is able to begin to break down the gluten, giving your gut a head start.
Fresh Bonny Bread at Beantrust Wednesday - Sunday 7 am - 2 pm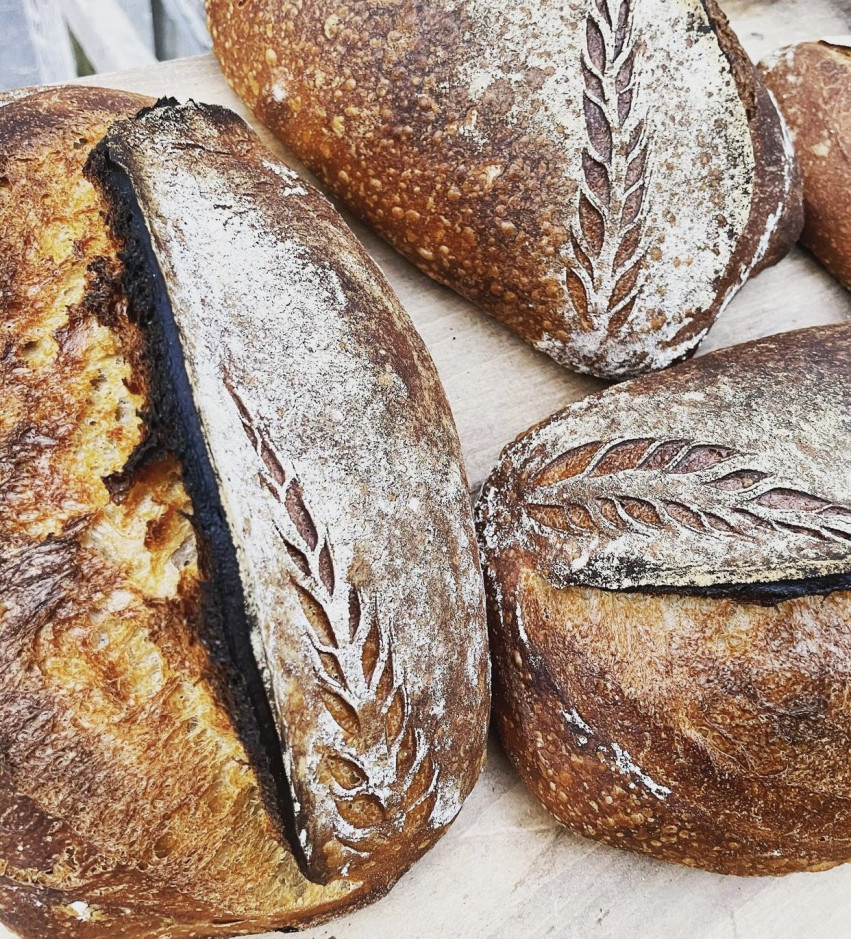 For over the past 15 years, A&J King specializes in hand-shaped breads and pastries made in the old-world tradition. They have partnered with more than a dozen local purveyors, garnered numerous BONS awards, and now delivers artisan breads to over 50 top markets and restaurants in Boston and on the North Shore. Freshly baked goods made daily, espresso manually hand-pulled, and sandwiches made fresh to order, A&J King brings Salem and surrounding towns a delicious taste in every bite.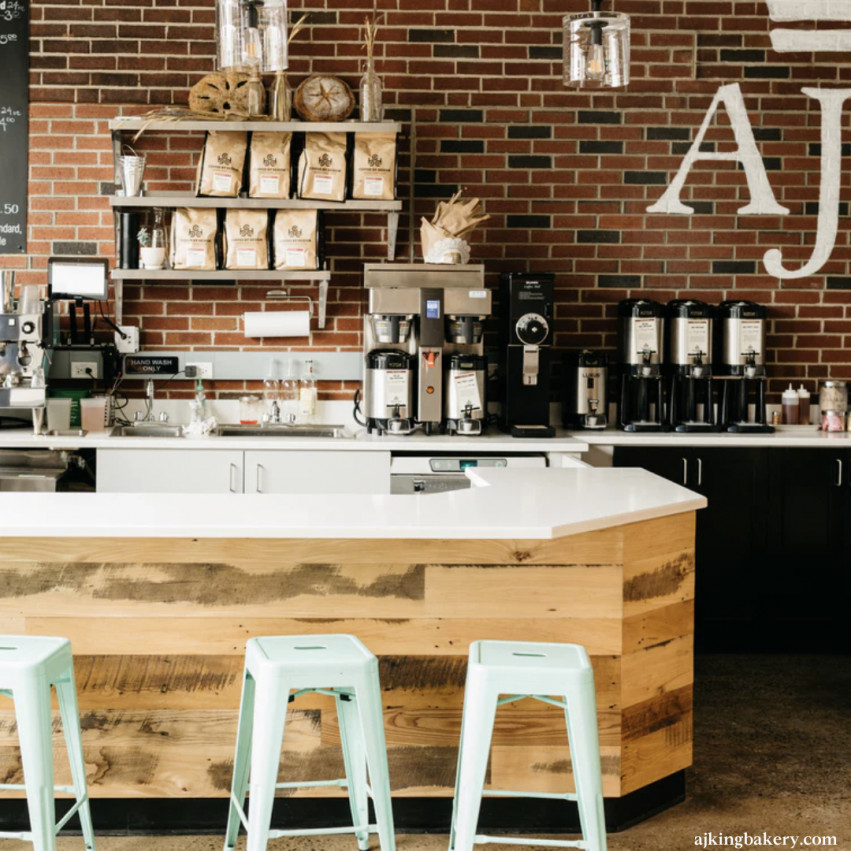 Life is short and sweet. Take time to indulge in a female owned business that is passionate about serving the highest quality food and service. Sandpiper is a welcoming place for neighbors, families, friends and all. The daily array of pastries includes quiches, galettes, scones, and brioche, all filled with whatever fruits, vegetables, and herbs are in season.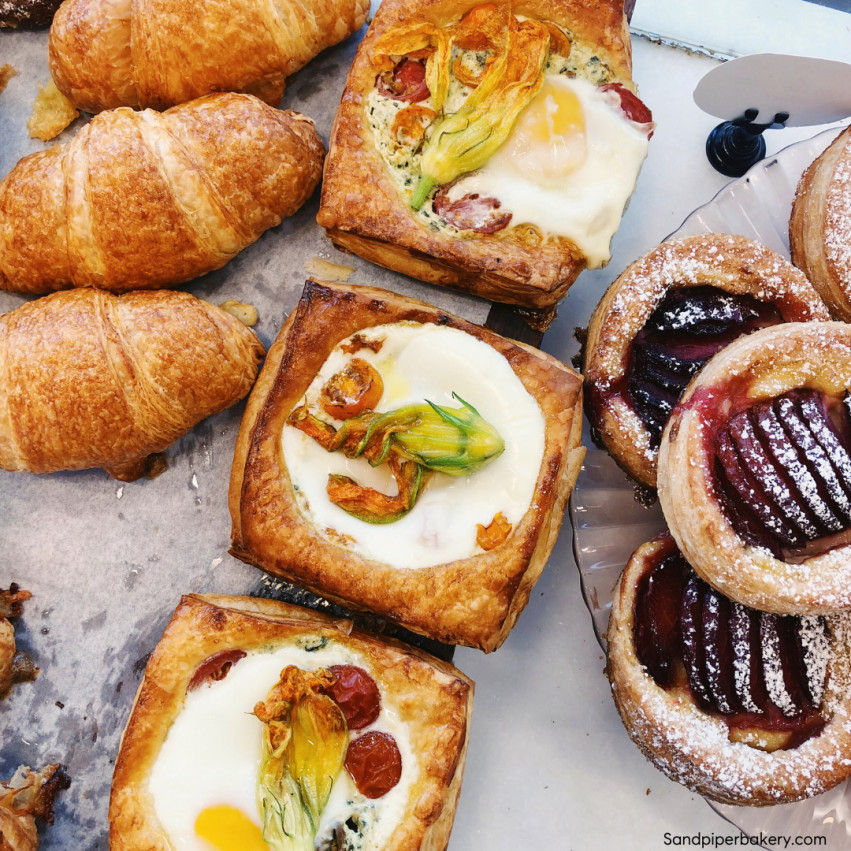 With a mission to create a place that goes above and beyond what you'd expect from your local café, Crave offers a unique balance of delicious breakfast sandwiches, coffee and pastries. This delicious bakery in Beverly provides the freshest and highest quality ingredients as well as great customer service, quality, consistency and presentation.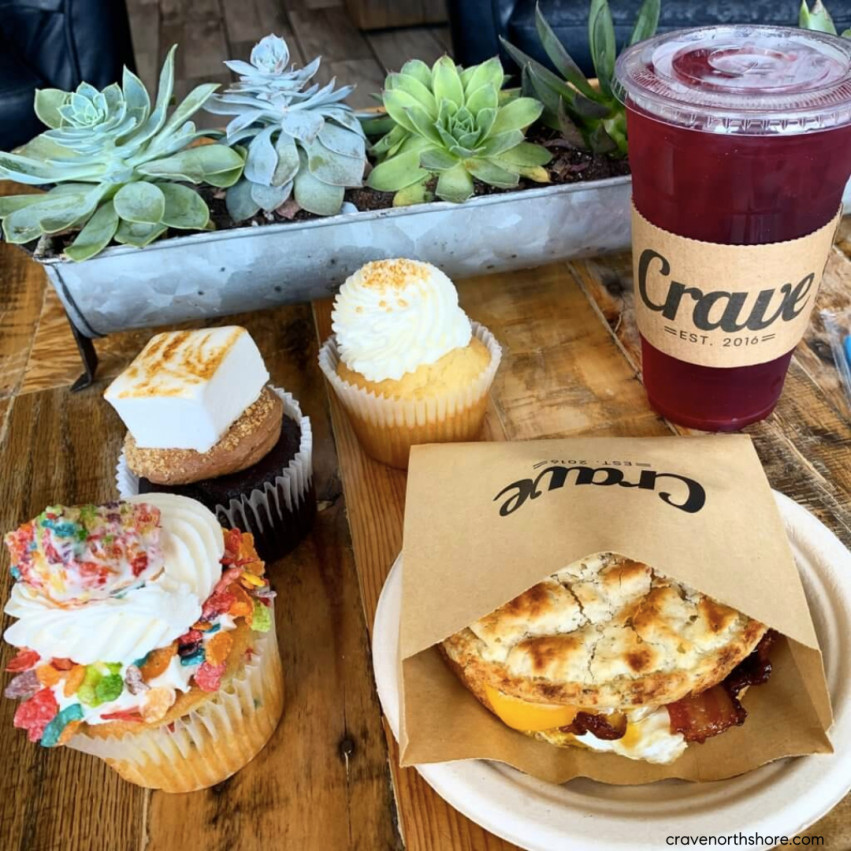 This Gloucester staple is a must try when in town. Sitting conveniently down on the wharf, you can stop in while strolling downtown and a savory breakfast item or perhaps splurge for a sweet treat from their selection of cupcakes, cookies and galettes.