Yacht Clubs on the North Shore
Being surrounded by water means plenty of attractive options to spend your day cruising the Atlantic shore. The North Shore has many possibilities for yacht clubs across the region. We rounded up some for you here:
Jubilee Yacht Club
127 Water St. Beverly
The Jubilee Yacht Club is located right on the historic north shore in Beverly and has been carrying on yachting traditions for well over a century. This club has been around since 1896 and continues to thrive with 400 plus active members. This club offers frequent fishing tournaments and a thriving junior sailing club. Jubilee has a very active cruising fleet, an active social calendar, and a busy regatta schedule.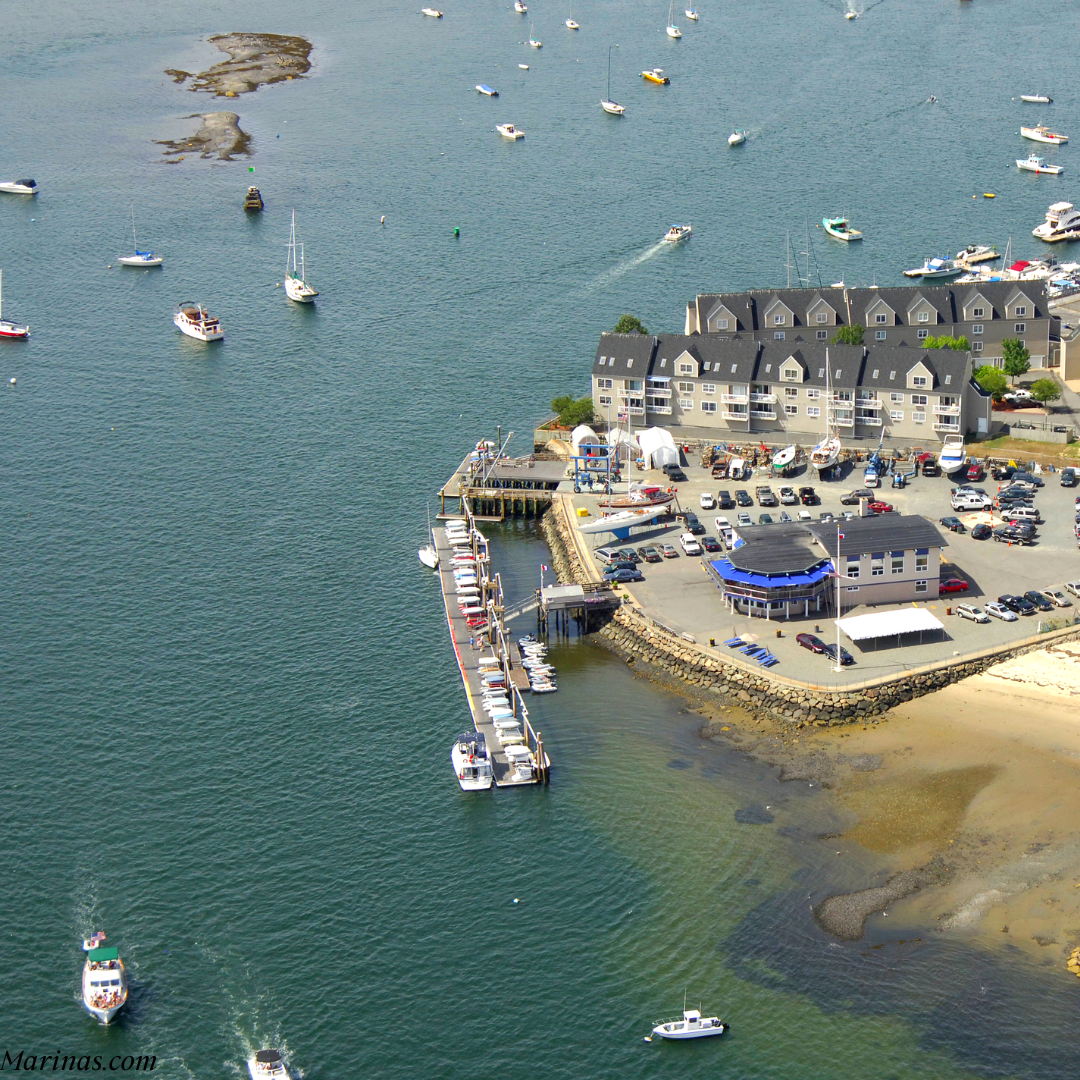 Boston Yacht Club
1 Front St. Marblehead
The Boston Yacht Club focuses on creating and supporting a handful of the finest sailing events anywhere on the East Coast of North America. With many opportunities for sailors of all ages to succeed, this club has a long history of recreation and safety to ensure the best sailing environment.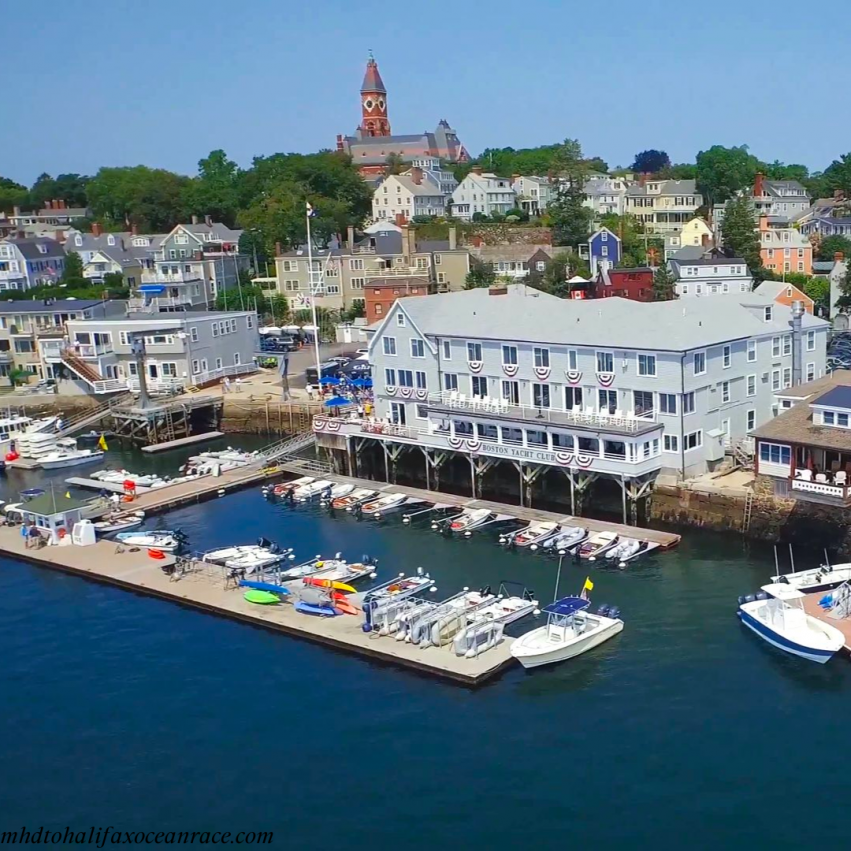 Eastern Yacht Club
47 Foster St. Marblehead

By providing an elegant, relaxed, and friendly facility, Eastern Yacht Club's professional staff is here to make the most of anyone's visit. Recognized for hosting significant national and international regattas, this club provides its members and guests plenty of opportunities to enjoy activities on sea and land. Since being established in 1860, volunteerism and leadership have stood out at this club.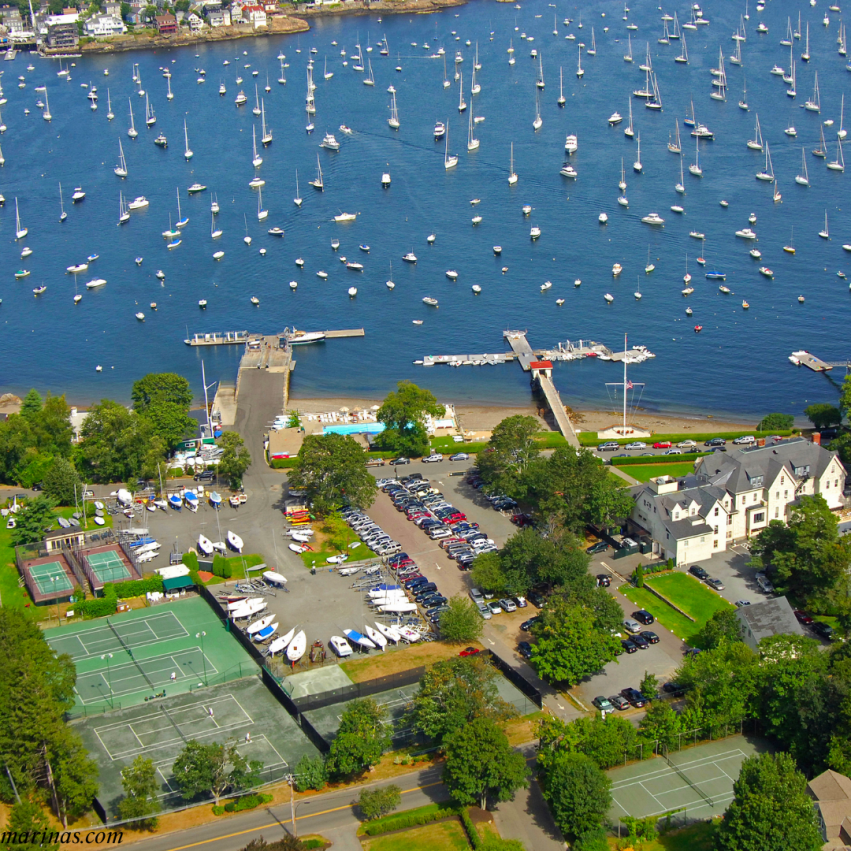 Palmer Cove Yacht Club
74 Leavitt St. Salem
Palmer Cove Yacht Club maintains an active group of New England boaters, sailors, and fishermen who appreciate every part of our beautiful coastline's unique and challenging features. With many members and guests, this club provides a full boating calendar, banquets, parties, tournaments, family events, and much more!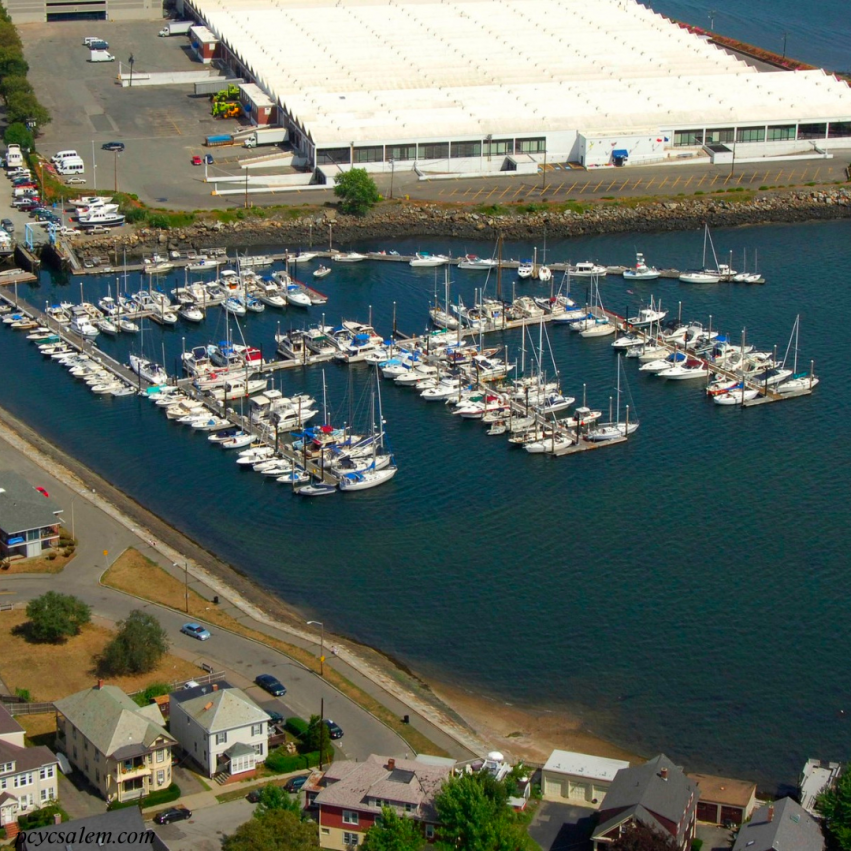 Salem Willows Yacht Club
190 Fort Ave. Salem
The Salem Willows Yacht Club is very family-oriented, which makes the members and staff enjoy their time. The club started in 1933 to encourage the sport of yachting and to keep up with beautiful facilities for the recreation and use of all its members. The season runs from early May to mid-October and provides various boating social events throughout that whole time.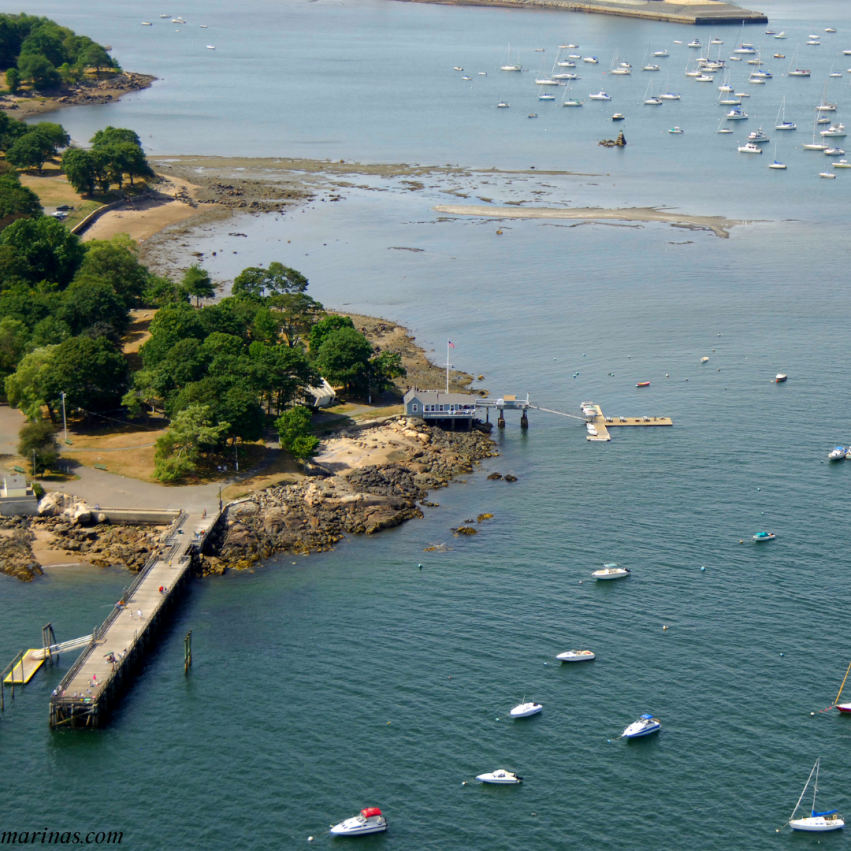 Ipswich Bay Yacht Club
124 N Ridge Rd. Ipswich
The Ipswich Bay Yacht Club is the place to be for a beautiful waterfront view, a large dining area, and a giant floating dock. This club has 200 boat moorings for members but also includes guest moorings for cruisers desiring to visit the area. The Ipswich Bay Yacht Club is very welcoming and has launch services every day during the summer, as well as gas a diesel available to the public. Ipswich Bay Yacht Club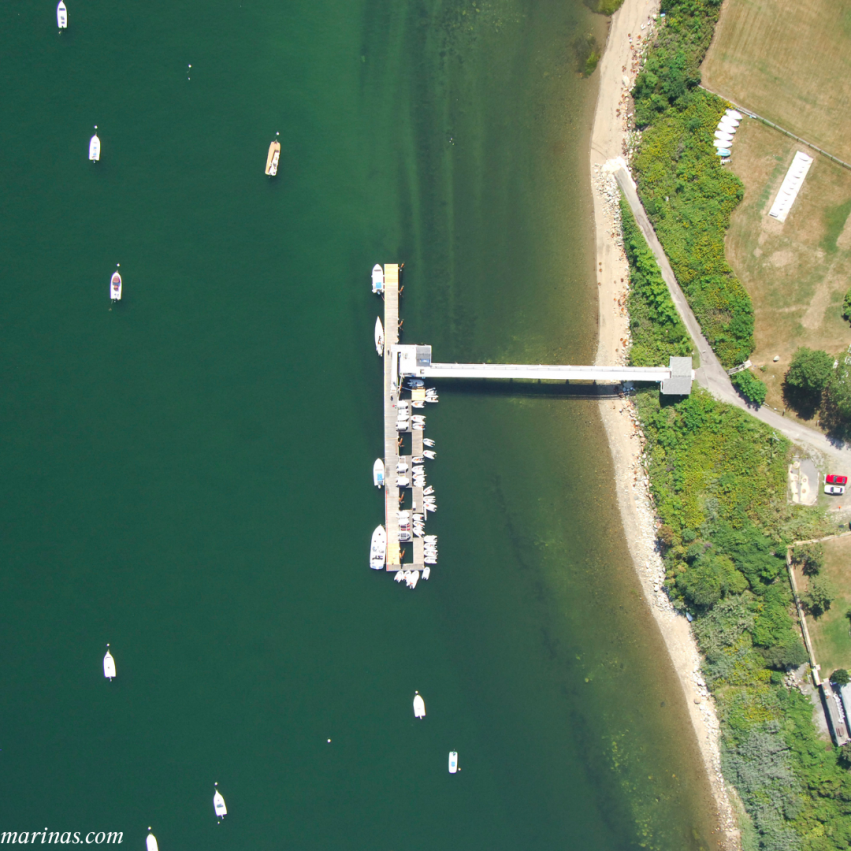 Manchester Yacht Club
15 Tucks Point Rd. Manchester
The Manchester Yacht Club has been up and running since 1892 to encourage yachting! This club welcomes cruising yachtsmen and women from all ports, along with racing sailors who come and compete in many of the races and events the Manchester Yacht Club offers. This club proudly supports the Manchester Sailing Association, which provides excellent sailing programs for youth and adults! The location of this club is just beautiful, with a view of the Manchester Harbor and many boats coming in and out of the dock.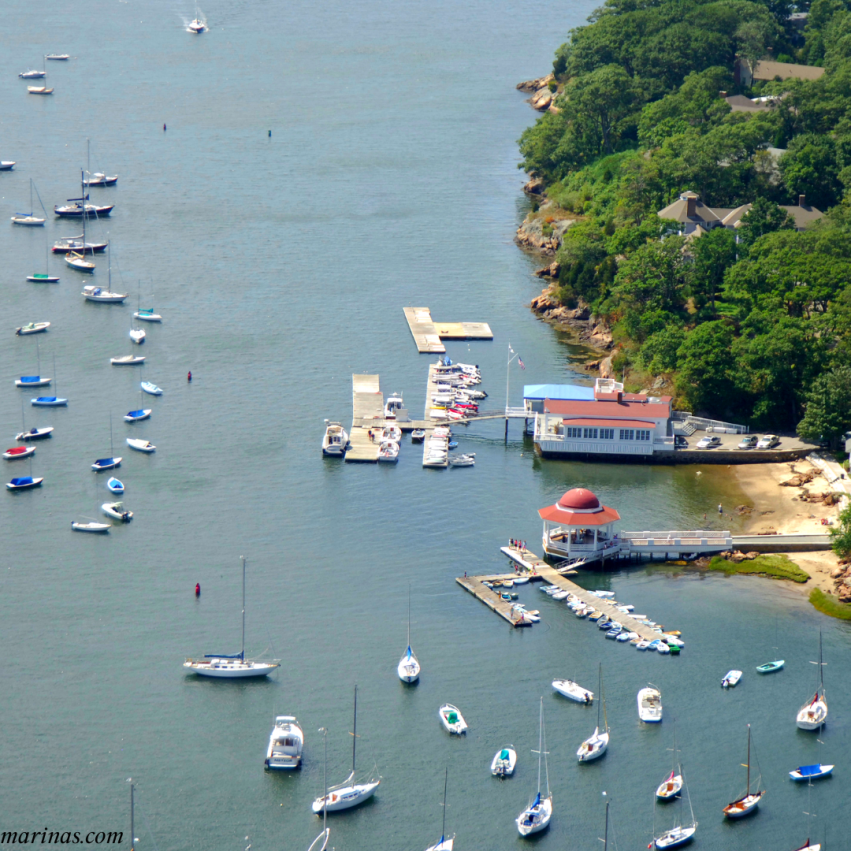 Other Great Yacht Clubs in the Area!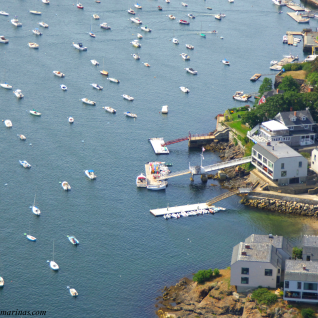 Dolphin Yacht Club
Marblehead, Ma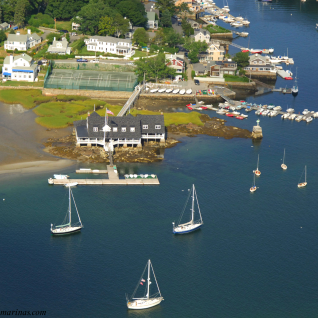 Annisquam Yacht Club
Gloucester, Ma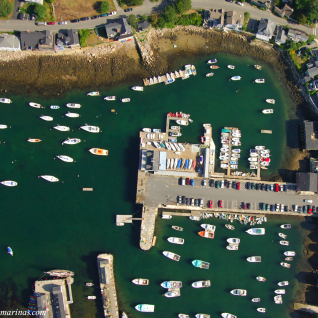 Sandy Bay Yacht Club
Rockport, Ma
Looking for more great content?
Every week we share great content pertaining to real estate and what's happening in the North Shore in our weekly newsletter. To stay in the loop, subscribe below.
Looking for more information about the North Shore? Click here for our North Shore Town Guides.
I agree to be contacted by Nest | Syndi Zaiger Group via call, email, and text. To opt-out, you can reply 'STOP' at any time or click the unsubscribe link in the emails. Message and data rates may apply.
We respect your inbox. We only send interesting and relevant emails.