The top three homes under $850k in Manchester.
Here are 3 really good reasons why Manchester should be at the TOP of your relocation list:
1. Singing Beach (and the lifestyle it brings). Living in Manchester gives you the ability to drive up and park at one of the nicest beaches in New England. It is almost as if you have access to a private beach club where you have friends, beach bbq's, volleyballs, beach fires, and an awesome place to bring the pups in the winter.
2. Train to Boston. Commuting from Manchester is a breeze. For all you gain in perks, you can still jump on the train and get to work easily.
3. Top 10 School in Massachusetts. Rest assured your kids are getting a good education while being in a small, safe, and community-oriented town. No kids? Add to that the security of home prices that come with schools of this caliber.
This list could go on and on... from the Music in the Park in the Summer to crabbing at Tuck's Point, to a picture-perfect 4th of July in town. You get the point.
---
Now let's get to what you can buy for under $850k in Manchester:
#1: 17 Butler Ave in Manchester (near Magnolia Beach) $849k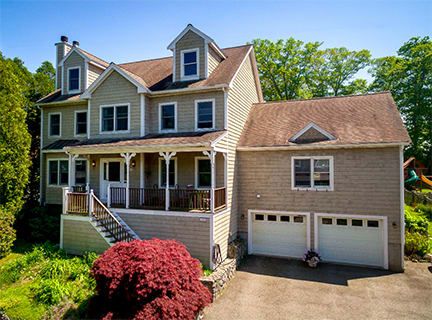 OPEN HOUSE SUNDAY 8/19 FROM 11-12:30
For the very reasonable price of $849,000, you get a 4 bedroom home with a large, flat, fenced back yard. Featuring a first level in-law suite, this home offers amenities galore while still being a stone's throw from the beach. Listen to the waves from your back deck. Click here for more info.
---
#2: 110 Pleasant Street | Manchester | $679,000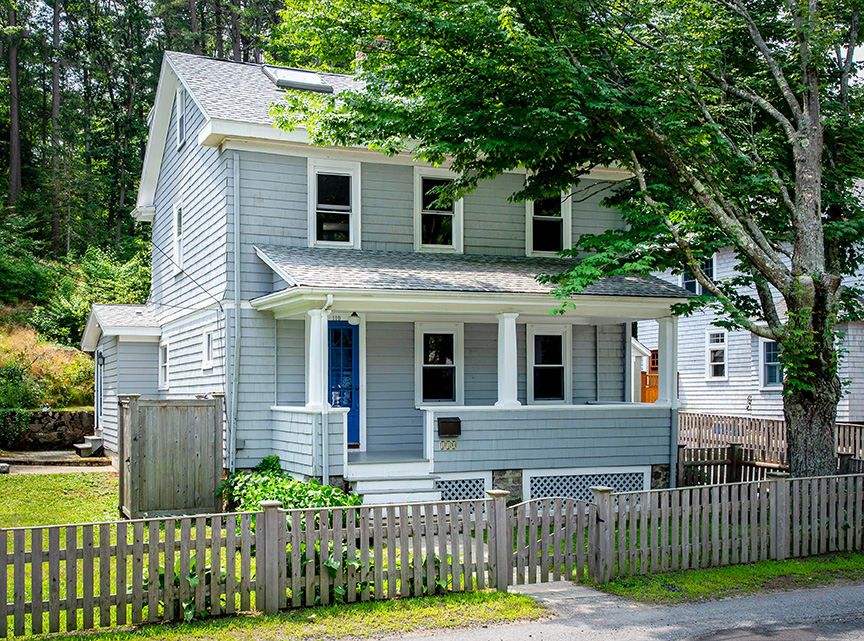 OPEN HOUSE SUNDAY 8/19 FROM 11-12:30
Adorable. Located on a tree lined street and close to schools, this village home offers 3+ bedrooms, a fenced-in side yard and boasts many original details yet renovated baths. Friendly Neighborhood! Click here for more info.
---
#3: 5 Anthony | Manchester | $749k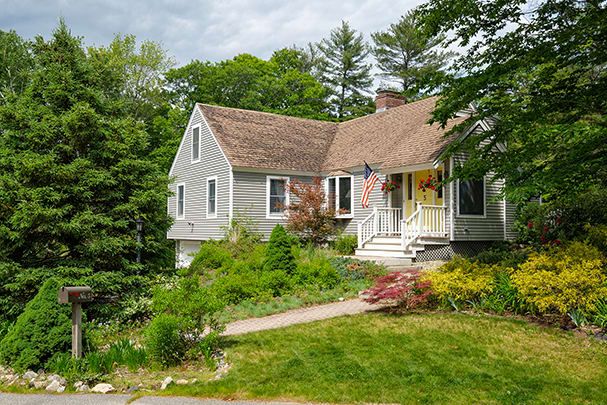 Situated on quiet cul-de-sac, 5 Anthony is an updated 3 bedroom home with a peaceful deck and large backyard. This is the home for you if you are looking for a tranquil setting in a convenient location. Zip to school and highway. Mudroom, 2 Car attached garage, cool features like barn door and marble bath. A must see. Click here for more info.