The Ultimate Rockport Guide
Rockport is filled with options to make your day the best it can possibly be. From whale watching to talking with a local artist, Rockport is the perfect town to explore local gems.
Take a cruise up and down
Bearskin Neck
At Bearskin Neck, you'll find several locally owned stores that make Rockport so unique. Take a leisurely stroll down the neck, surrounded by the coast and a wonderful environment. Nothing but amazing people and community making the day worth every second. From clothing to food, Bearskin Neck truly has it all!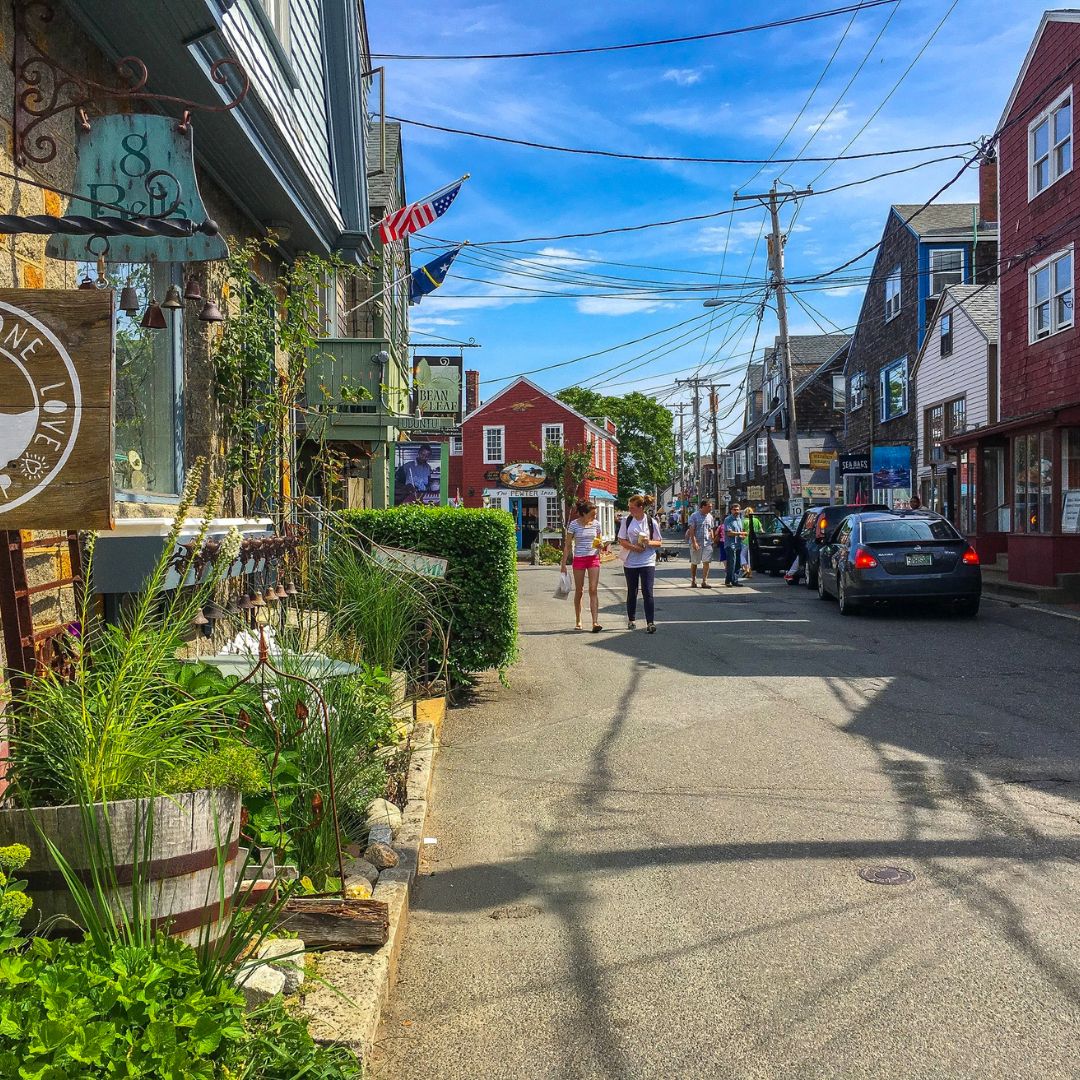 Catch a Show at the

Shalin Liu
This performance center is unique, with a floor-to-ceiling window overlooking Sandy Bay! No Rockport trip is complete without seeing a show at the Shalin Liu Center, so do yourself a favor and check out the schedule HERE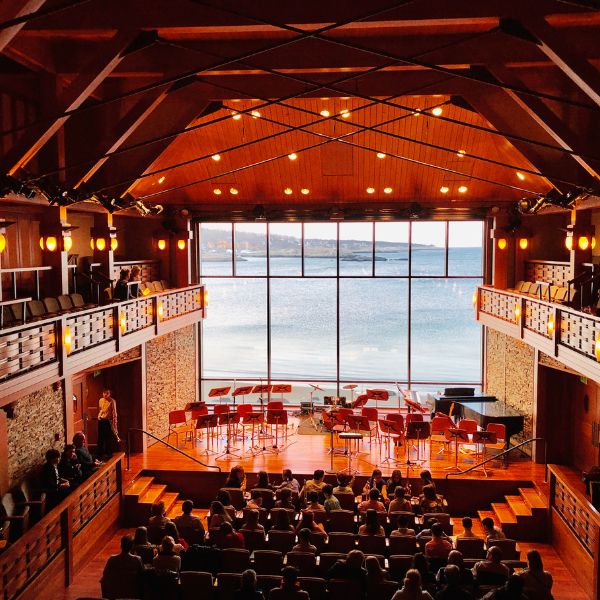 Devour some of the North Shore's Finest
Lobster Rolls
You absolutely cannot leave Rockport without dining on the local delicacy, a lobster roll. You can find many fantastic spots to grab fresh seafood in town, most of which will have the best lobster roll in the area! Here are a few of our recommendations:
Visit Local Art Galleries
With 30 galleries featuring works of over 400 artists, Rockport is famous for being a very active art colony. There is never too little to explore the amazing artwork of local artists who are more than happy to talk about their work and their journey! The art galleries of Rockport is a very special dynamic that is unique compared to other towns!
Spend the Day Relaxing on a Kayak
Whether you're visiting the area or this is where you have planted your feet, getting out on the water is essential during the warmer months! One great way to explore the Atlantic Coast is by kayaking out of Rockport Harbor. When out on your kayak adventure, you can view historic lighthouses, seals, and incredible birdlife!
Check out Kayak Rentals HERE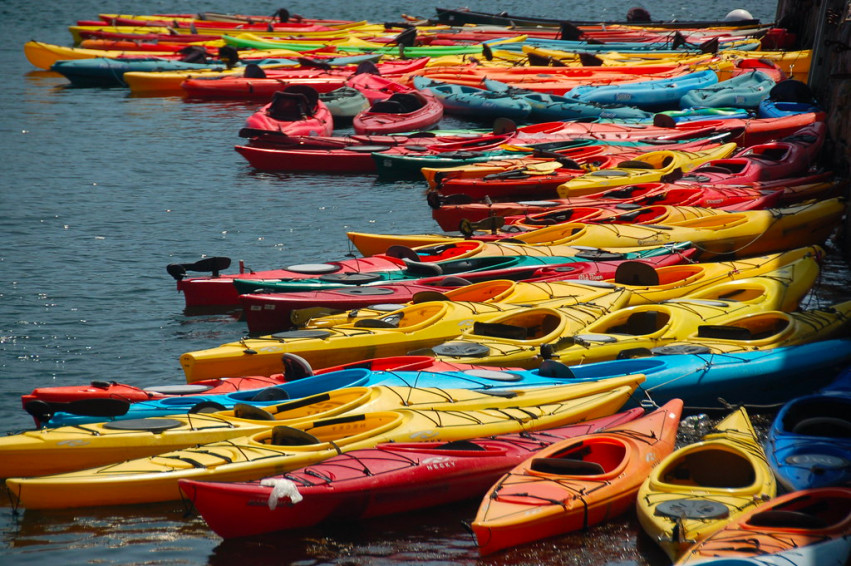 Explore the Historic Thacher Island
This national historic landmark leaves people amazed when learning about it. Thacher Island is currently the only operating twin lighthouses in America and was the last lighthouse built under British rule in 1771. Today, ongoing work includes repairs of the island and its structures, keeping them to their original 1800s condition and keeping it open to the public as a historical and educational establishment.
Looking for more great content?
Every week we share great content pertaining to real estate and what's happening in the North Shore in our weekly newsletter. To stay in the loop, subscribe below.
Looking for more information about the North Shore? Click here for our North Shore Town Guides.
We respect your inbox. We only send interesting and relevant emails.