Islands of the North Shore
The North Shore is home to many wonderful islands to explore and learn about. These historical islands open up opportunities to discover more about the area. Whether you are visiting or here to stay, one easy boat ride away will have you coming back to see more! Here are some of our favorites to check out!
Plum Island
This Island was named after the plum shrubs that grow along the 11 miles of dunes. A family-friendly Newburyport attraction, Plum Island beach provides a handful of fun and exciting things to do. Whether you are fishing, boating, swimming, or just relaxing on the beach, you have plenty of options for Plum Island restaurants. Plum Island offers parking and public restrooms to extend your stay!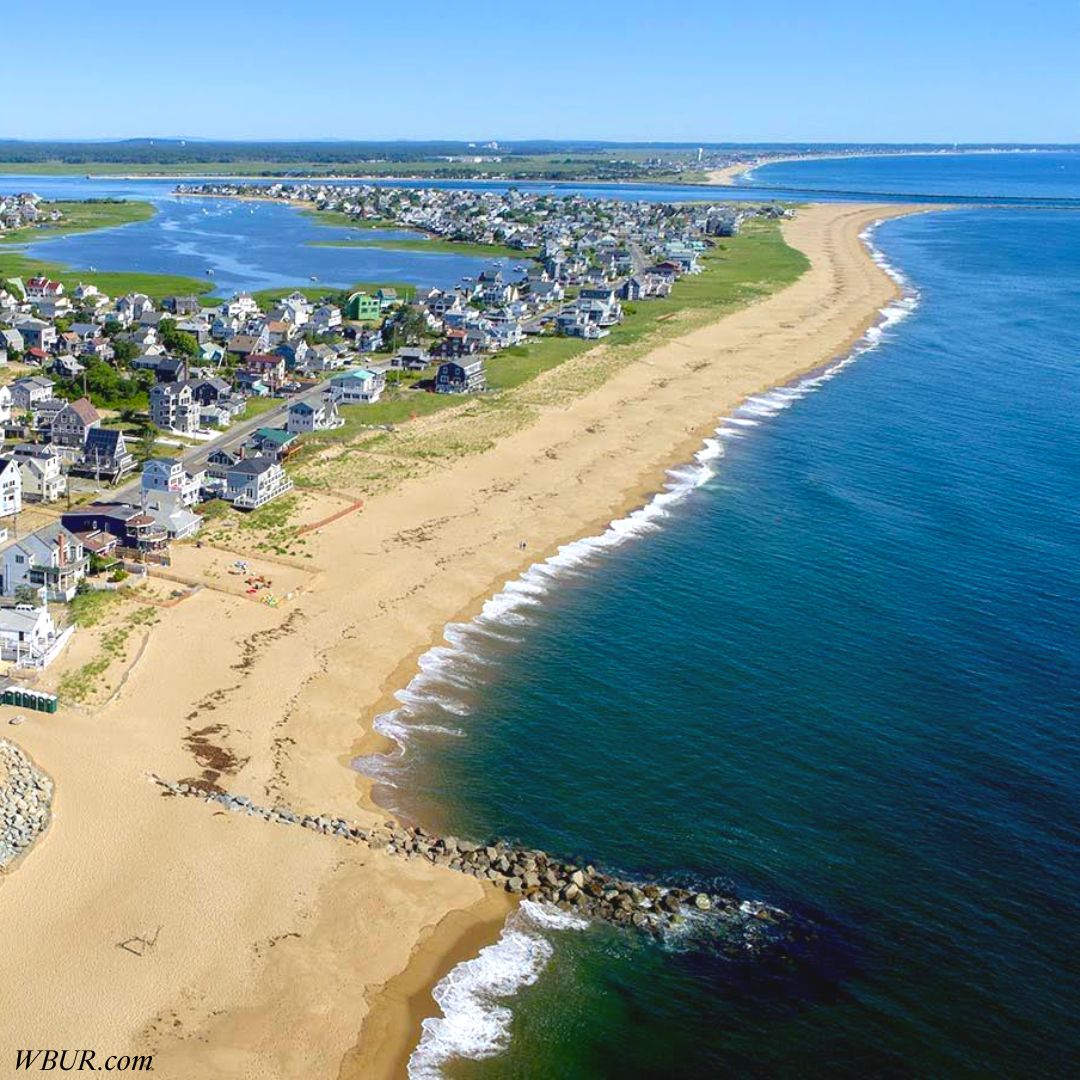 Bakers Island
Bakers Island is operated and maintained by the Essex Heritage organization with a mission of public access and preservation. Of the 60 acres of land, 10 acres are taken up by a light station owned and operated by the federal government since 1798! Currently, the only way to access the island is by hopping on the Naumkeag landing craft.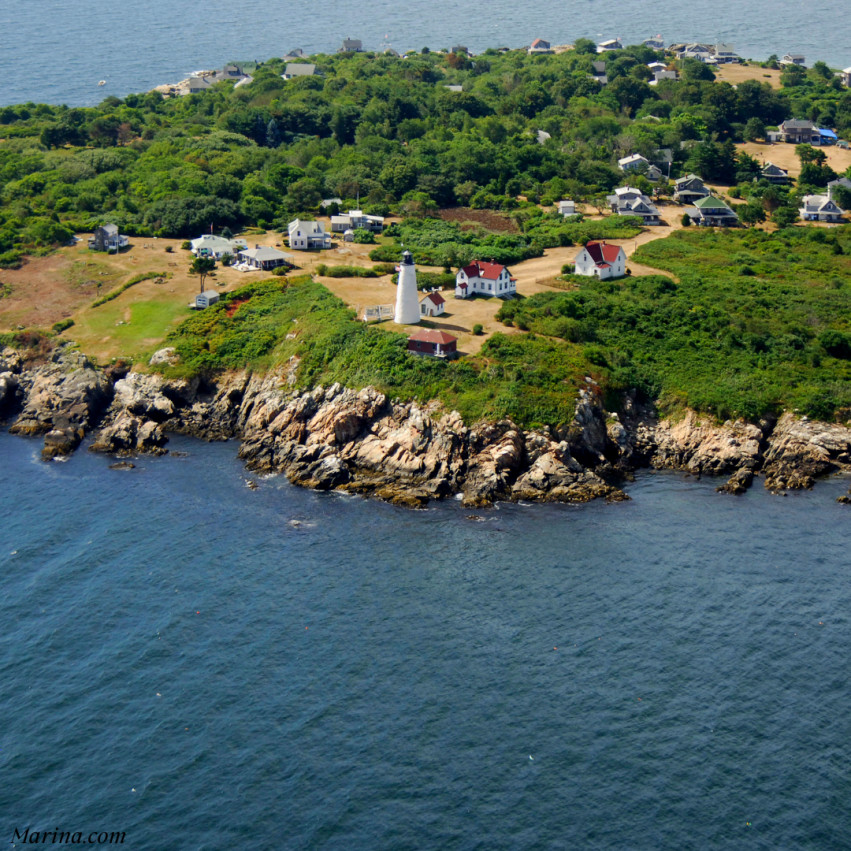 Thacher Island
This national historic landmark leaves people amazed when learning about it. Thacher Island is currently the only operating twin lighthouses in America and was the last lighthouse built under British rule in 1771. Today, ongoing work includes repairs of the island and its structures, keeping them to their original 1800s condition and keeping it open to the public as a historical and educational establishment.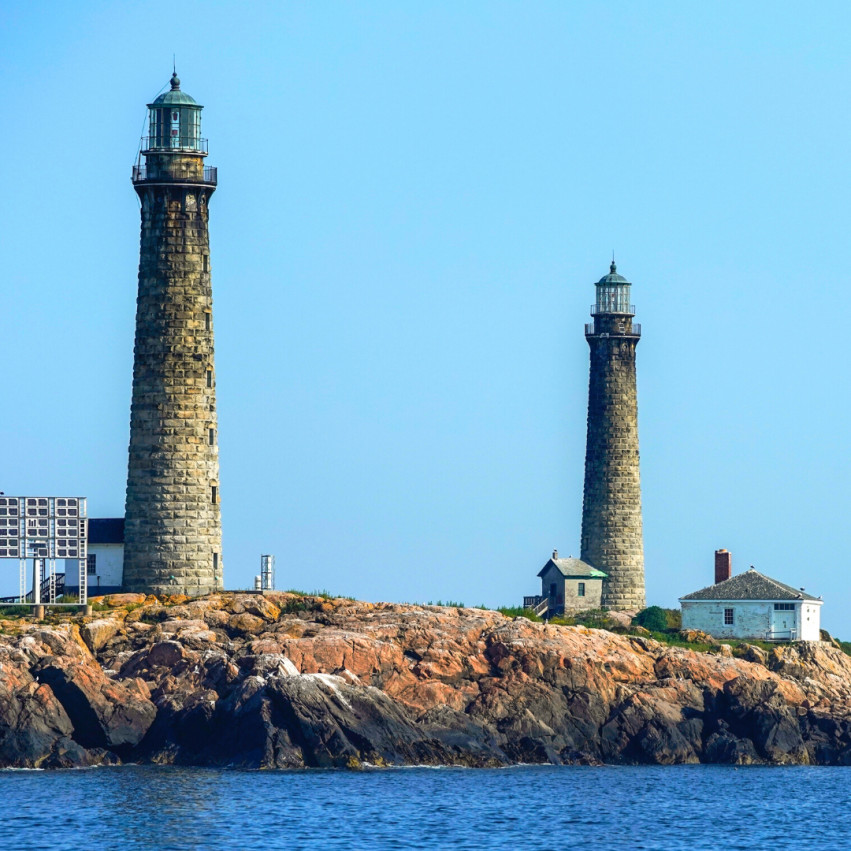 Children's Island
This 29-acre island off the coast of Marblehead Neck is the perfect summer destination for kids between the ages of 5 and 13, hence where the name comes from. Starting on June 26th, over 800 boys and girls will spend their days on Children's Island for nine weeks. Apart from one on-island generator, this experience delivers a unique and enriching "un-plugged" experience. By offering ocean-based programs, kids are addressed with a sense of belonging and self-worth and reduced social isolation. Children's Island is truly a wonderful experience and adventure.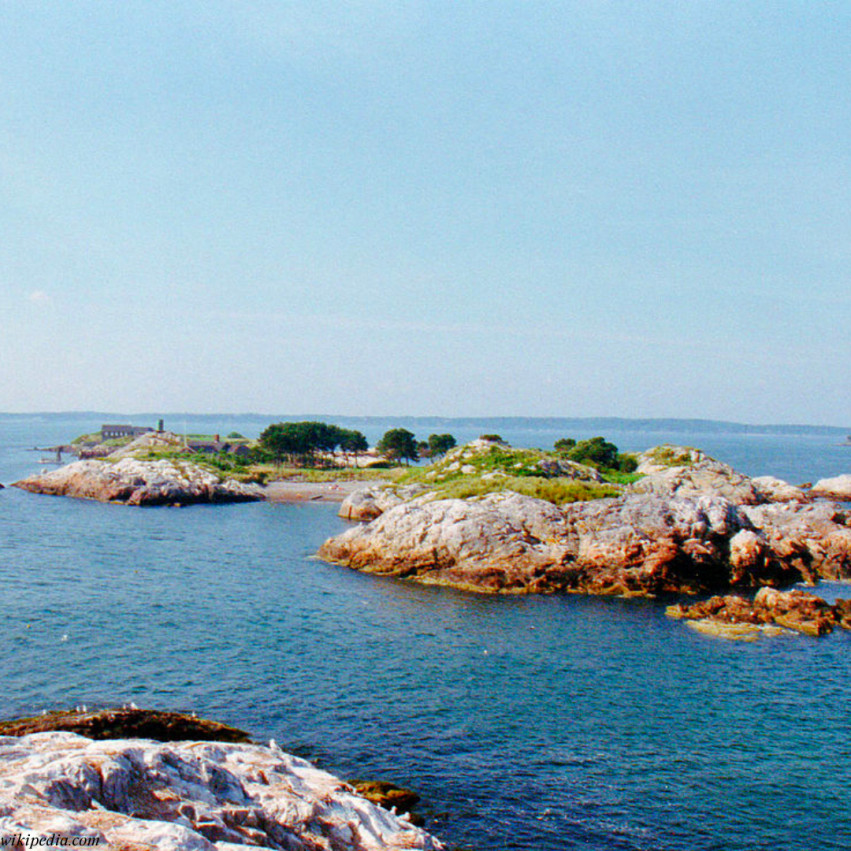 Misery Island
Dating back to the 1620s, Captain Robert Moulton's shipbuilder was stranded during a winter storm; he described his time on the island as "three miserable days," giving the island its name. Now, however, this 83-acre island is a lot more pleasurable. The island itself has a history that goes back to the Mosconomet Indians, and then in 1900, a business group found Misery Island and started developing the Misery Island Club. A pier, clubhouse, swimming pool, golf course, and so much more were built, but a year after opening, the club shut down due to hard times. More than 25 cottages were built until a huge brush fire destroyed many homes. Since then, Misery Island has started to draw attention to visitors because of the beautiful view and the amazing but devastating parts of burned-down houses that still stand.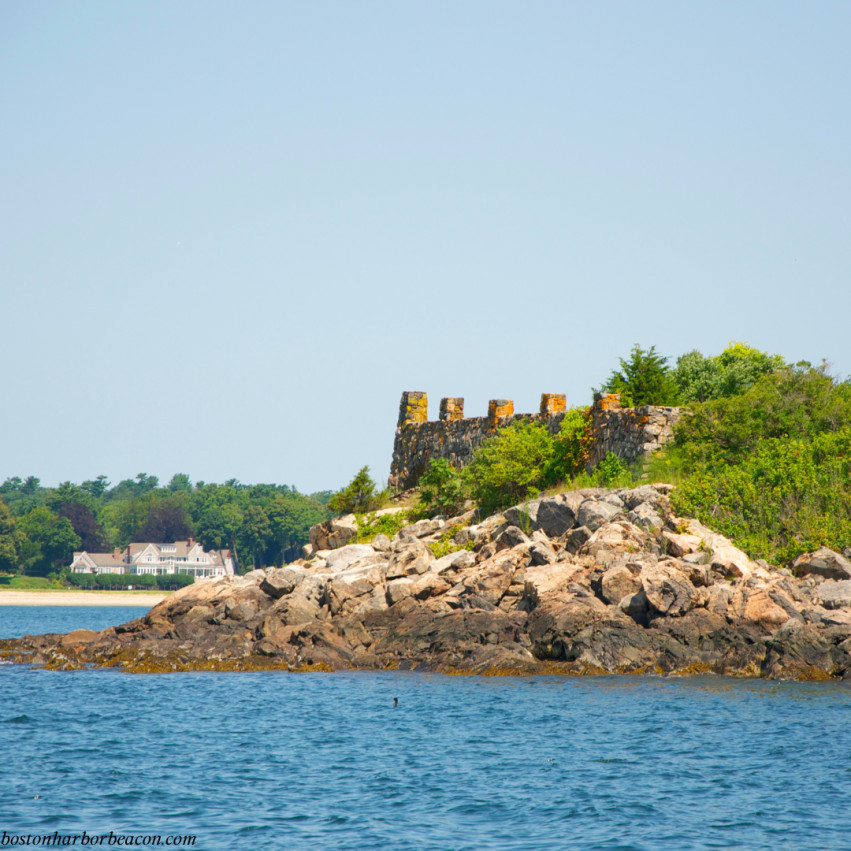 Looking for more great content?
Every week we share great content pertaining to real estate and what's happening in the North Shore in our weekly newsletter. To stay in the loop, subscribe below.
Looking for more information about the North Shore? Click here for our North Shore Town Guides.
I agree to be contacted by Nest | Syndi Zaiger Group via call, email, and text. To opt-out, you can reply 'STOP' at any time or click the unsubscribe link in the emails. Message and data rates may apply.
We respect your inbox. We only send interesting and relevant emails.