Being located on the Atlantic Ocean coast opens up so many opportunities for fresh and delicious seafood. The best part about that is that there are plenty of places to obtain this fresh cuisine! Here are just a handful in the area:
Cherry Street Fish Market
26 Hobart St. Danvers
Providing the freshest and largest selection of seafood, Cherry Street Fish Market will help you choose the best fish for your taste and budget. The fishmongers are highly knowledgeable and will provide you with any questions you may have, and they will inform you with all the valuable information about seafood!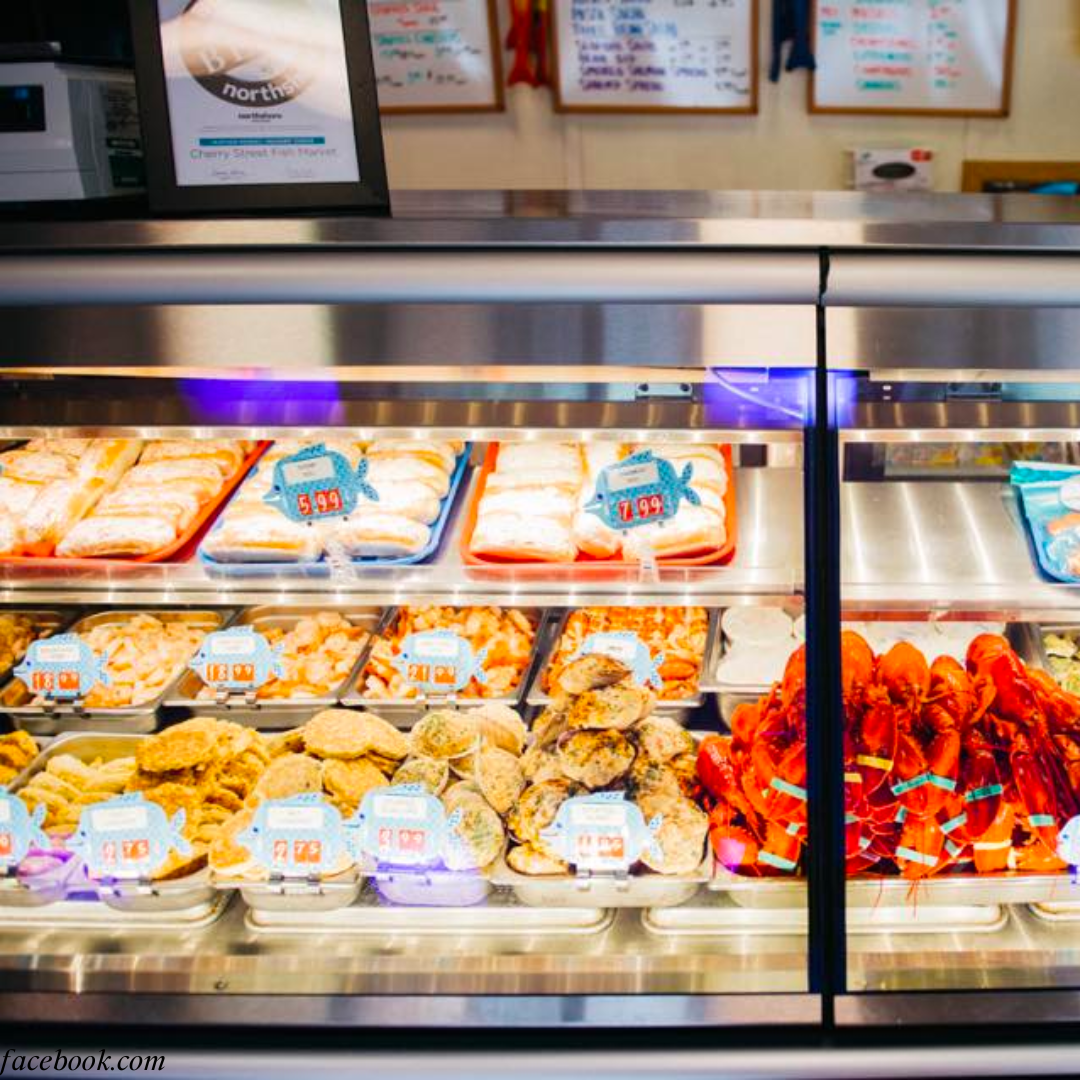 C & C Lobster Co.
279 Lynn St. Peabody
This family-owned and operated business has gladly served the North Shore for over 20 years and focuses on customer satisfaction. The C & C Lobster Co. is one of the best catering services in the area bringing all the fresh seafood right to your door. They include everything you may need for yourself and your guests.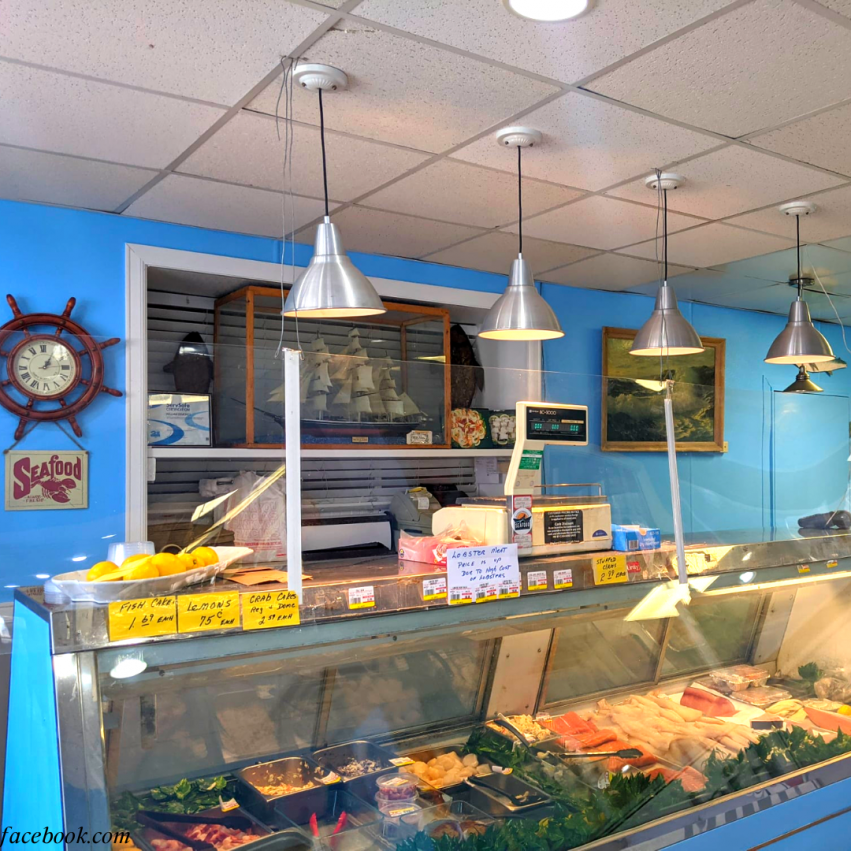 The Fish Market
34 Atlantic Ave. Marblehead

The Fish Market has worked hard to be dedicated to serving the Marblehead area for six years now. You are guaranteed the best seafood on your plate with the highest-quality, freshest seafood and natural meats. All the food is locally sourced from fishermen and lobstermen, who make sure to pay attention to the quality and freshness of the seafood to ensure their customers are shopping for the finest products available.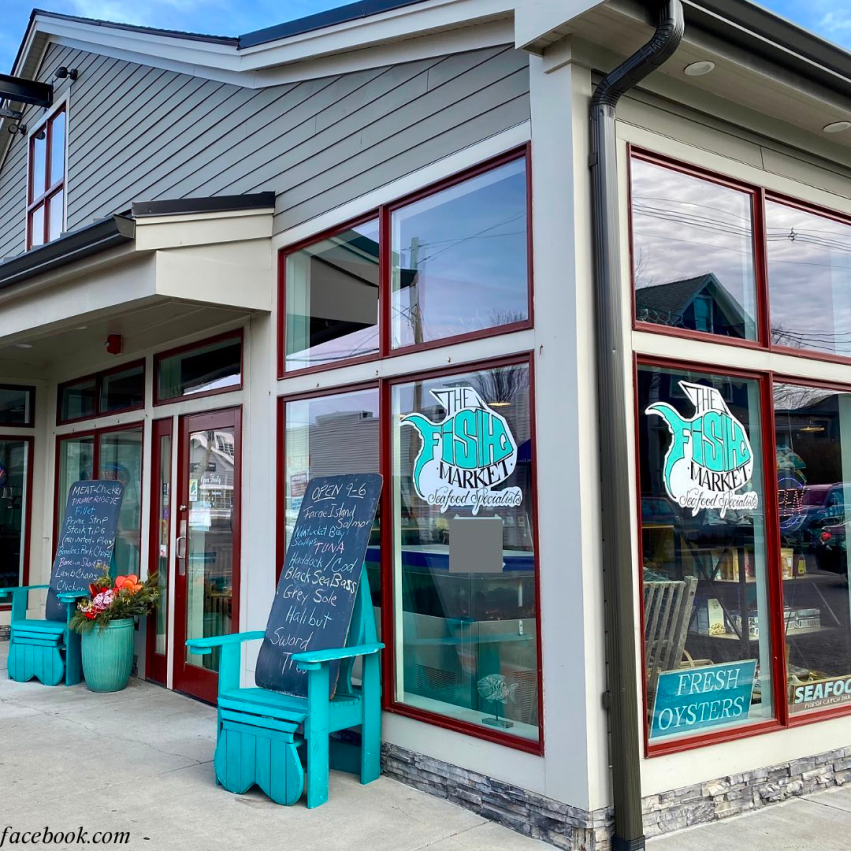 Little Harbor Lobster
3 Beacon St. Marblehead
Little Harbor Lobster overlooks Little Harbor, which was the site of the first fishing station in Marblehead and where the first settlers arrived, and as you can assume, that is where they got their name from! The main goal of Little Harbor Lobster is the passion for supporting the fisherman and women that contribute so much to the committees.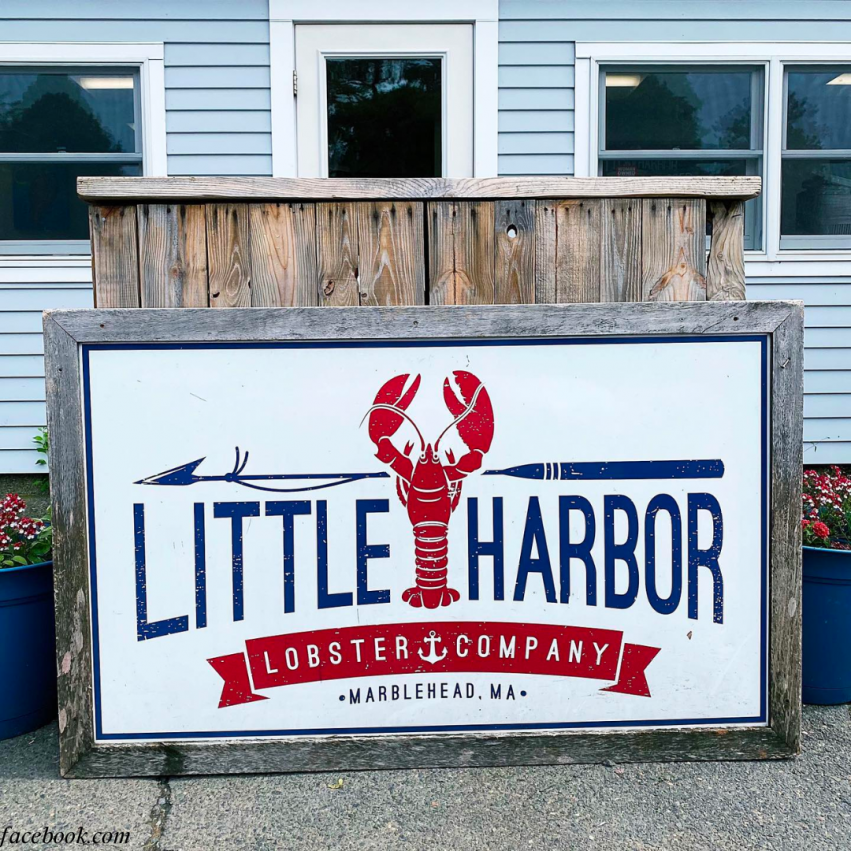 Fisherman's Wharf
37 Rodgers St. Gloucester
Founded in 2008 by three brothers, the Fisherman's Wharf works hard to provide the freshest quality seafood possible. The brothers care strongly about a sustainable fishery which got them awarded the blue stamp of approval. Located on the historic waterfront of Gloucester, Fisherman's Wharf will never disappoint.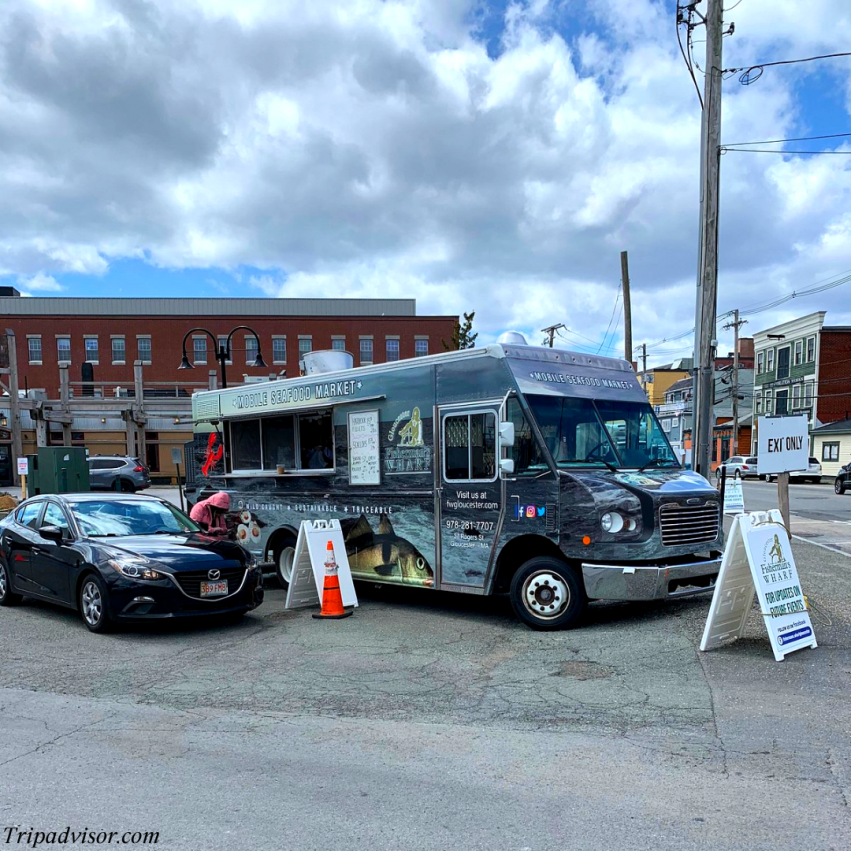 Looking for more great content?
Every week we share great content pertaining to real estate and what's happening in the North Shore in our weekly newsletter. To stay in the loop, subscribe below.
Looking for more information about the North Shore? Click here for our North Shore Town Guides.
I agree to be contacted by Nest | Syndi Zaiger Group via call, email, and text. To opt-out, you can reply 'STOP' at any time or click the unsubscribe link in the emails. Message and data rates may apply.
We respect your inbox. We only send interesting and relevant emails.