Best Farmers Markets on the North Shore
Beverly Farmers' Market
The Beverly Farmers' market takes place every Monday from 3-7 pm at Odell Park. The market has a mission of supporting local agriculture and promoting a sustainable lifestyle. Stay connected with your community by stopping by this vibrant market! With over 30 vendors you can find anything from fresh fish to floral arrangements,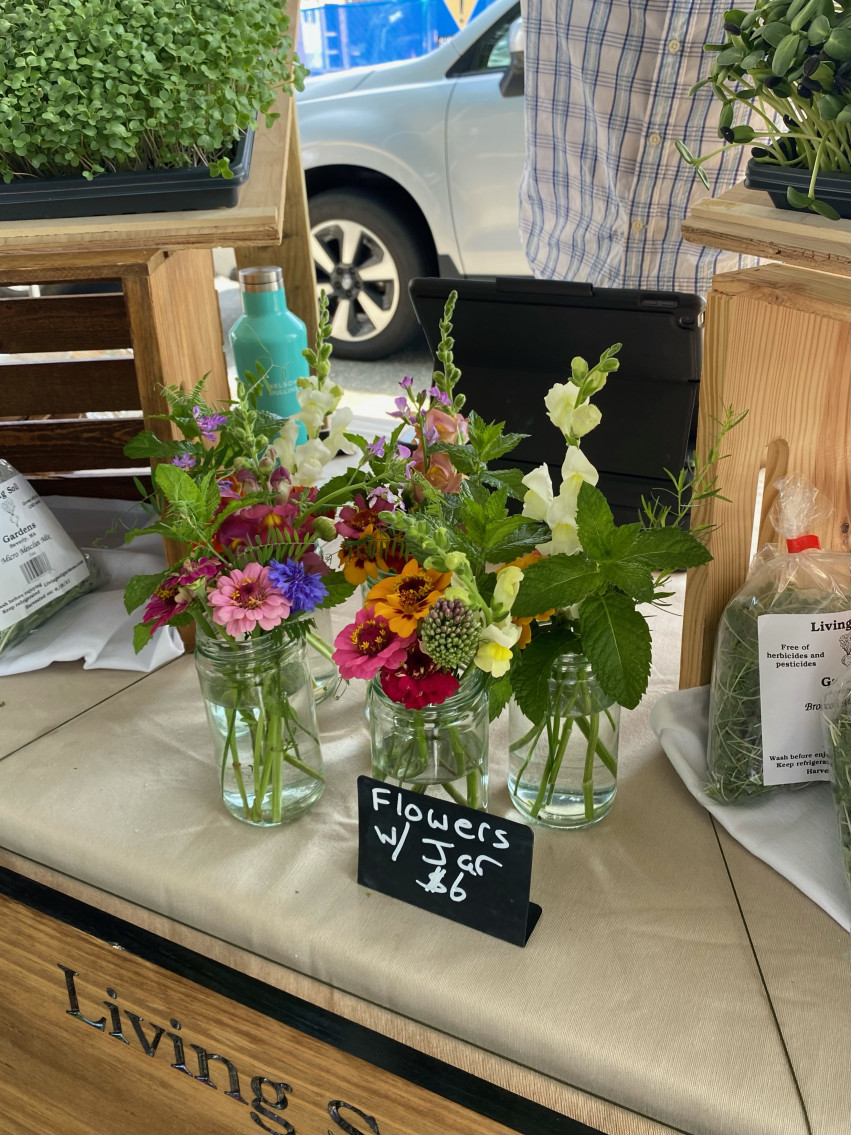 Cape Ann Farmers' Market
The Cape Ann Farmers' Market is an eventful farmers market that takes place every Thursday from 3:00-6:30 pm throughout the Summer and part of the fall. Many North Shore small businesses make an appearance weekly so this is the perfect place to be introduced to all the hidden gem across the North Shore.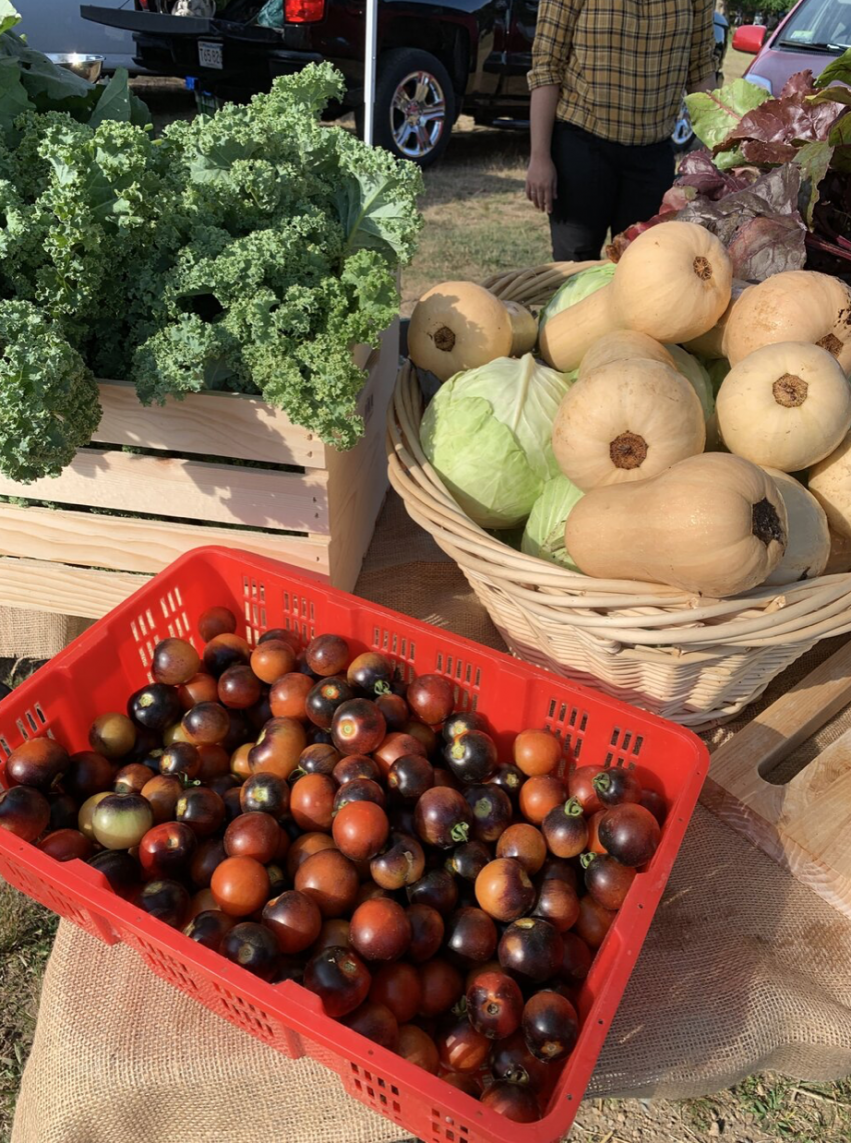 Salem Farmers' Market
The Salem Farmers' Market takes place every Thursday from 3-7 pm at the Bentley School parking lot. The mission of the Salem Farmers Market is to enable community engagement and add to the quality of life in Salem. Stop by downtown Salem to get delicious produce and support local agriculture!
.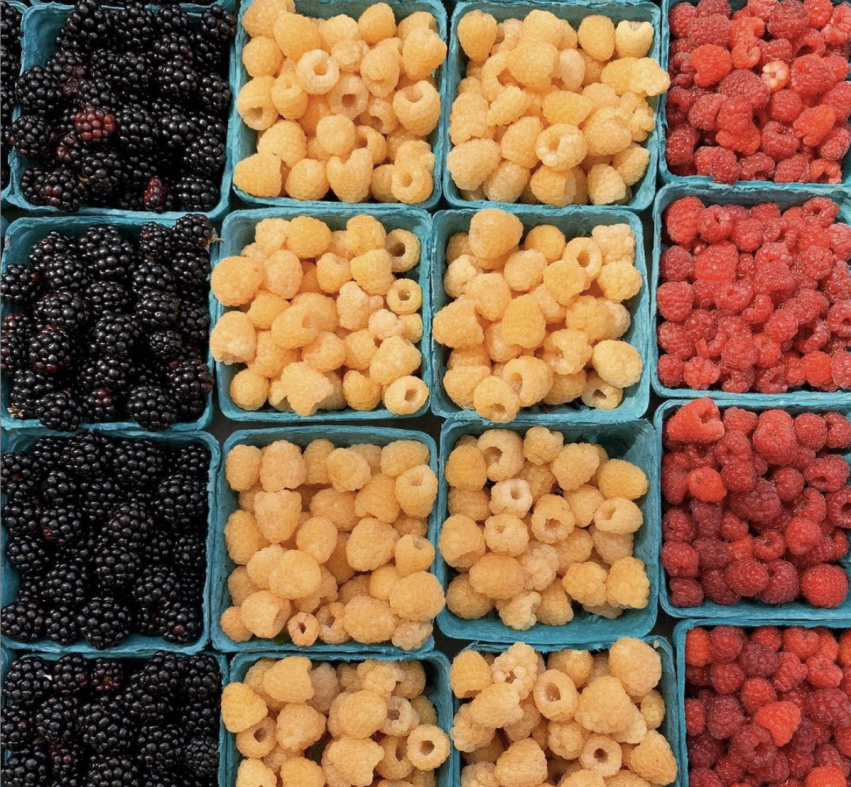 Marblehead Farmers' Market
The Marblehead Farmers market takes place every Saturday from 9-12 pm at the Marblehead Veterans Middle School. This Farmers Market aims to build the community and give access to fresh food. Stop by to so support local farmers and experience the unique items this market has to offer!