Amazing Ice Cream on the North Shore
The North Shore offers a large selection of unique local Ice Cream shops. From small hidden gems to award-winning shops, every ice cream parlor is different in its way and provides a fun and welcoming environment for everyone! Here are some of our favorites in the area:
Captain Dusty's
60 Beach Street
There are a few different locations that keep multiple towns happy. Captain Dusty's is the place to be after a peaceful day at Singing Beach or on Tuesdays during music in the park. This gem provides friendly service and an array of incredible flavors.
Holy Cow
Offering Multiple Different Locations
This award-winning creamery is not only friendly but works hard to provide an environment that brings joy to customers and staff. Their extravagant flavors and massive ice cream sandwiches make it hard to choose. Holy Cow also offers vegan and allergen-safe ice cream for all to enjoy.
Check out the Menu HERE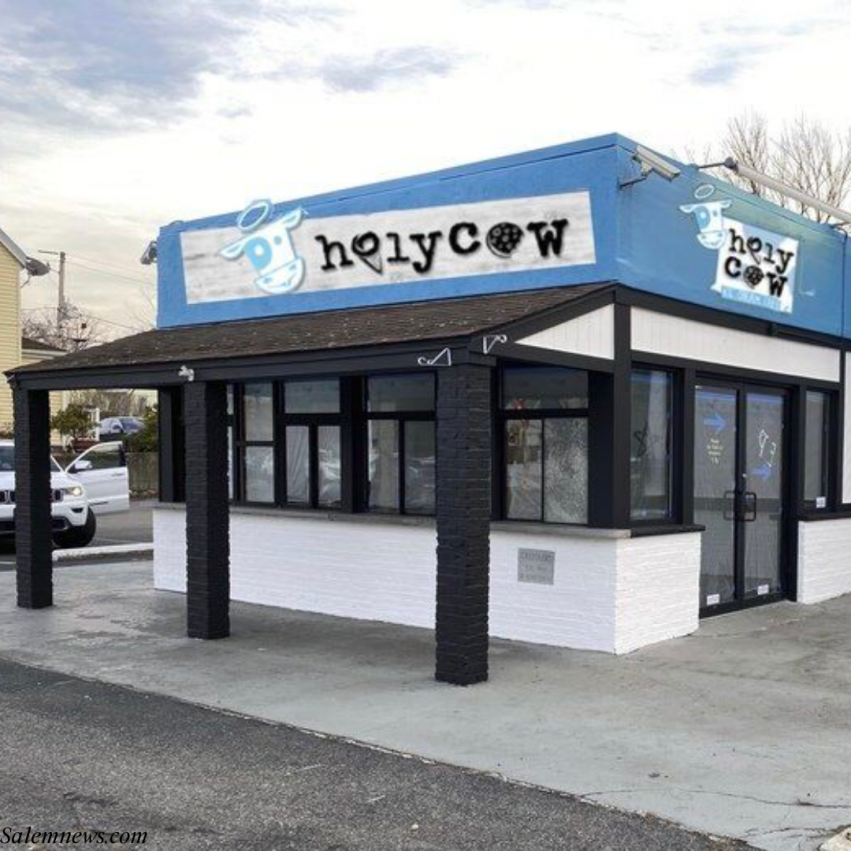 Melt Ice Cream
60 Washington St. Salem

This cute ice cream shop offers a selection of homemade favorites and unique, fun flavors from local ingredients. Some fun flavors to try are margarita, oatmeal cream pie, and maple bourbon! The fantastic service makes this small shop feel so welcoming and enjoyable.
Check out the Menu HERE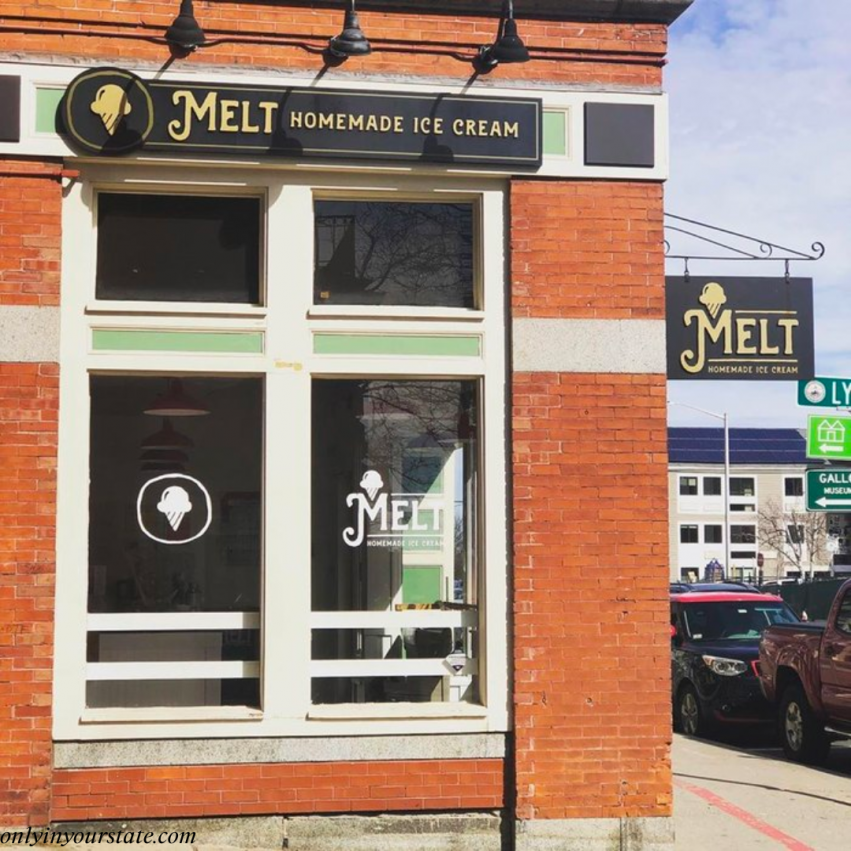 Cherry Farm Creamery
210 Conant St. Danvers
Cherry Farm Creamery knows there is never a bad time for ice cream; that is why they are open all year round! Choose from over 35 mouth-watering flavors of Cherry Farm Creamery's homemade ice cream; the milkshakes are a must-try! This cozy ice cream shop with a walk-up window has been serving happy customers since 1976 and has continued to amaze whoever is next up in line.
Check out the Menu HERE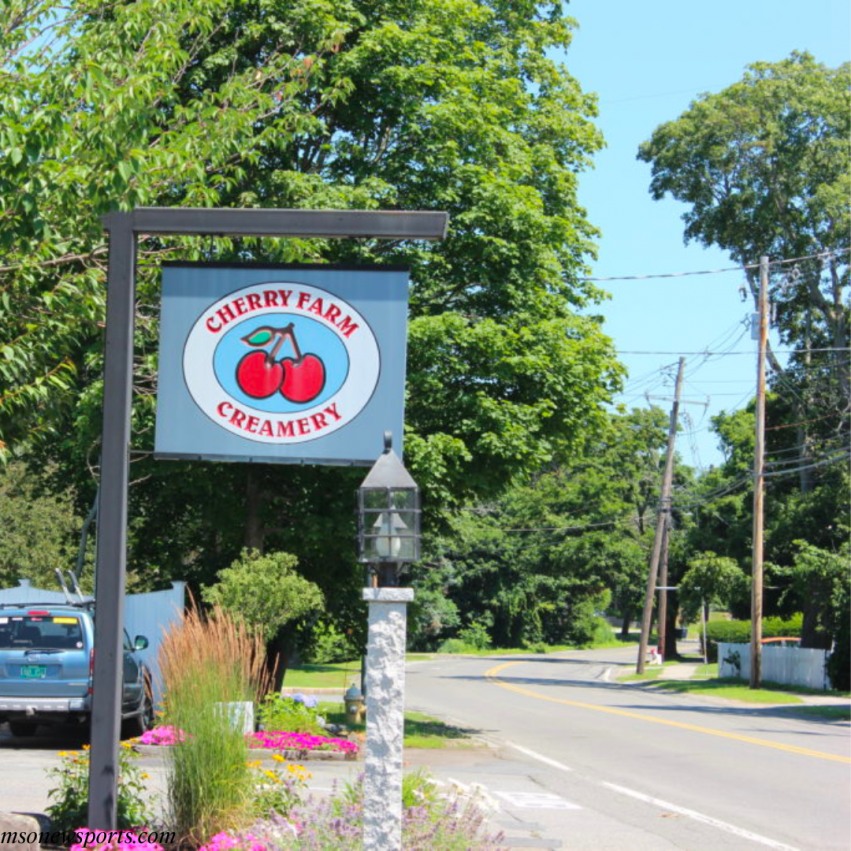 Treadwell's
Treadwell's has been around in Peabody since the end of WWII and has been a historic part of the North Shore. In 2000, the Gould family bought the stand and now serves Treadwell's World Famous Ice Cream year-round. If you are ambitious, try Treadwell's kitchen sink, which has 12 scoops of ice cream and six different toppings! That said, Treadwell takes a lot of pride in service and dedication to organizations in the surrounding areas.
Check out the Menu HERE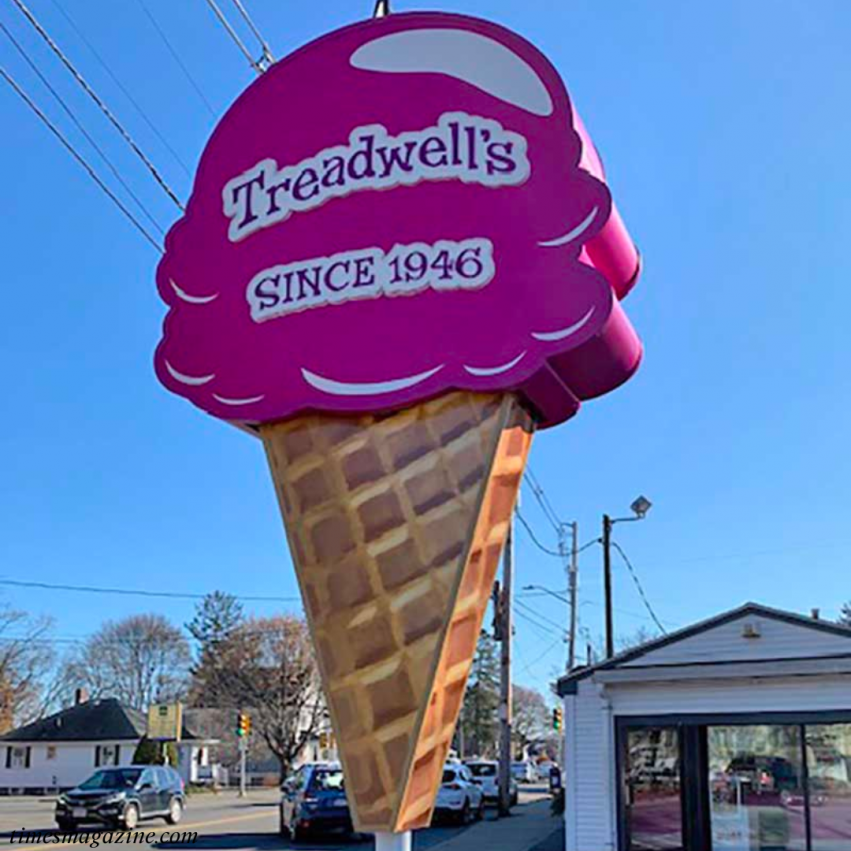 Down River
241 John Wise Ave.
Down River prides itself on providing ice cream with natural ingredients. All Down River's products are made locally at its Essex location, a guaranteed perfection in every bite! With 30 flavors and seasonal specialties all year round, customers want to come back to try them all.
Check out the Menu HERE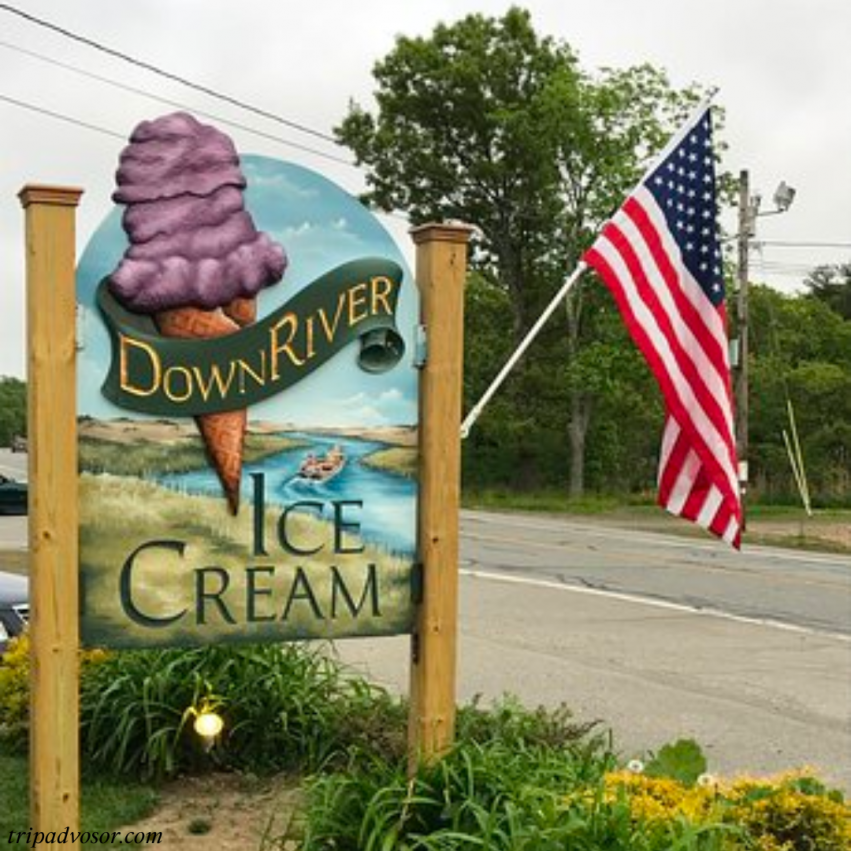 Looking for more great content?
Every week we share great content pertaining to real estate and what's happening in the North Shore in our weekly newsletter. To stay in the loop, subscribe below.
Looking for more information about the North Shore? Click here for our North Shore Town Guides.
I agree to be contacted by Nest | Syndi Zaiger Group via call, email, and text. To opt-out, you can reply 'STOP' at any time or click the unsubscribe link in the emails. Message and data rates may apply.
We respect your inbox. We only send interesting and relevant emails.