How Nest sold a listing utilizing 3 key marketing steps.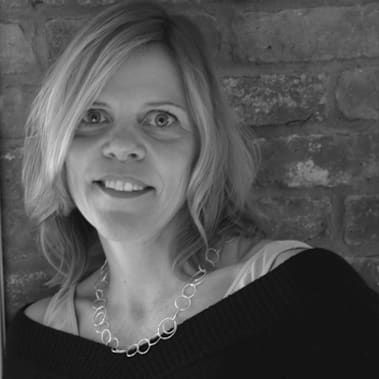 When Krista Julian, VP at Nest Real Estate, won the listing at 10 Windmere in Manchester-by-the-Sea, her new clients were discouraged and did not believe they would ever be able to sell their home. They indicated that the prior agent had very little activity or showings and no offers of any kind.
Immediately after the signing of the contract, Krista and the team at Nest Real Estate met around their conference table and came up with three steps which included a solid marketing plan to get this property sold at the absolute best price possible.
The team set off to work. Shortly after the campaign began, Krista received two offers... one of which was accepted and closed last week for $950,000.
"Our house was on the market for 4 months and we had given up hope of selling our house before we were introduced to Krista." Our client reviews, " Krista's understanding of today's real estate market and her ability to communicate this information to us, as sellers, was reassuring. Krista did an amazing job, she got two offers shortly after listing our house. We very much appreciated her commitment and hard work. Her composure was a tangible asset through out a semi complicated closing. And we would recommend Krista to anyone interested in buying or selling real estate on Boston's North Shore."
Here is a roadmap:
STEP ONE
Setting a target demographic and build a brand that speaks to this demographic. This is the most fun we have when planning a listing marketing plan. It involves understanding the trends, behaviors, and lifestyle of a given demographic. Nest has talent in this field and is the science of the operation.
STEP TWO
If step one is the science, step two is the creative. What is the look and feel of the brand and how does it carry through to staging, stylist, photography, web, and collateral? We are the colors that speak to the demographic? What is the copy?
STEP THREE
Now, how do you reach this target demographic? In today's world this is easier than ever. Long gone are the days of real estate agents having a secret of list of houses on the market. People are online searching on their own. Without a doubt, NEST LISTINGS STAND OUT IN THE CROWD! Partly because we are marketing directly to these buyers and tracking them when they come to our site. Nest technology is above and beyond big box brands. We present our clients with a clear marketing strategy to get their home sold quicker and at a higher price.
If you would like to have Krista do a marketing analysis of your home, click here and send her a quick email!