How Nest Is Reinventing Real Estate.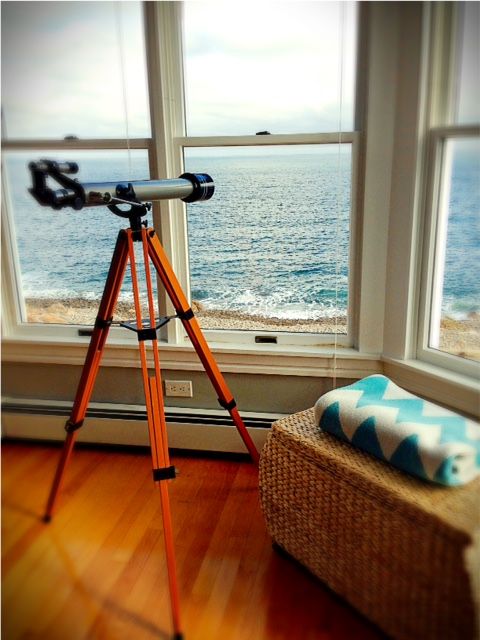 Nest is growing with leaps and bounds. More signs are popping up and more successful transactions completed. We feel blessed and we owe it all to our clients. More and more clients are coming on board who have looked at the norm and realized that certain aspects of the real estate industry need to change. We are indisputably producing top notch creative solutions and bringing a whole new level of marketing savvy to the real estate industry here in the North Shore. The top three ways where we really shine:
1. Quality over Quantity
For starters, Nest focuses energy on offering more services and attention to fewer clients. This is a huge differentiating factor in a real estate world where agents are trained to put their time and energy into gaining high numbers of clients and listings rather than servicing those clients properly. Rather than focusing on spreadsheets with our projections and profits we focus on spreadsheets with our marketing plans for our clients and measuring results and effectiveness.
2. Highly Skilled Team
Nest Real Estate has built a highly-skilled team of agents, designers, marketing experts, analysts, and salespeople that all work together to bring the highest level of expertise to our clients. Think about it this way: big box agencies are filled with agents that generally work on their own and come from varied backgrounds (sometimes with no career even behind them!). Nest agents are a professional, elite group that work as a team. Each person was chosen because of what they bring to this team. If you think of this as a pie chart, bog box agencies would be mostly one person, one lifetime of knowledge while Nest has an entire rainbow of talent and experiences that go into servicing their clients.
3. Strategy & Creativity
From the initial client meeting we are able to begin working on a strategic plan to help our clients meet their objectives. If we are marketing a house we will first and foremost determine the most probable target market and then come up with a marketing plan that is focused on most effectively reaching that market. The plans include many facets from interior design to collateral design to web to advertising and more. We create the plan, work the plan, measure the plan, and re-evaluate the plan as needed. It is where art meets science for us.
Interested in having us develop a plan to get your home sold. Email us for a free consultation.