Captivating and gorgeous, Beverly has many beaches that will make you return. Magnificent sunrises, vibrant sunsets, and all the time in between offer lots of relaxation and fun for the perfect day on one of the many beaches. Here are some of our favorites:
Dane Street Beach
93 Lothrop St.
Dane Street beach provides one of the city's most popular playgrounds, which is newly refurbished. It features acres of open grass fields for fun activities. Limited, although free parking is available.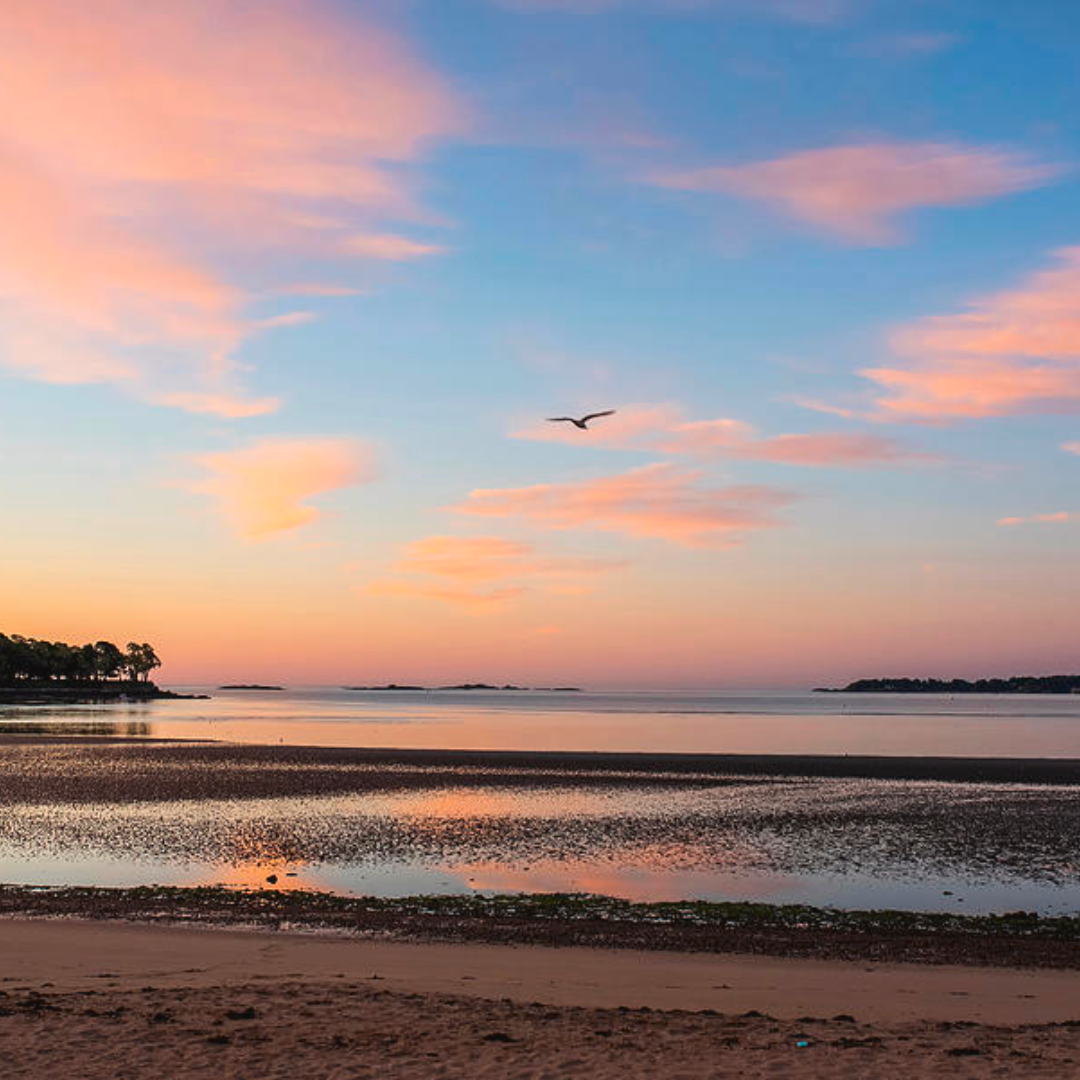 Independence Park
41 Lothrop Street
This beach is a local favorite, and you just might make friends with one of its nearby residents who often come to Independence park beach on their daily walk. Its small size makes it perfect for keeping an eye on the kids or sitting back and enjoying a good book. If you're an early riser, the sunrise at the beach is beautiful.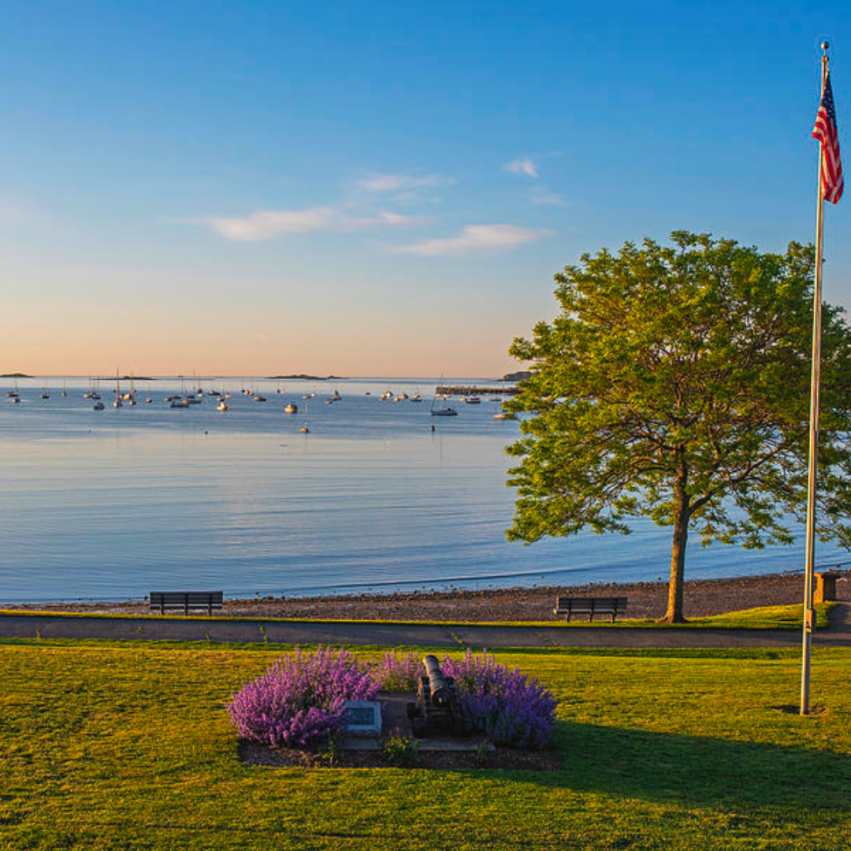 Lynch and Woodbury Beach
55 Ober St

These two fantastic beaches at Lynch Park guarantee a perfect day by the ocean. It is the ideal gathering place for family fun and reunions as it includes volleyball courts, a large playground, and many activities going on in the summer. A seasonal bathhouse and snack stand are available and accessible parking for residents.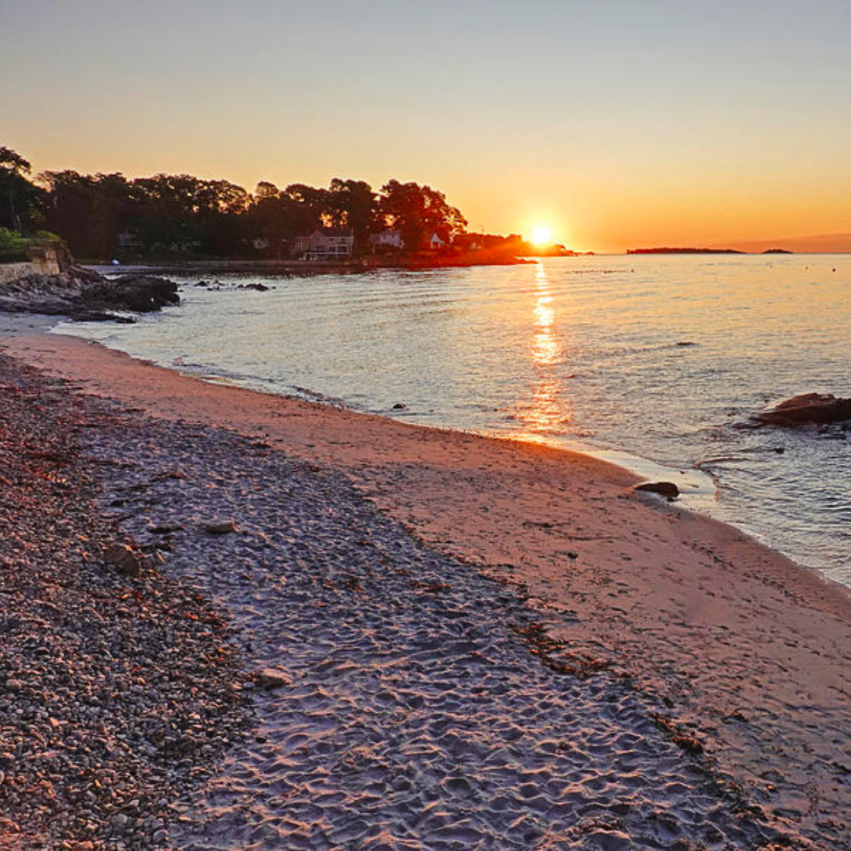 Obear Park
145 Livingstone Ave.
Although less sandy than other beaches in the area, Obear Park Beach is a vibrant destination for swimmers and non-swimmers. Along with the scenic views of the Danvers river, this beach includes a playground, basketball, and tennis courts. An ideal destination for a nice summer day!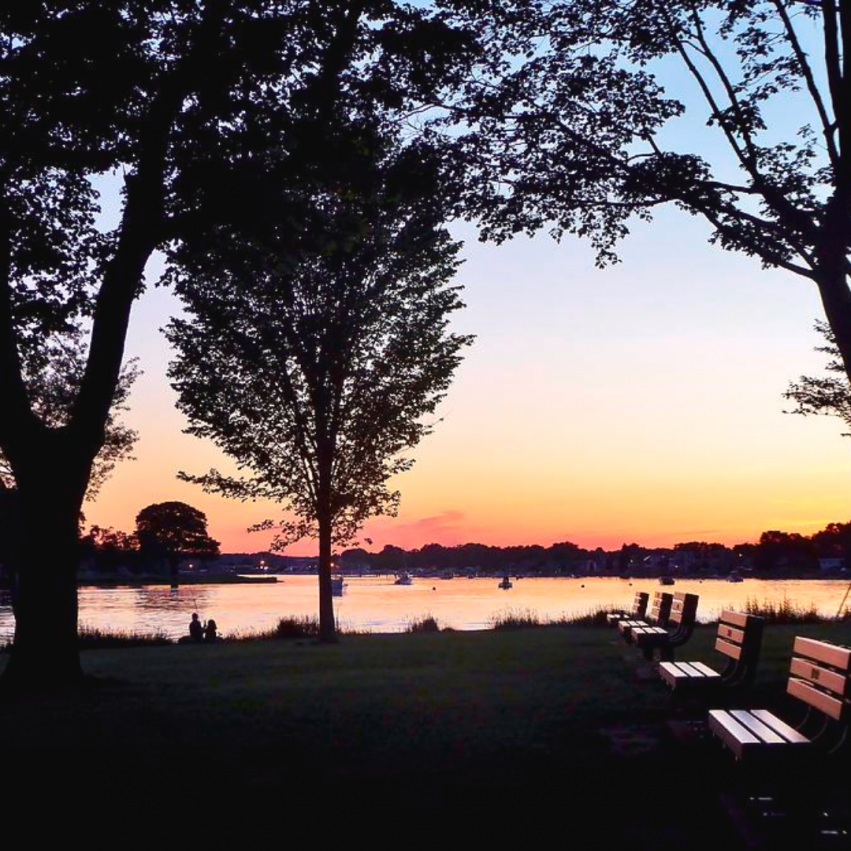 West Beach
West Street Beverly Farms
West Beach is a local favorite; with over a mile long of blue waters and sandy beaches, this is the place to be on a hot summer day. Parking is limited to Beverly Farms residents, but the second you step onto this beach, you will not want to leave.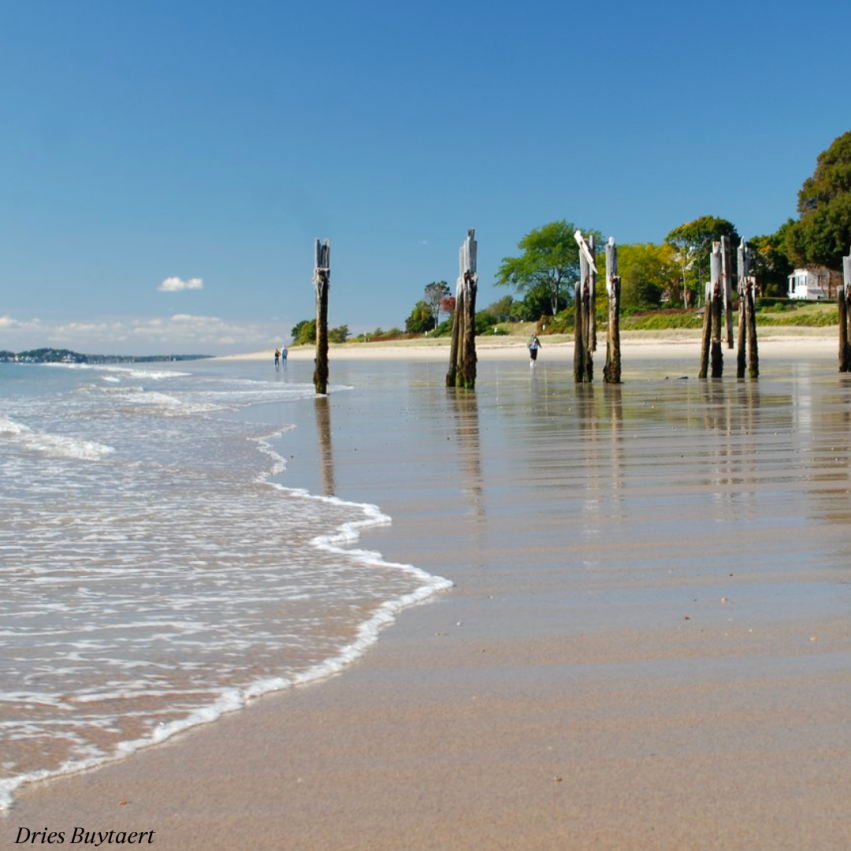 Looking for more great content?
Every week we share great content pertaining to real estate and what's happening in the North Shore in our weekly newsletter. To stay in the loop, subscribe below.
Looking for more information about the North Shore? Click here for our North Shore Town Guides
We respect your inbox. We only send interesting and relevant emails.