Winning the Home Lottery in Gloucester
At Nest, we are committed to helping every client achieve their goals and dreams of homeownership. Recently, Debra LaPorte had the opportunity to help her client find the perfect home. Here's their story:
Why rent when you can buy?
Through a phone call with a friend, agent Debra LaPorte learned that her friend's 25 year old daughter was looking for a North Shore condo. She was currently living in a tiny apartment and rents were high. Although no particular town was given, Debra looked around and found an affordable, deed-restricted condo for sale in Gloucester.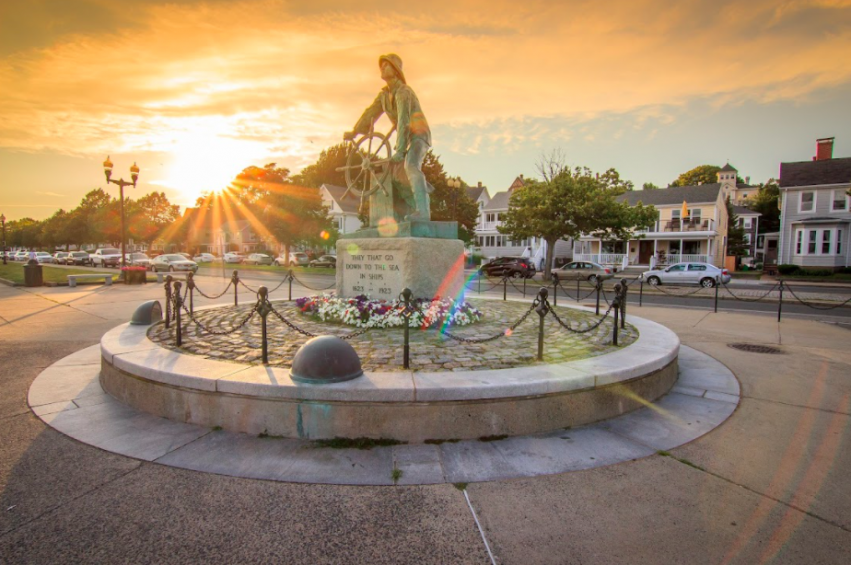 A Challenging Search in a Challenging Market
While the unit was nearing the end of its required 60-day advertising period, there was still time to put in an offer. Because it was categorized as affordable, all qualified buyers then went into a lottery monitored by the Gloucester Housing Authority.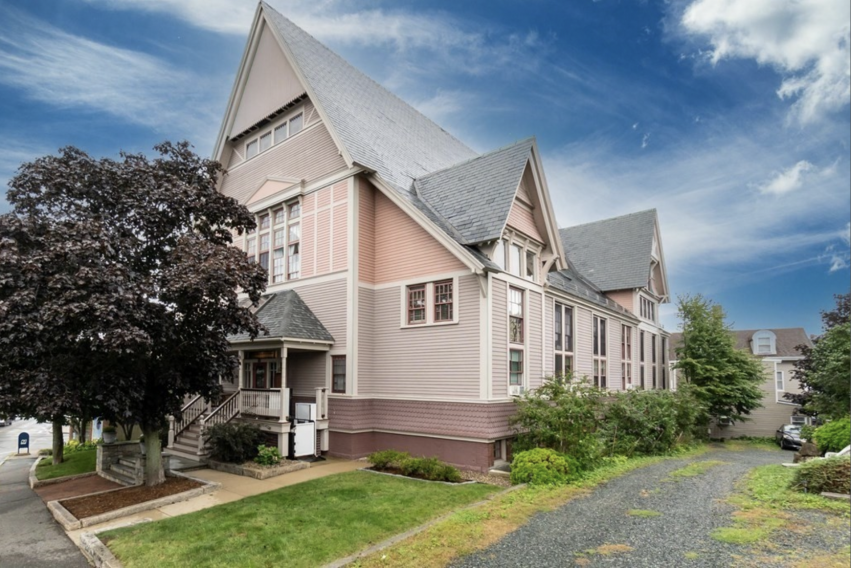 Winning the Lottery
The day of the drawing, her client's name was pulled first. Although it was truly the luck of the draw, Debra felt her client was so deserving as it is her first home and her mortgage will be less than she was paying for rent.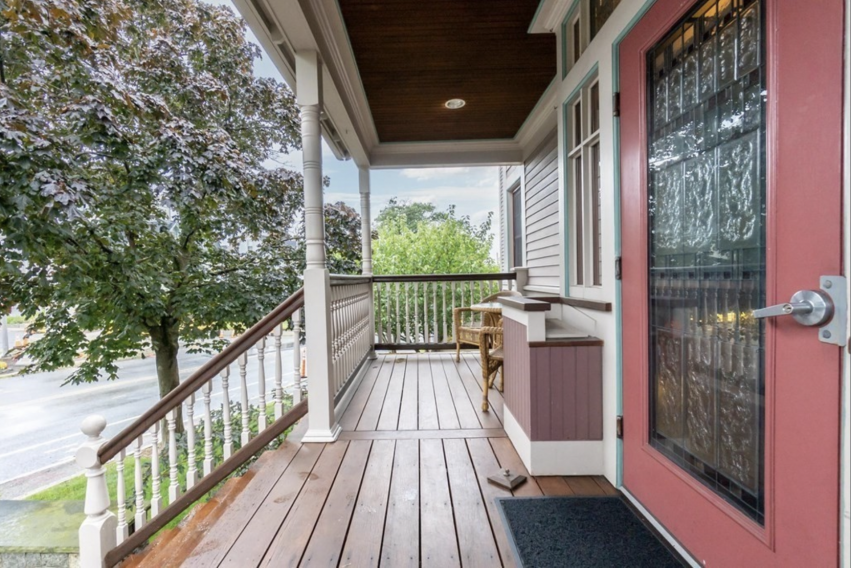 Welcome Home
The team involved in selling and buying this condo worked together closely to make sure all requirements were met and we now have a very happy new home owner.