5 things you can do to create a bidding war this Fall.
This Spring / Summer market has seen substantial growth in the North Shore and Cape Ann. According to North Shore Realtors Association, this summer the median housing price is up 7% and days on market have dropped 35%! This is incredible.
Nest has had luck creating bidding wars which has brought happy clients that have enjoyed over-asking sale prices. While every property is different, Nest has compiled a list of 5 things you can do to improve your chances of a bidding war.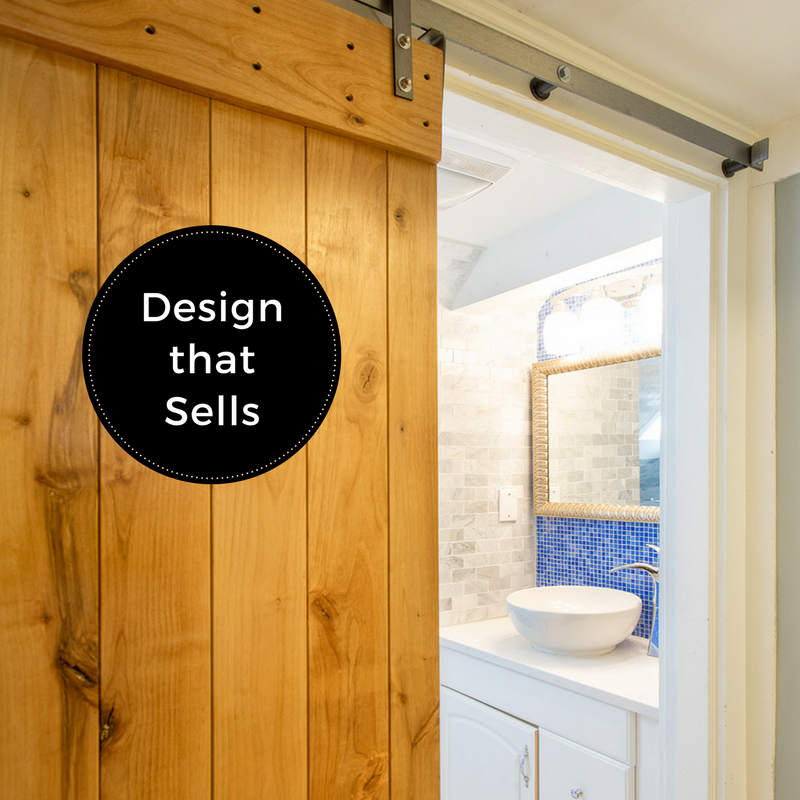 1. A basic makeover. This does not necessarily mean a total rehab but consider touching up to create a lifestyle for a potential buyer. Some improvements could be painting with a palette of light grays, creams (like Edgecomb Gray), with white trim. Considering changing countertops to marble or granite. Change out your old door knobs. Add a barn door for style and to grab attention. A good savvy real estate agent can help guide your through this and give you some suggestions that won't break the budget. It is very important to make changes that appeal to the highest amount of buyers - not just your specific taste. Consult with a designer or good real estate agent before you spend money on improvements!
2. Photography: Make sure your photos are perfect. Nest has a stylist on site with the photographer to make sure that everything is in the right place and adds in pops of color, flowers, pillows, any accents as needed.
3. Do not over-price the property. We can not stress the importance of this enough.
4. Timing, timing. Put your house on the market on a great weekend that is not a Holiday or a week where people typically travel. Nest likes to pre-market for a week to 10 days. This builds hype.
5. Market far-and-wide. Make sure your agent has a solid marketing strategy which includes an aggressive online presence that will set your house apart from the competitors and communicates the lifestyle you have identified.
Want to hear more of how you can profit in this strong buyers market? Send me an email or call Syndi Zaiger at 508-843-0300.