5 Steps We Took To Sell This House $118,000 Over Asking in One Day
5 Steps We Took To Sell This House
$118,000 Over Asking in One Day
After a couple of months of house hunting for a forever home, Syndi's clients living in Beaver Pond at the time instantly fell in love with a house in Beverly Cove. Recently renovated and only three doors down from a private beach, this house had all the elements that made her clients on Beaver Pond jump head first into a bidding war. They won the bidding war and amidst all the excitement realized… we have to get our house on the market and fast! Here is how we guide our clients through the selling process and diligently work to ensure the story and energy of every house is beautifully communicated digitally: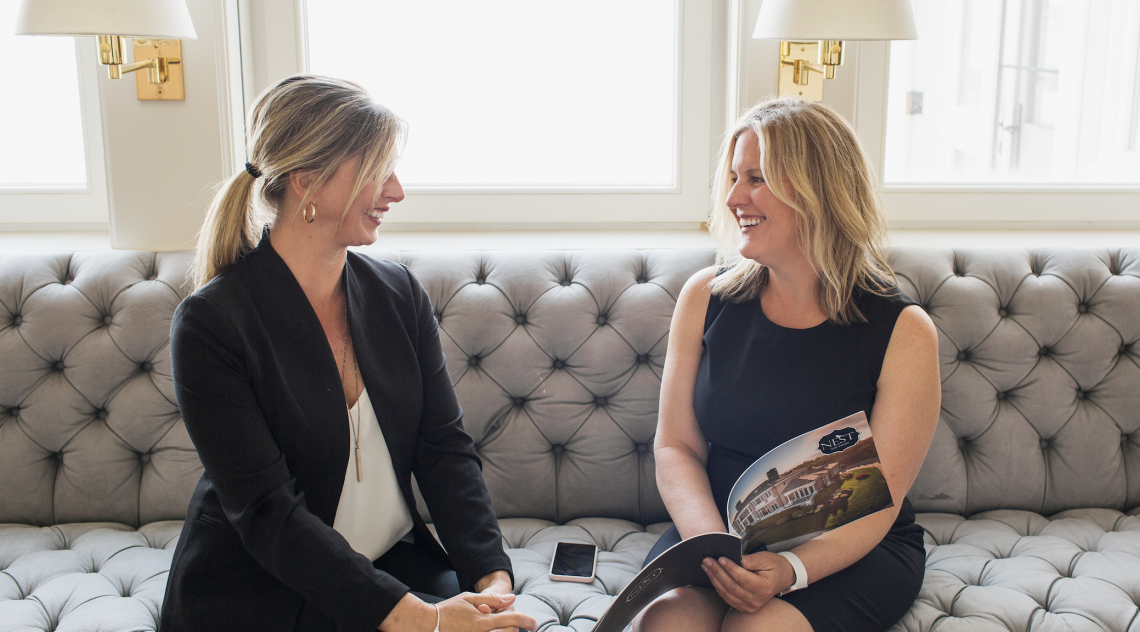 Guiding Them Through The Process
Step One: Home Evaluation and Project Plan
At every initial walkthrough with the homeowners, the Nest team looks for things that could be done to make the house flawless. The goal is to find small priced repairs that can yield a large return. For the Beaver Pond home this included painting a ceiling, cleaning out the basement and packing a few things. We're always one step ahead with a team on call including subcontractors ready for quick and efficient home improvements that will result in a high return on investment.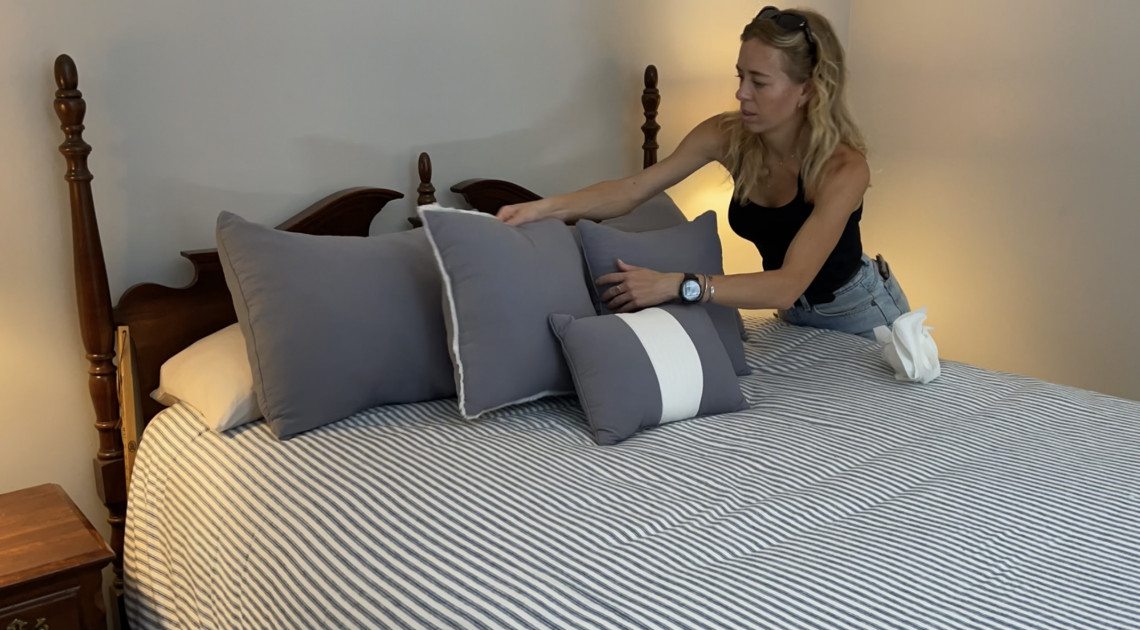 Step Two: Photoshoot
In preparation for the photoshoot, the Nest team assisted the owners of Beaver Pond with finishing touches like by packing boxes with unneeded items, stylizing with the client's existing furniture and decorating to amplify the beauty of this impeccably maintained home. This is not light work and for Beaver Pond, it took a team of four working throughout the day doing everything necessary from wrapping up personal photos, clipping flowers, moving furniture, to organizing basements. The team's designer re-arranges furniture and decor with the end goal of presenting the home in the best way for both the photoshoot and the showings.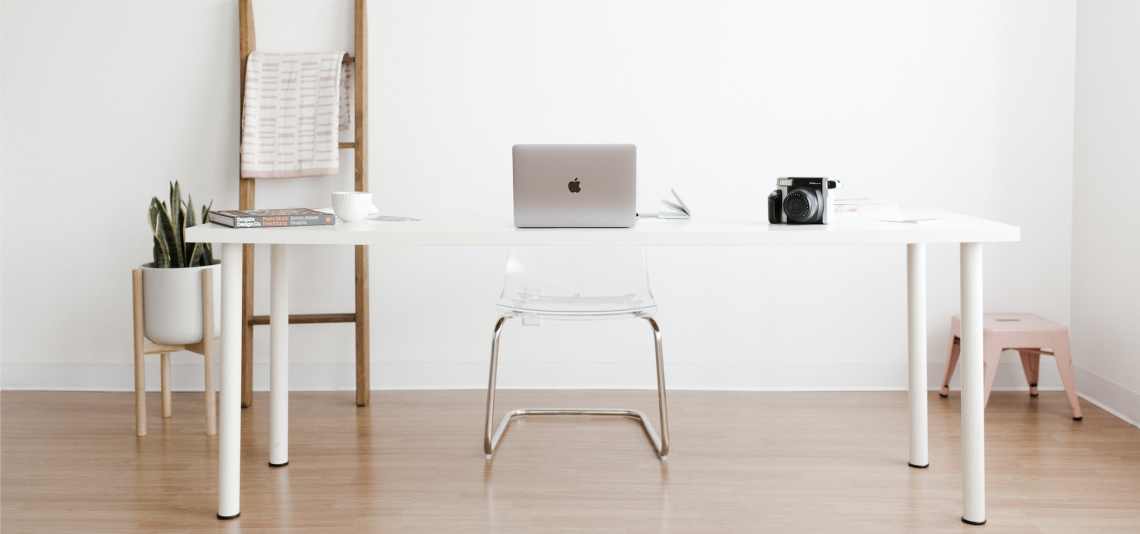 Step Three: Pre-Marketing Campaign
Beginning with a pre-marketing campaign through Compass' Coming Soon offering, Syndi and her team were able to generate interest on Beaver Pond before coming to market through robust social media marketing to a target demographic, strategic email campaigns, and direct calls to potential buyers. By the time the home hit the active market, Syndi had already accumulated a strong interest and anticipation for the home.
"I don't know how any single agent out there can even compete with the Nest Team. They brought in a whole crew to help us get our house ready to list quickly, a different department to photo and market the property, and a sales team that got us higher than we had even hoped for. This all happened in basically one week." - Homeowner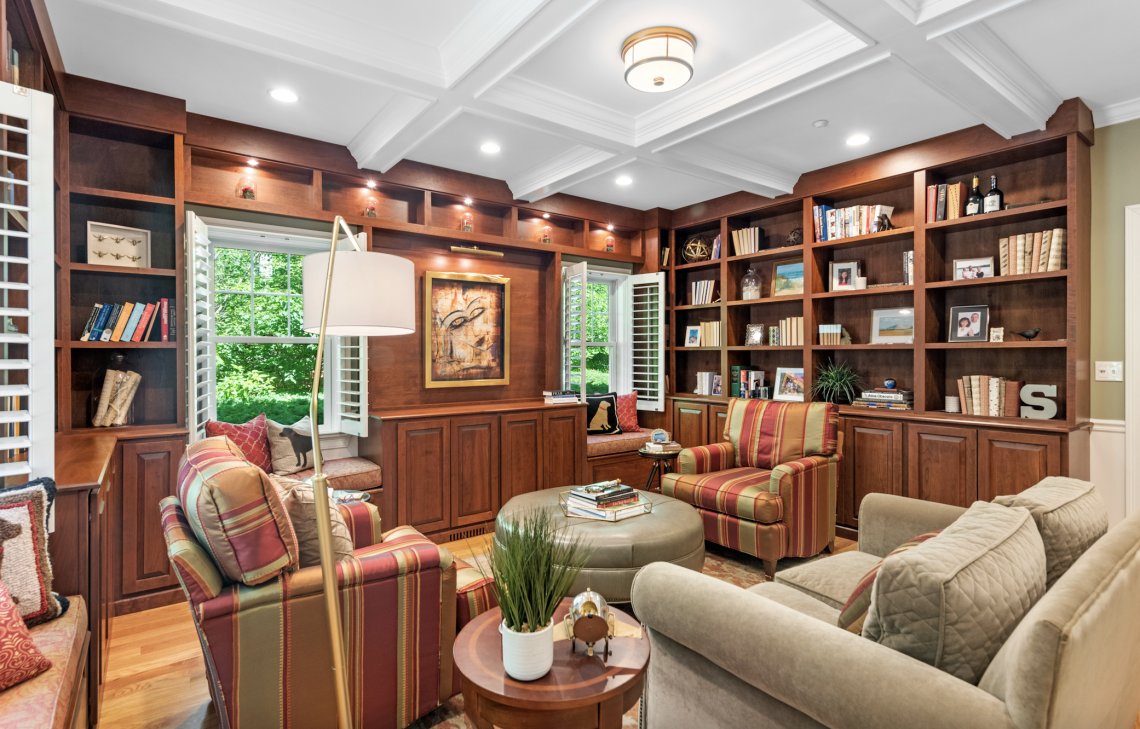 Step Four: Open House & Showing Strategy
There are many different strategies for how to handle a bidding war and especially these days it is a big topic of conversation. It is imperative that you have an agent that is well-versed in how to generate a multiple offer situation. If not launched and presented in a perfect way, it could GREATLY decrease your home's value.
Our team is 100% focused on strategy during the first week on the market and beyond. With thorough knowledge of the current market and after building huge momentum for selling the home, Syndi was able to generate an exceptional offer for her clients before the home made it to the open house. After just one day on the active market, the homeowners accepted an offer $118,000 over asking price with no contingencies. The buyers were thrilled to not have a bidding war and the sellers were happy to know that the house was under agreement for well over asking.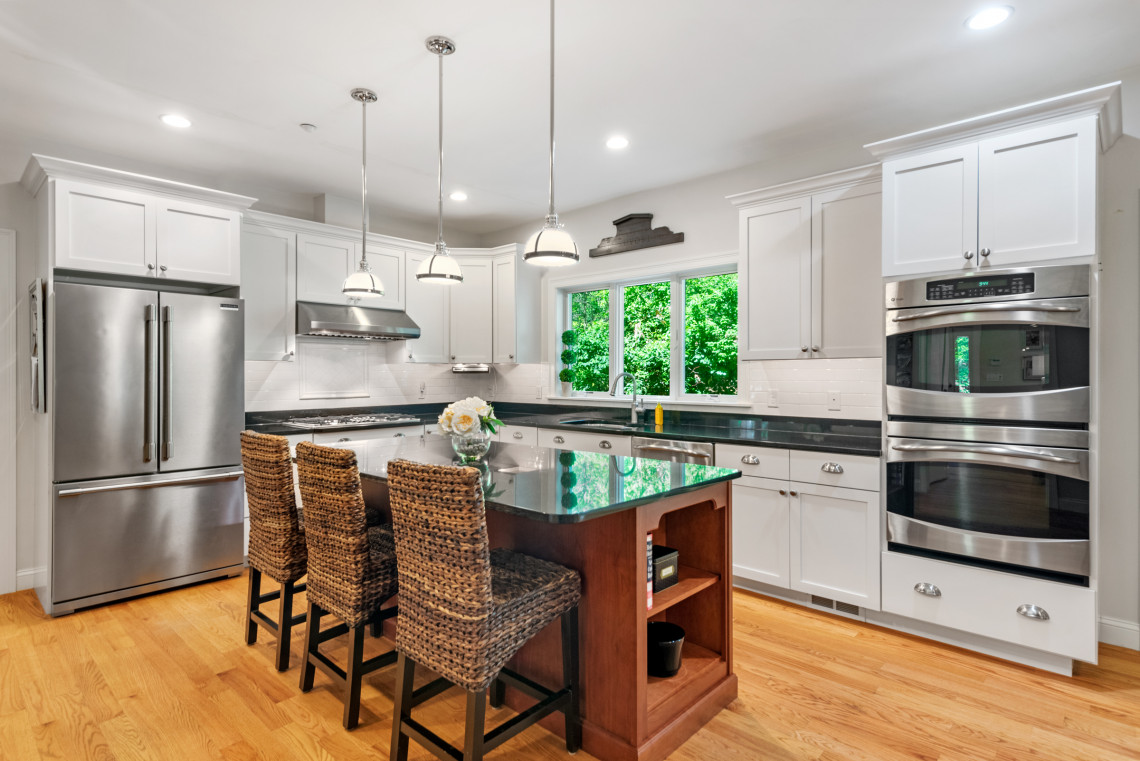 Step Five: Overheard at the Final Walkthrough
We are in a tough market for buyers. The entire process is heart-wrenching. Which is why Nest finds so much pleasure in creating a smooth, stress-free process. We desire for all our clients to feel like our buyers did when walking through the final walkthrough: "This whole experience has been absolutely amazing. We are so happy."