5 of Our Favorite Beaches on the North Shore
Wingaersheek
Beach
Nestled in the Annisquam peninsula, Wingaersheek Beach is a gorgeous option for beachgoers. The flat rocky formation adds to the beach's beauty and is fully visible at low tide. The beach is home to so many small treasures such as sand dollars, shells, and on occasion sea glass. We would recommend this beach to those who are looking for a piece of paradise.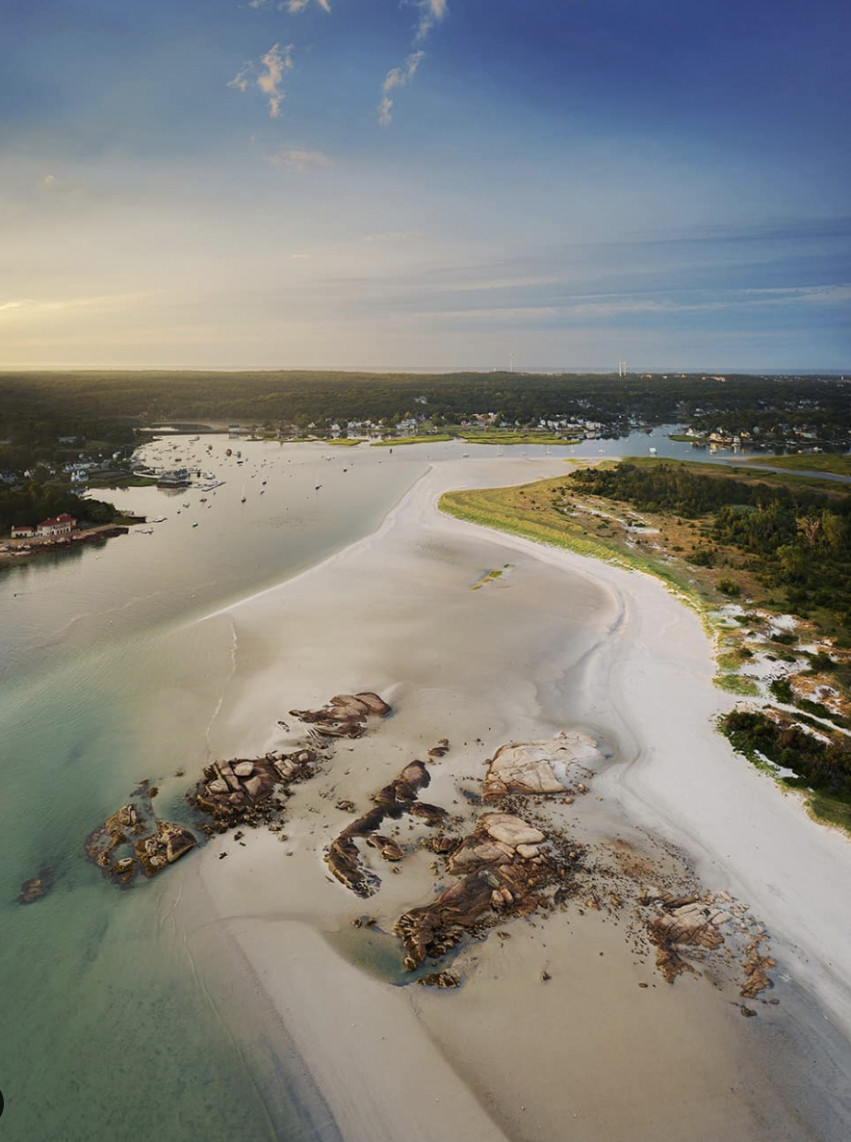 Plum Island Beach
Looking for the perfect local day excursion? Plum Island is a beautiful beach located in Newburyport and offers locals and visitors an opportunity to explore, play, fish, boat, kayak or just chill out on the gorgeous beach. Discover amazing bird watching and the natural beauty of the Parker River National Wildlife Refuge with expansive board walks and trails to explore.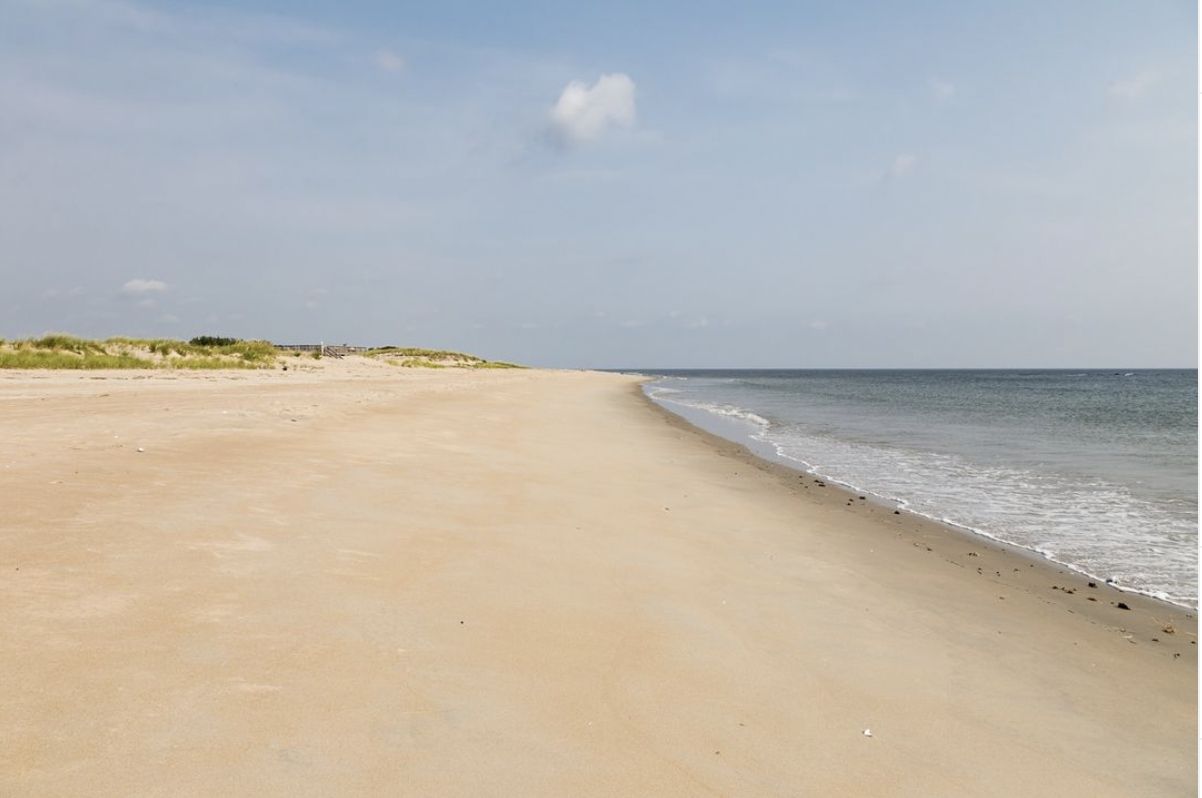 Crane Beach
Owned by the Trustees, Crane Beach is one of the most amazing beaches on the North Shore. With the rolling dunes and expansive ocean views, this beach in Ipswich transports you to the shorelines of Nantucket. This beach has a great snack shack if any beachgoers get hungry.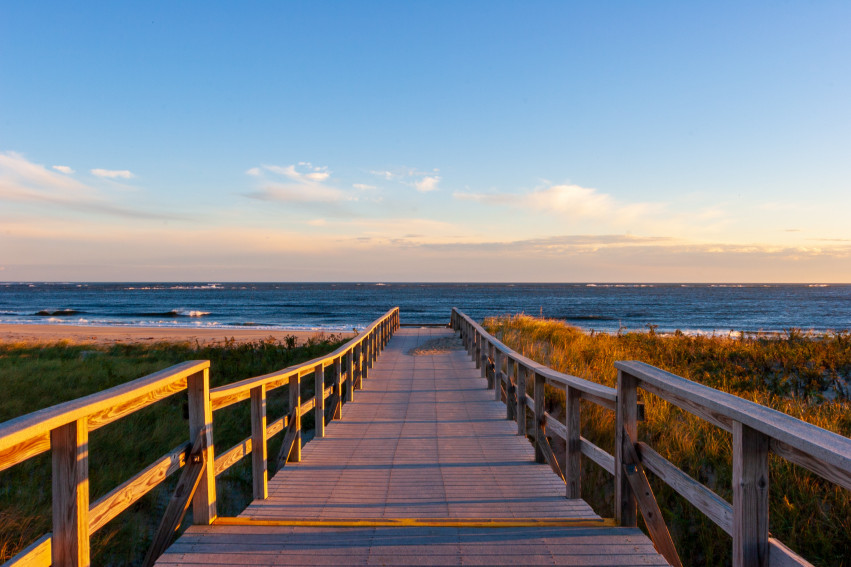 Good Harbor
Good Harbor is a great option for active beachgoers. There is a constant stream of boogie boarders and surfers utilizing the ruffly waves. At high tide, a sandbar emerges providing a great place to swim. This is another wonderful, family-friendly beach on the North Shore.
Singing Beach
Singing Beach is the heart of Manchester. Only a short mile walk from the train and downtown Manchester, this beach offers a sliver of paradise from sunrise to sunset. This is the perfect option if you are looking for a small and manageable beach that is not too far away from the seaside towns of Cape Ann. If you listen carefully you'll hear a delicate whistling that of a song bird when strolling along the beach.