North Shore & Cape Ann Weekend Guide | January 20-22
Looking for some ideas of what to do this weekend on the North Shore and Cape Ann? We rounded up some fun and family friendly local events to check out!
2nd Annual Gloucester's So Salty
Free and open to the public
On January 21 and 22, 2023 from 10:00 am – 5:00 pm, come celebrate the fish city's recognizably salty character with local cultural institutions and businesses. This two-day event will include ice sculptures, live music, salty treats, free kids' art activities, and much more. Participants are invited to bundle up and stroll down Pleasant Street and Hancock Street or wander across Main Street and Rogers Street to find free activities.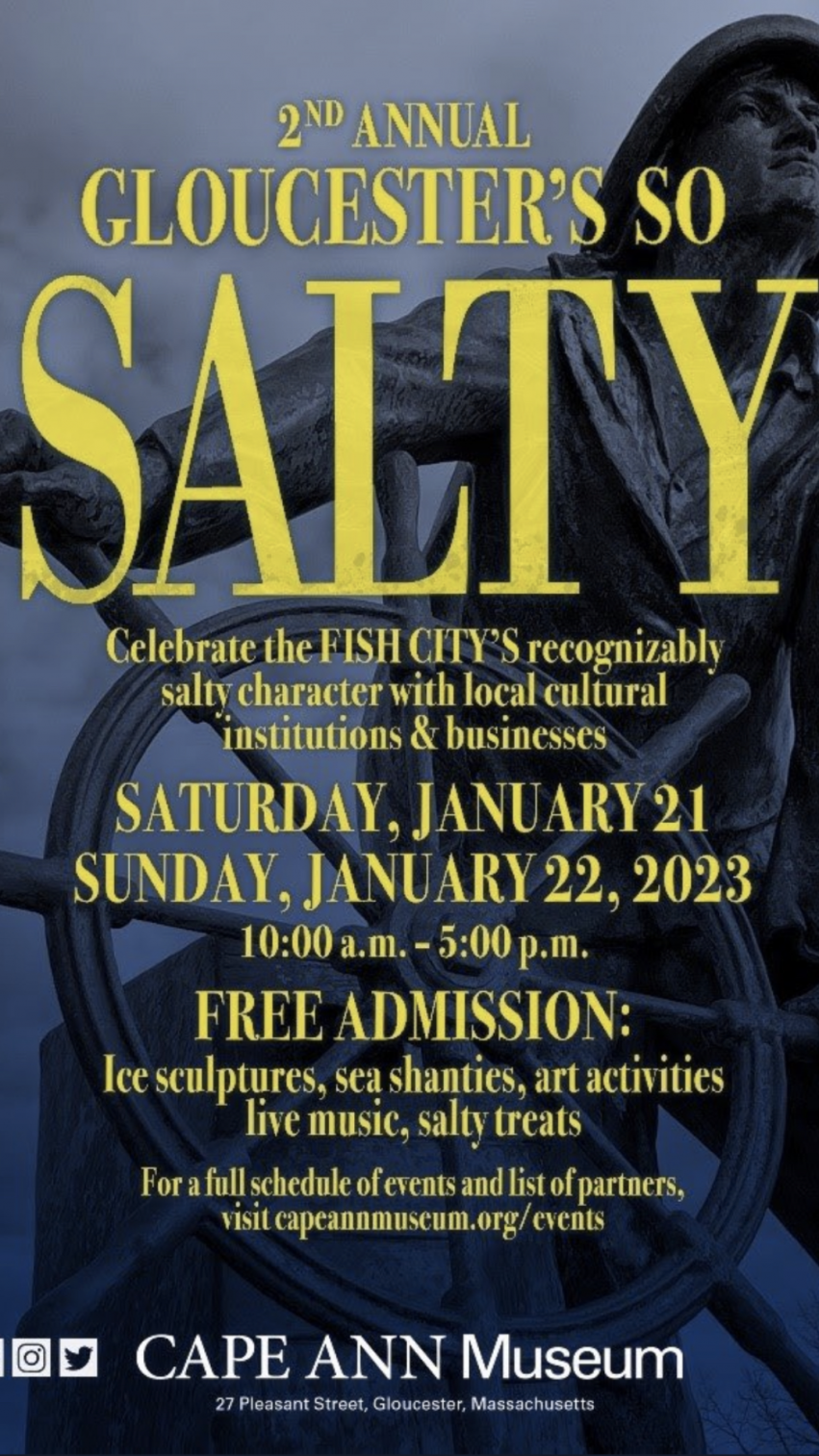 "As You Like It" at Annisquam Village Church
Featuring violinist and composer Scott Moore, violinist Erica Pisaturo, and members of Lane's Coven Theatre Co, "As You Like It" brings a newly composed score to the Annisquam Village Church on Saturday, January 21 at 7 PM. A reception of food & drink caps off the evening, framing both the play and the performance. You will like it!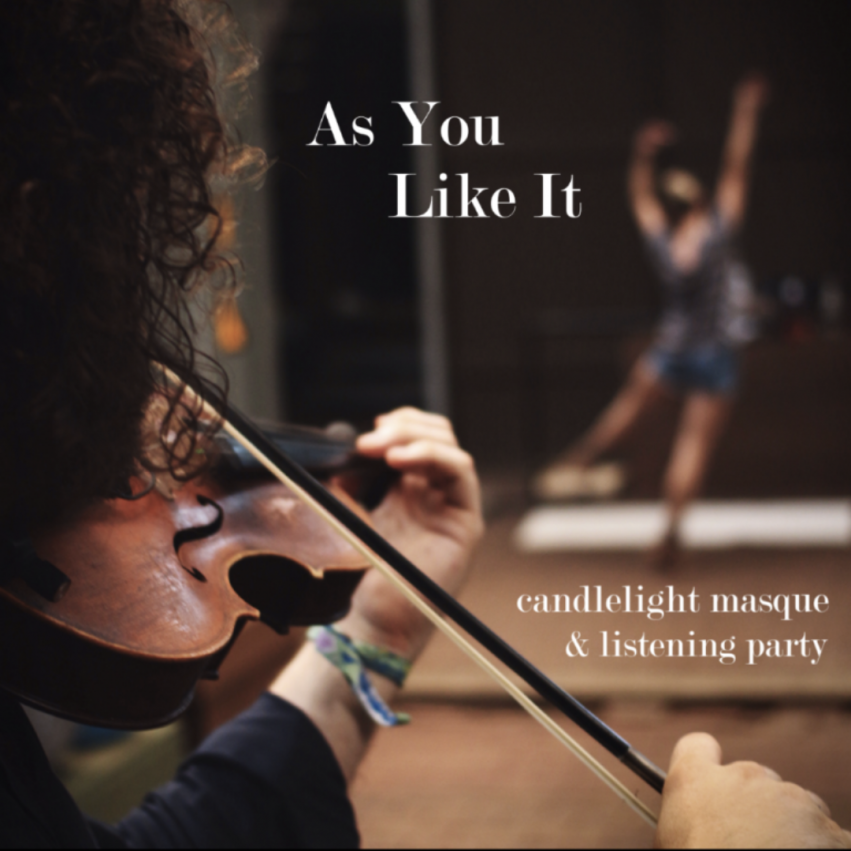 WINTER FIRESIDE TALES
Spend a cold winter's evening in a cozy New England home around a roaring fire listening to original stories of the season and daily winter life within these walls. This event is BYOB, so bring your favorite drink to enjoy fireside for this cozy event. Small groups up to 8 people make for an intimate experience you won't want to miss.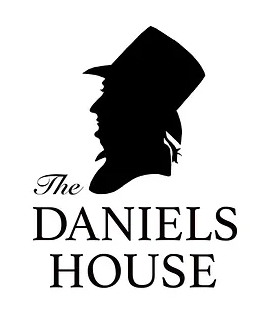 Mental Makeover Polar Plunge
Jump into the frigid waters of Winter Island with Mental Makeover on Saturday, January 21st and warm up indoors after with music, raffles, games, and delicious hot cocoa, coffee, and food from local sponsors! The event supports Mental Makeover which is a 501(c)3 non-profit that helps young people with mental health issues