Reasons Why it's Amazing to Live In Hamilton
Hamilton, Massachusetts offers its residents a rich history, tranquil parks, and a stellar reputation for equestrian events. A drive through the town features vignettes of horse farms and classic New England homes. Drive slowly as there are horse crossings at various places.
Patton Park
In 1928, General George S. Patton came to live in Hamilton, and his wife, Beatrice Ayer Patton lived here while her husband served in the military. The Sherman tank used in Patton's Third Army now stands at Patton Park in memory of those men and women who sacrificed everything for our country. Patton Park is also now home to a variety of children and adult sporting events and programs.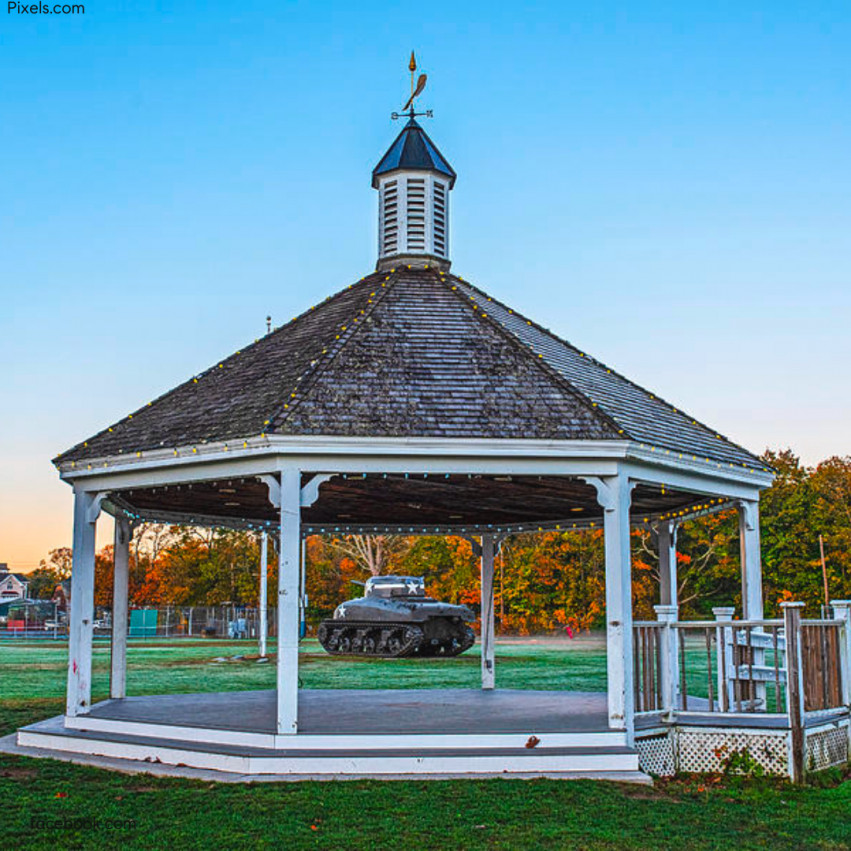 Equestrian Heritage
Hamilton has a rich equestrian heritage and there are outstanding horse farms offering boarding, training, and eventing. Equestrian interest remains strong due to the influence of Myopia Hunt Club, which holds frequent equestrian events, including polo matches most Sunday afternoons.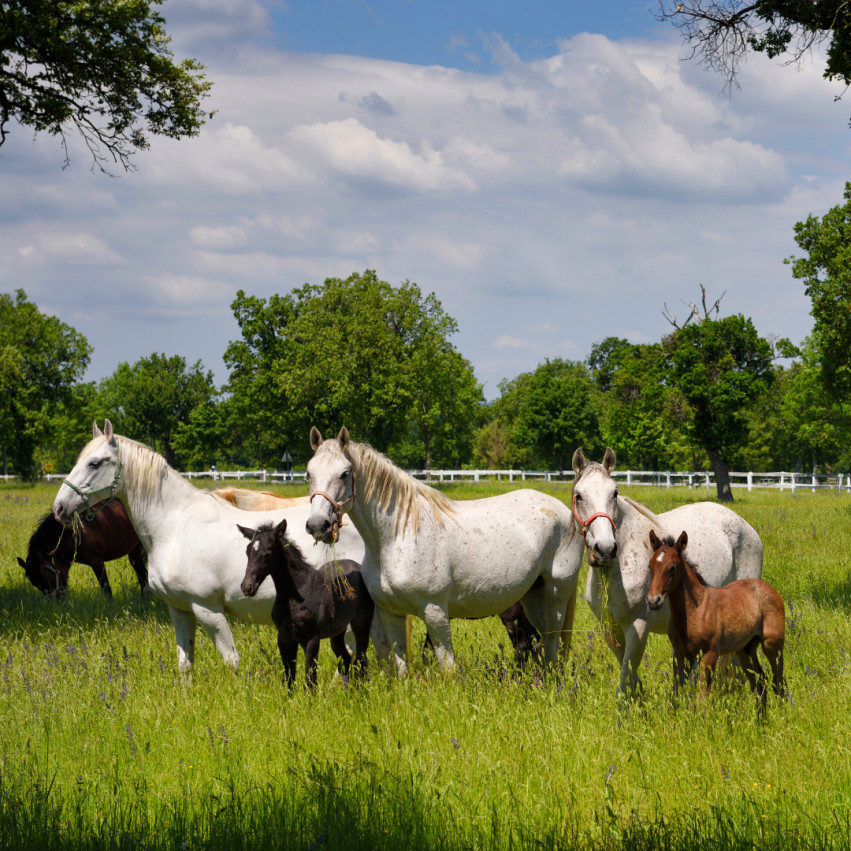 Hamilton was first settled in 1638 and was referred to as "The Hamlet." Early settlers Including the Appletons, Winthrops, Lamson's, and Dodges were attracted by countryside reminiscent of the English farms and estates they had left behind. The town became incorporated in June 1793 and was named for Alexander Hamilton whose portrait became the town seal in 1903.
Local High School
Today, Hamilton and its sister town of Wenham has one of the highest-ranked school systems in the state at Hamilton-Wenham Regional High School.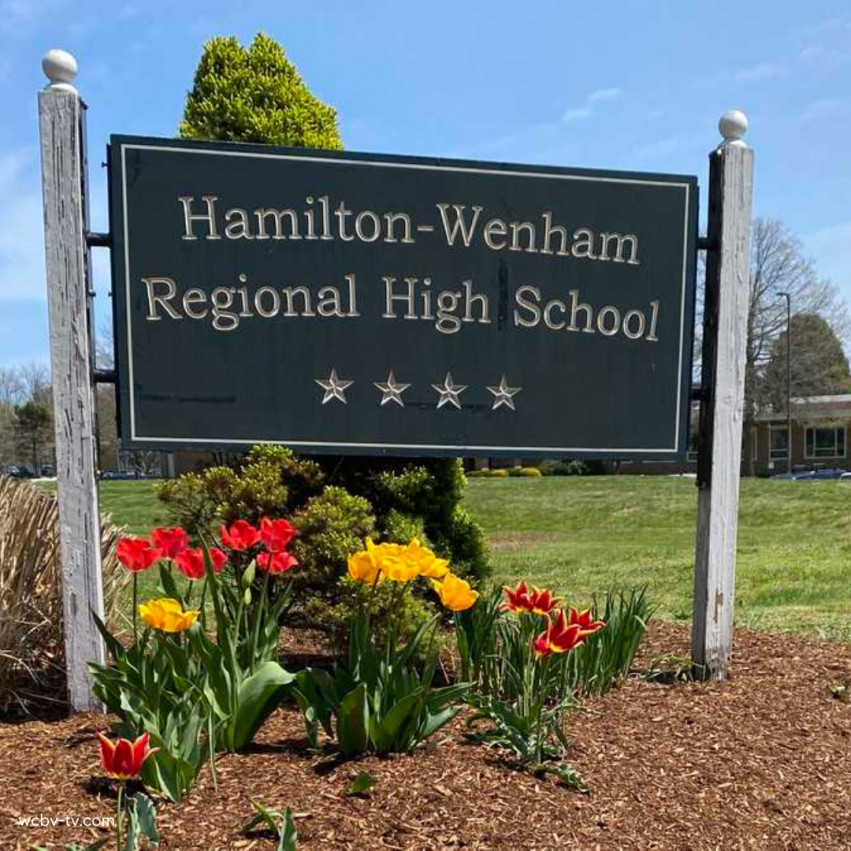 Dining
The Town center offers plenty of parking, the commuter rail, shops, and restaurants. A few favorite dining experiences include:
Although inland, Hamilton is an easy drive to surrounding Atlantic coastal towns and noteworthy beaches.
Click here for our North Shore Town Guides
Looking for more great content?
Every week we share great content pertaining to real estate and what's happening in the North Shore in our weekly newsletter. To stay in the loop, subscribe below.
Looking for more information about the North Shore? Click here for our North Shore Town Guides
I agree to be contacted by Nest | Syndi Zaiger Group via call, email, and text. To opt-out, you can reply 'STOP' at any time or click the unsubscribe link in the emails. Message and data rates may apply.
We respect your inbox. We only send interesting and relevant emails.