Manchester-by-the-Sea Boaters' Guide
Manchester-by-the-Sea offers a variety of shops, restaurants, parks, and beaches. It is quaint, friendly and one of the prime destinations most enjoyed by boaters due to its transient docks and direct access to the town. Here is a navigational guide to boating in Manchester.
One of the best tools to help find slips and moorings is a website called, Dockwa.
Manchester Marine
17 Ashland Ave.
The Manchester Marine offers quick access to open water and offerings that include slips, moorings, and fuel dock facilities. There is an in-house staff of craftsmen, technicians, and customer service professionals and they handle all issues throughout all four seasons.
There are no advanced reservations for Day Trips, as they are on a first come first serve basis.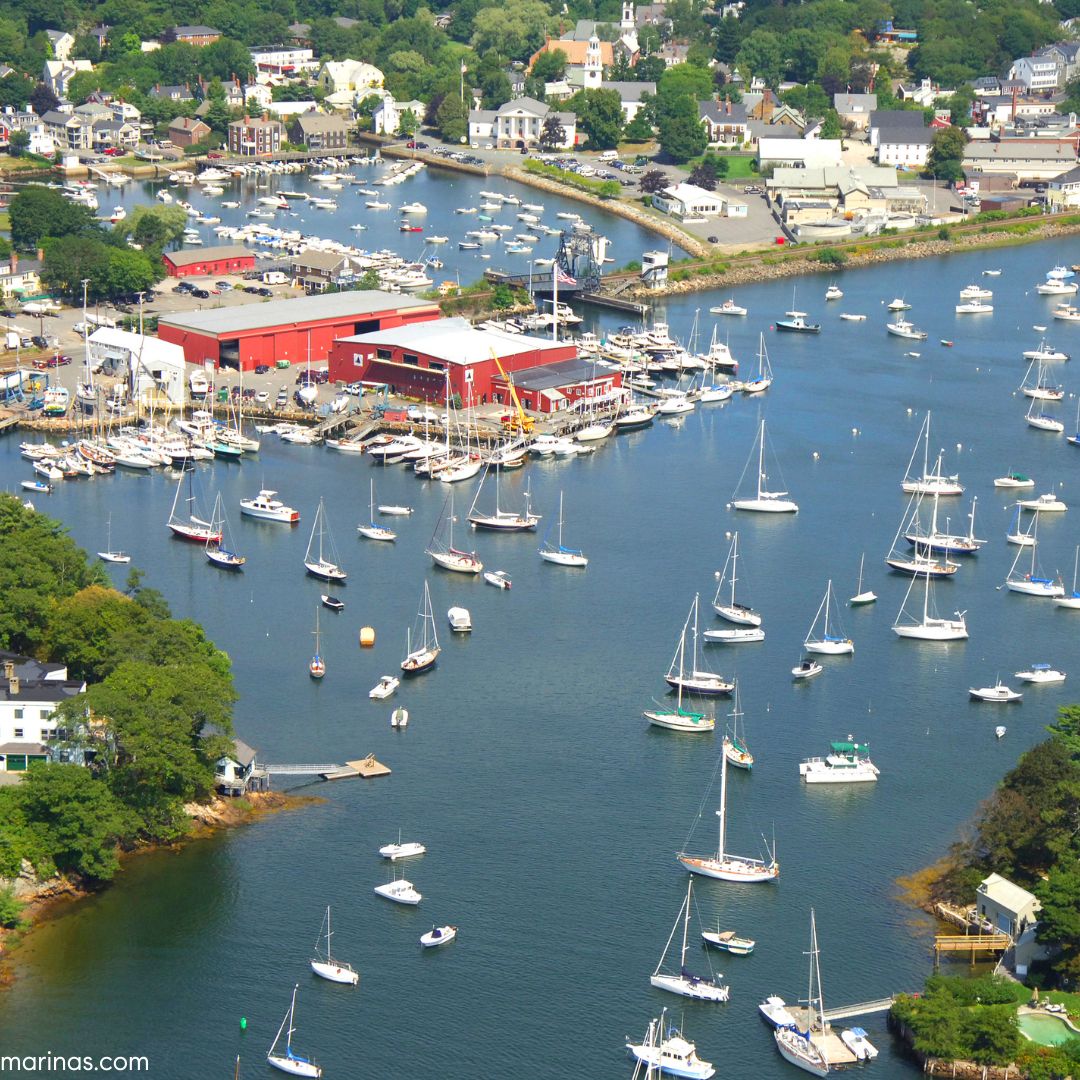 Crocker's Boat Yard
15 Ashland Ave.
Located in Manchester Harbor, it is a full-service, family-owned, and operated yard established in 1946 by S. Sturgis Crocker. Sturgis is the son of the late Samuel S. Crocker, an internationally known yacht designer. Sturgis, a well-known boat builder, and his wife Eileen developed the business into a well-respected boat yard.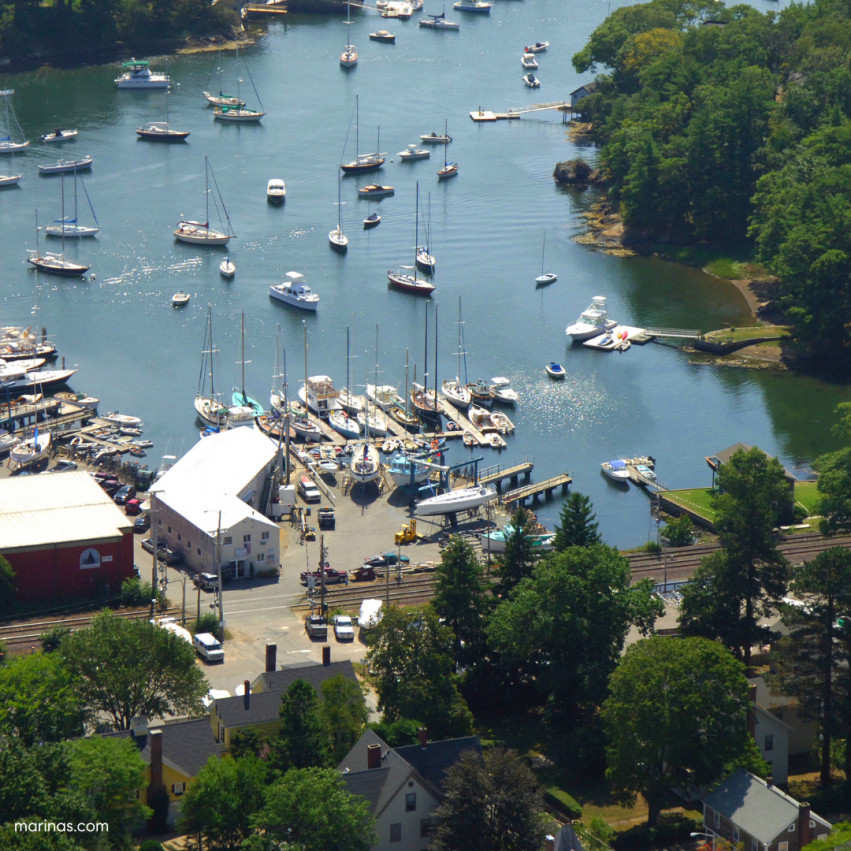 Manchester Yacht Club
15 Tucks Point Rd.

Located at the entrance of beautiful Manchester Harbor, the Manchester Yacht Club was founded in 1892 for the purpose of encouraging yachting. The club now boasts a fleet of over 300 boats and an active membership. While this is a member-only venue, non-members are encouraged to race in select club events.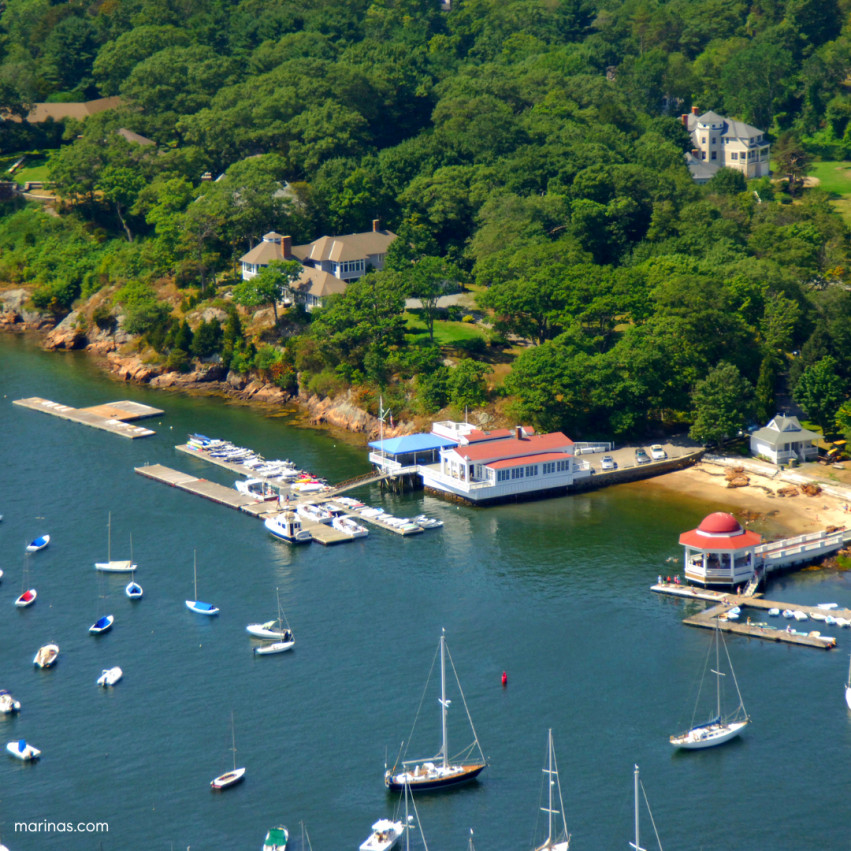 Manchester Sailing Association
15 Tucks Point Rd.
If you always wanted to learn how to sail, the Manchester Sailing Association is a not-for-profit community sailing program that teaches sailing and racing for all skill levels, children through adults. The program takes place at scenic Tuck's Point and both recreational and competitive sailing is offered.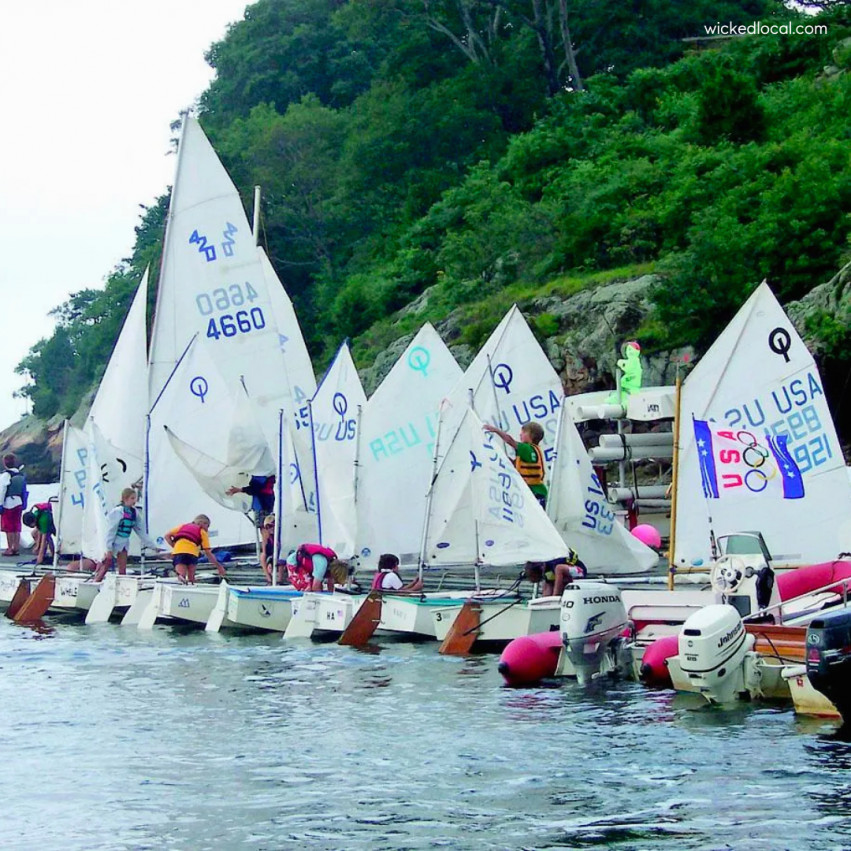 Additional Boating Resources
Looking for more great content?
Every week we share great content pertaining to real estate and what's happening in the North Shore in our weekly newsletter. To stay in the loop, subscribe below.
Looking for more information about the North Shore? Click here for our North Shore Town Guides
I agree to be contacted by Nest | Syndi Zaiger Group via call, email, and text. To opt-out, you can reply 'STOP' at any time or click the unsubscribe link in the emails. Message and data rates may apply.
We respect your inbox. We only send interesting and relevant emails.