A Perfect Day in Ipswich
Thinking about a day trip to Ipswich, Massachusetts? A perfect day in Ipswich looks something like this:
Start your Day with Zumi's
Grab a coffee at Zumi's and enjoy a pastry while chatting with a few locals who are sure to be sitting nearby. Zumi's prides itself on serving fair trade certified organic coffee, and it participates in the community by hosting events and showcasing local artists.
Zumi's Espresso
40 Market St, Ipswich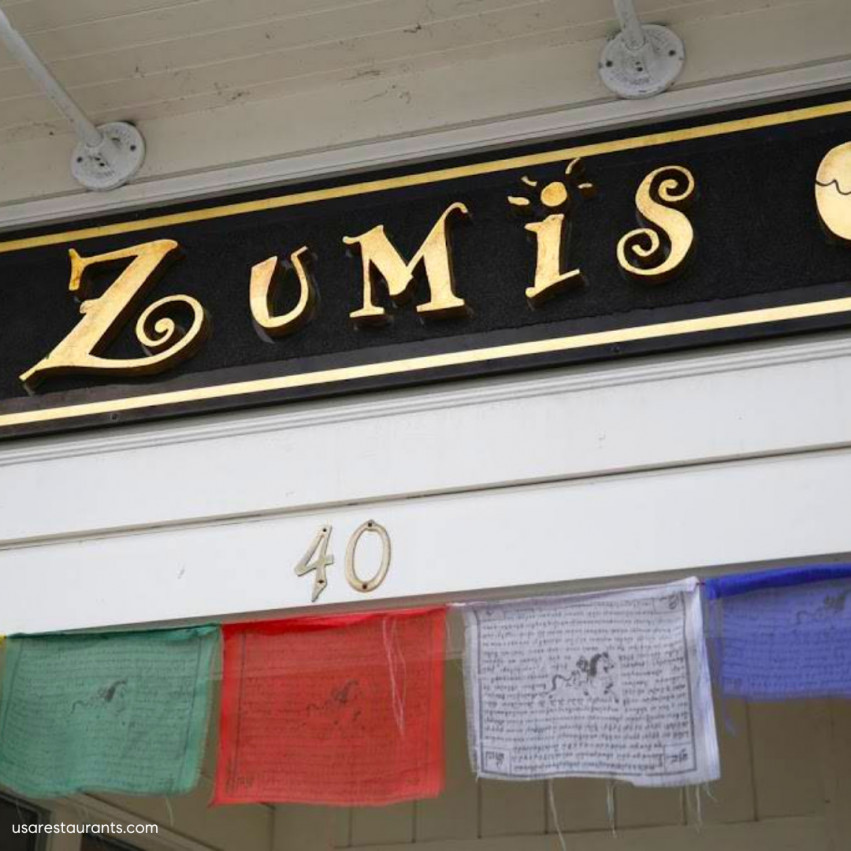 More great cafes to check out:
After leaving Zumi's, turn right and stroll down Market Street while visiting shops owned by locals who are happy to share stories and legends about the town. If you keep going you will end up at Meetinghouse Green, the site of the first meeting house built in 1634. Heading back towards town, when you get to Union Street turn right and walk past the former EBSCO Publishing Company's building where you will be amazed by a 1,700-square-foot mural painted by Alan Pearsall depicting 350 years of Ipswich history. Next, you will come to a pedestrian bridge and if you look left, you will notice the historic Choate Bridge, built-in 1764, and one of the oldest stone bridges in the U.S.
The Crane Estate
The Town of Ipswich is synonymous with the Crane family and visiting Castile Hill on the Crane Estate is a must-see. Chicago industrialist Richard T. Crane and his wife, Florence Higinbotham Crane, purchased the property in 1910. The first house built atop Castle Hill was designed in the Italian Renaissance Revival style. However, after several years, Mrs. Crane decided she didn't like the home's architecture and she and Mr. Crane had the mansion completely razed and rebuilt as the 59-room Stuart-style mansion you see today. With great foresight, the Cranes bequeathed ownership of the home and grounds to the Trustees of Reservations.
Crane Estate
290 Argilla Road, Ipswich
Crane Beach
After a historic trip of that caliber, it's time to unwind and head to Crane's Beach, a national model for balancing the conservation of diverse habitats and wildlife including being a nesting site for the threatened piping plovers. Whether you are there for a walk, to play in the sand, soak up the sun or take a dip in the ocean, Crane's Beach is by far one of the most beautiful beaches in New England.
Crane Beach
310 Argilla Road, Ipswich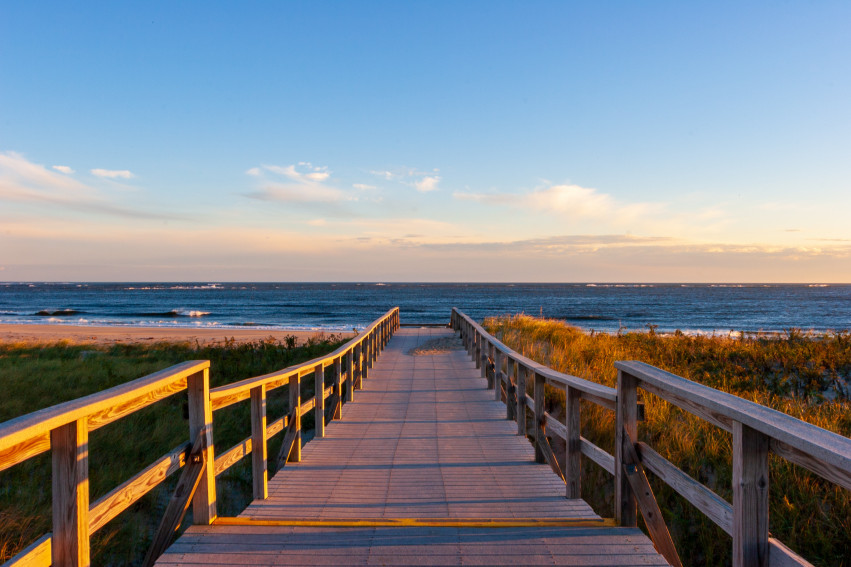 For information and tickets for Castle Hill and Crane's Beach, it's best to check in ahead of time online at the Trustees of Reservations.
Russell Orchards
On your way to Crane's Beach do stop by Russell Orchards, where the Russell family grows and sells nearly everything from its popular apple cider donuts to fruits, vegetables, and homemade pastry. The kids will love running after the barnyard animals and petting any that are within reach.
Russell Orchards
143 Argilla Road, Ipswich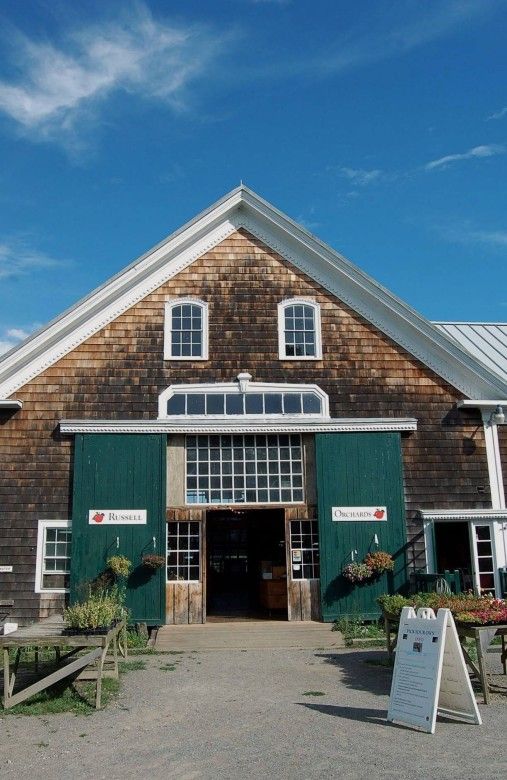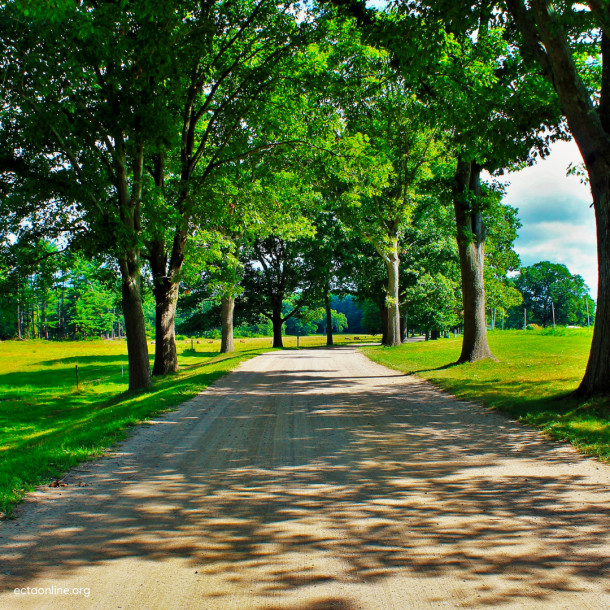 Appleton Farms
219 County Rd., Ipswich
Take a step back in time and visit Appleton Farms, one of the oldest operating farms in Massachusetts. Visit the "Old House" and stroll one of the many hiking and walking trails.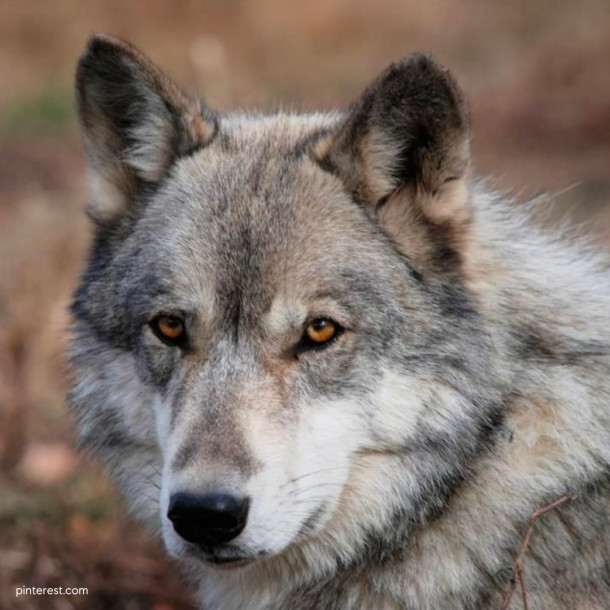 Wolf Hollow
114 Essex Rd, Ipswich
Howl with the Wolves at Wolf Hollow, a sanctuary for the endangered gray timber wolf and an educational center where wolves can be observed in a confined but natural setting.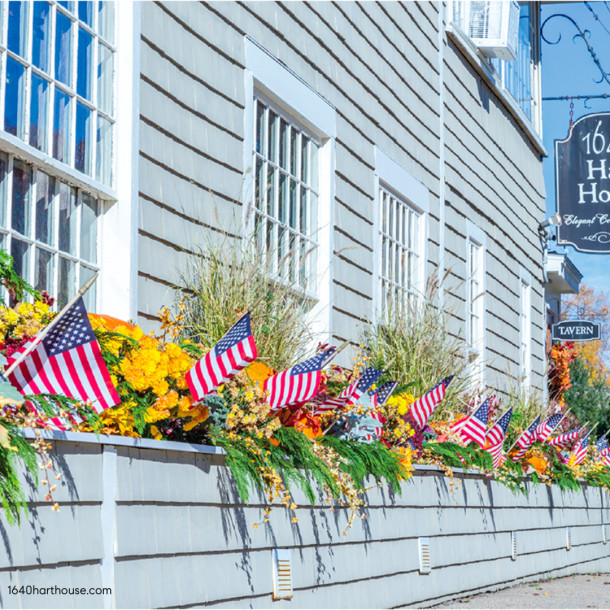 Hart House
51 Linebrook Rd, Ipswich
Continue your historic journey and visit the 1640 Hart House. Originally a one-room home it stands as a prime example of early American architecture and serves a Hearty New American fare.
The Clam Box
Try lunch or dinner at The Clam Box. Established in 1935 it is the classic counter serve spot with an outdoor dining area and is legendary for its fried clams and seafood.
The Clam Box
246 High St, Ipswich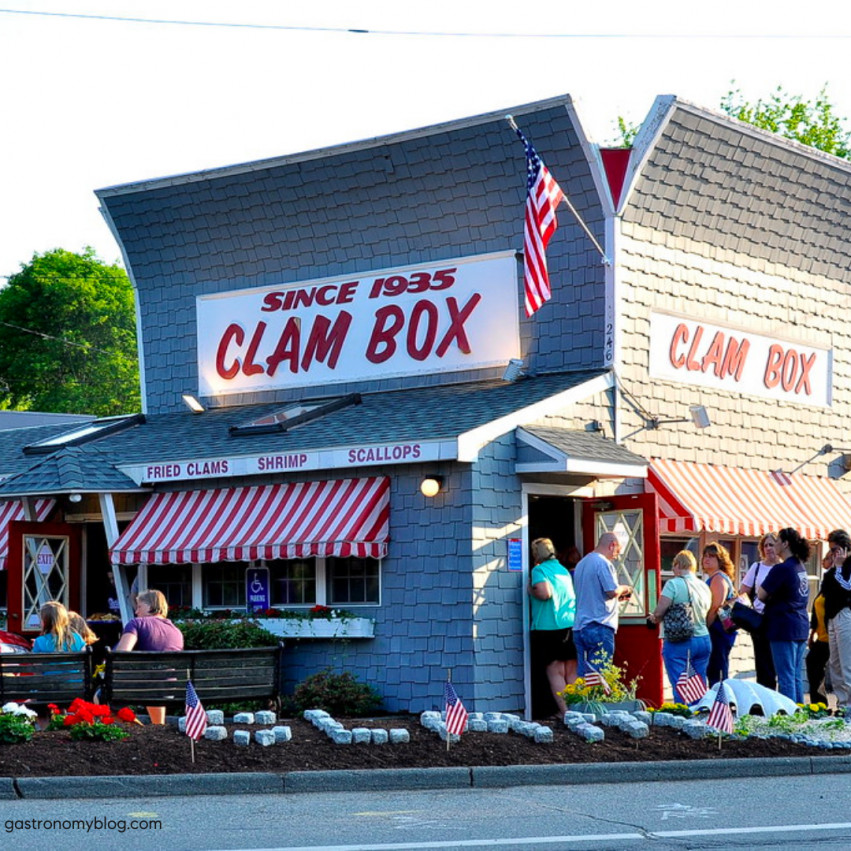 Check out a local brewery or pub:
White Farms Ice Cream
After a day filled with sunshine, ocean, good food, and historic sites do stop by White Farms Homemade ice cream. A great ending to a fun-filled day.
White Farms Ice Cream
326 High St, Ipswich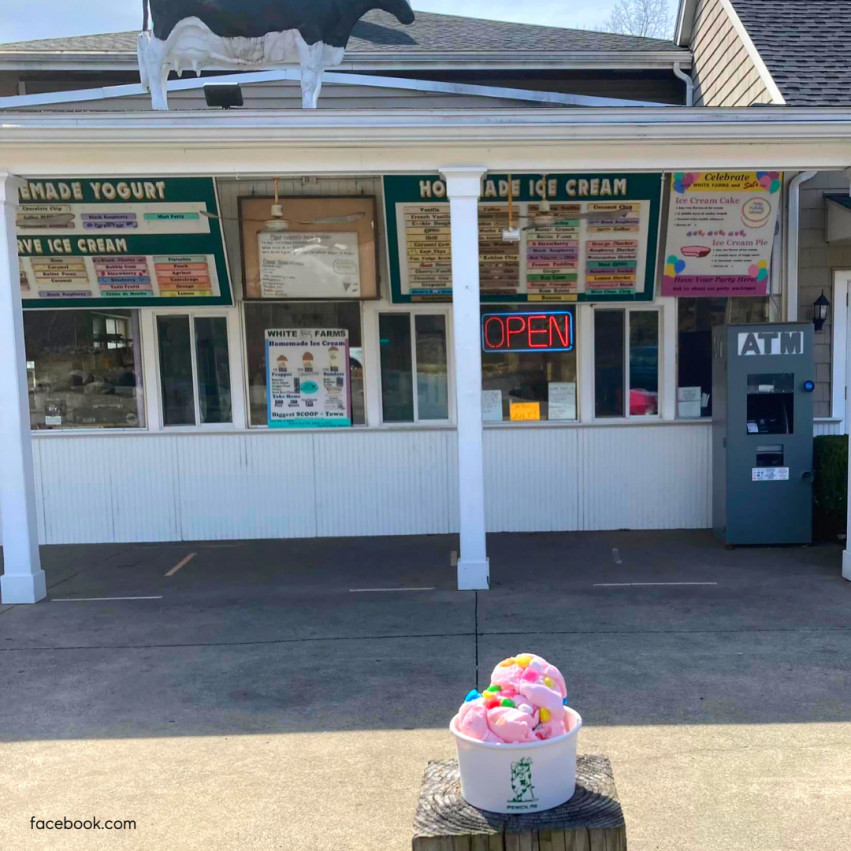 Looking for more great content?
Every week we share great content pertaining to real estate and what's happening in the North Shore in our weekly newsletter. To stay in the loop, subscribe below.
Looking for more information about the North Shore? Click here for our North Shore Town Guides
I agree to be contacted by Nest | Syndi Zaiger Group via call, email, and text. To opt-out, you can reply 'STOP' at any time or click the unsubscribe link in the emails. Message and data rates may apply.
We respect your inbox. We only send interesting and relevant emails.