Small Business Saturday in the North Shore
More than ever, shopping locally is an essential part of supporting our cities and towns. In celebration of Small Business Saturday, we round up a few of our favorite shops in Manchester, Salem, Beverly and Gloucester.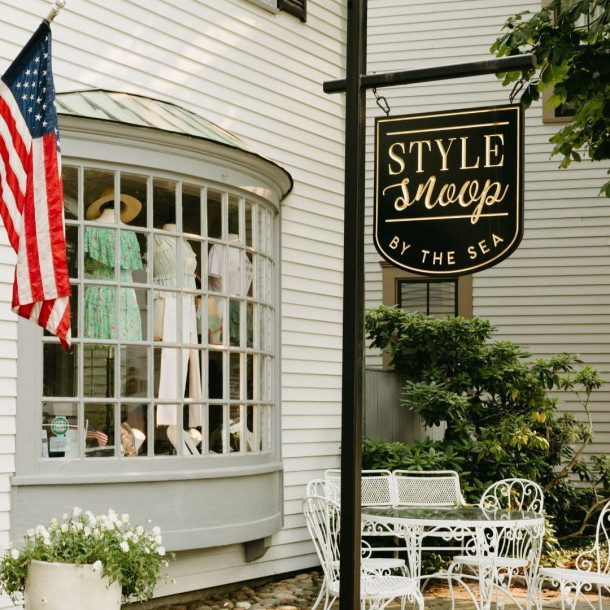 Style Snoop by the Sea
19 Central St, Manchester
Style Snoop is a must for all fashion-lovers, with a great selection of on-trend items and local inspired apparel and accessories.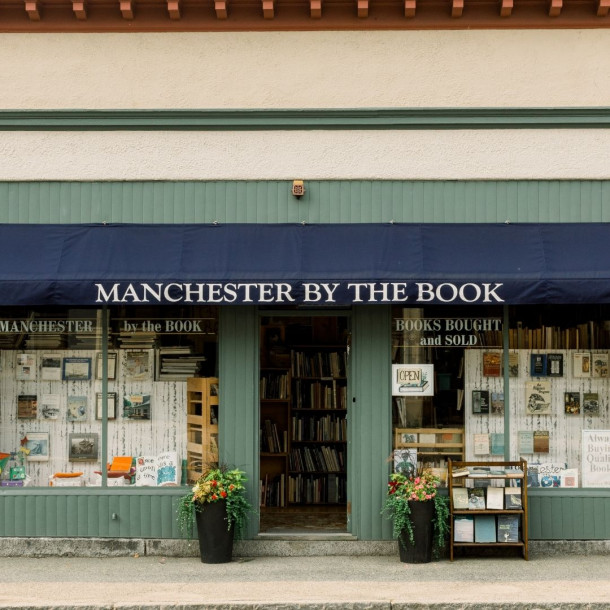 Manchester by the Book
27 Union St, Manchester, MA
Manchester by the Book is a treasure trove that is sure to delight any book connoisseur. Find new, used, and antique books that cross all disciplines and genres.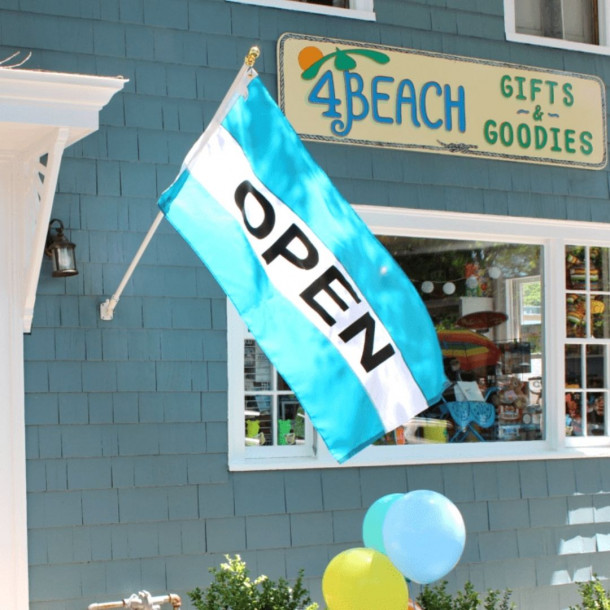 4 Beach
4 Beach St, Manchester
4 Beach is a staple in Manchester, providing a great selection of items, including our favorite MBTS sweatshirts and apparel.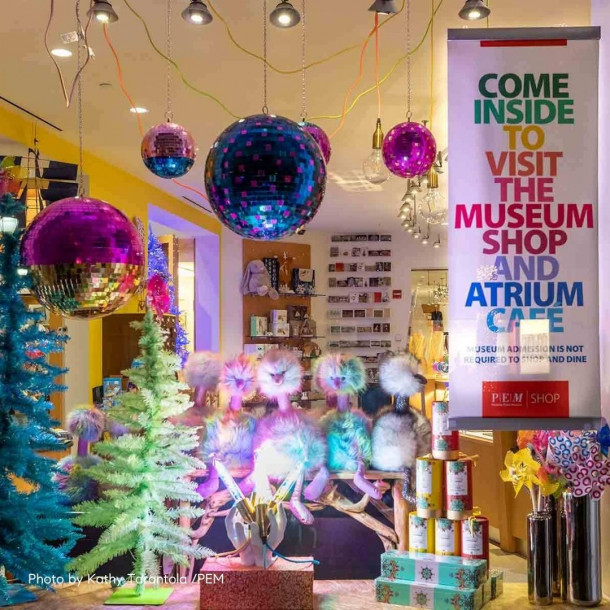 PEM Shop
161 Essex St, Salem
The PEM Shop, inside the Peabody Essex Museum, is one of our favorite shops with a unique selection of items from home goods, apparel, books, and children's items.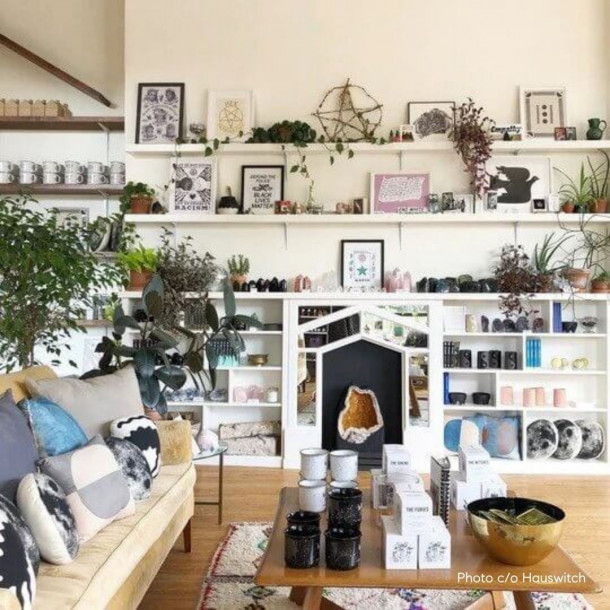 HausWitch Home & Healing
144 Washington St, Salem
HausWitch is a magical place, full of delights for the home, including vintage furnishings, local artist highlights, and everything you need to bring some magic into your life.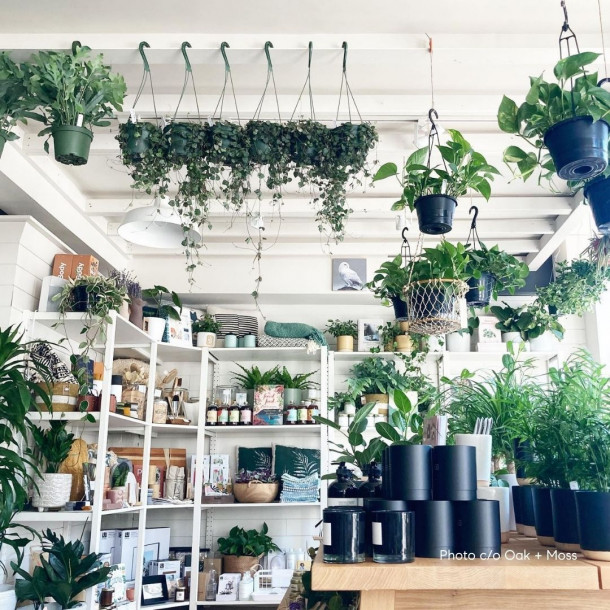 Oak + Moss
143 Washington St, Salem
Oak + Moss is a visual delight, filled with beautiful greenery and a plethora of beautiful home goods. This is one of our favorite places for gifts and a little something for ourselves!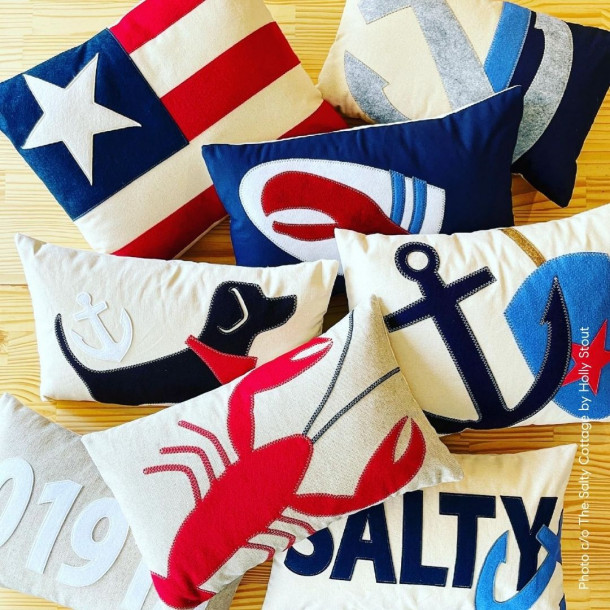 The Salty Cottage by Holly Stout
110 Cabot St, Beverly
The Salty Cottage by Holly Stout has THE best pillows, perfect for any New Englander. The locally inspired motifs are some of our favorites!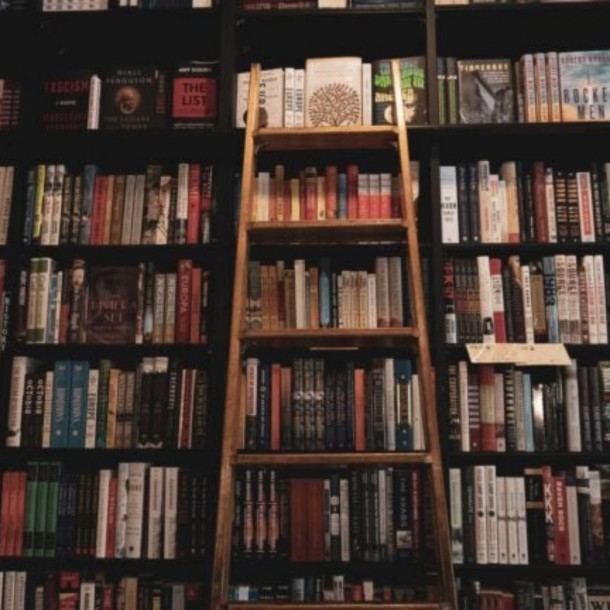 Copper Dog Books
272 Cabot St, Beverly
Copper Dog Books is an amazing spot to not just find great books, but also beautiful notebooks, toys, and games. We love treasure hunting here.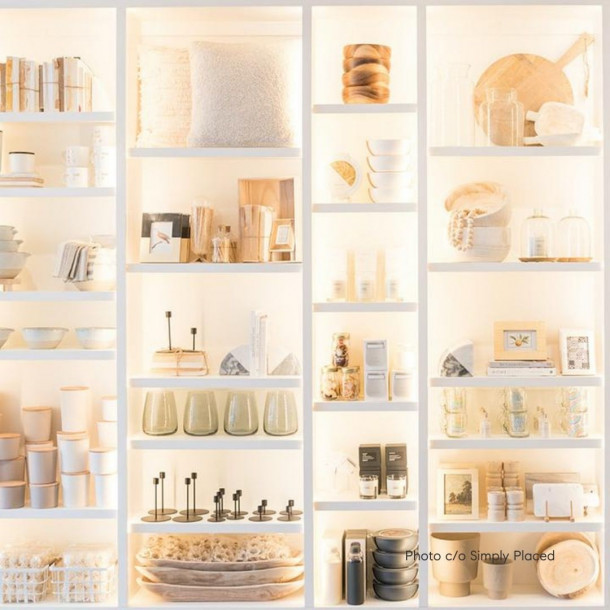 Simply Placed
281 Cabot St, Beverly
Simply Placed is the place to go for gorgeous, stylish home items. If you're looking for luxe home decor pieces, this is the place to go.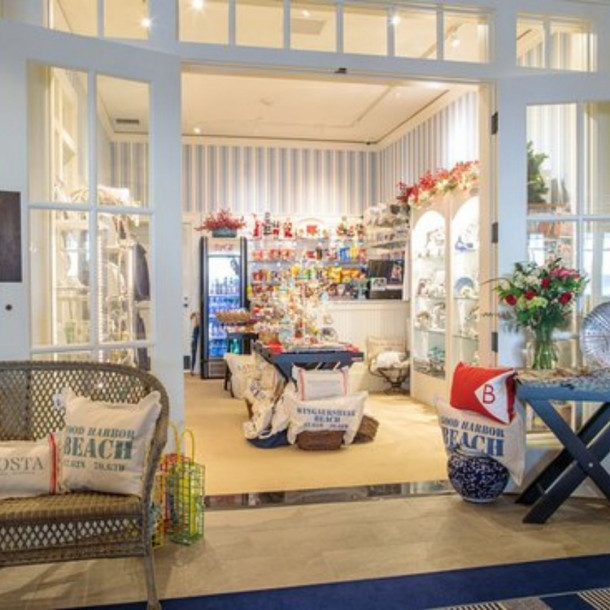 Beauport Boutique
55 Commercial St, Gloucester
Though small, the Beauport Boutique packs a lot of punch. Their selection of locally curated items has made it a go-to for us when looking for the perfect gift.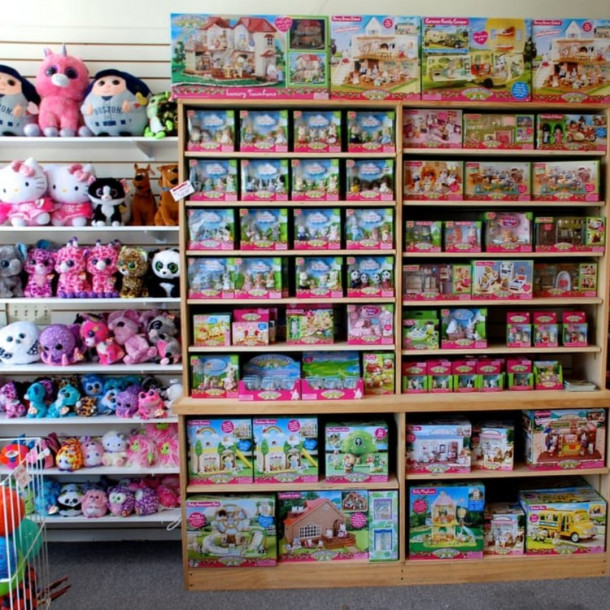 Toodeloos!
142 Main St, Gloucester
Any child (& adult) will agree that Toodeloos! is an absolute delight. Filled with all the best toys, Toodeloos is our favorite spot to pick something up for the kids.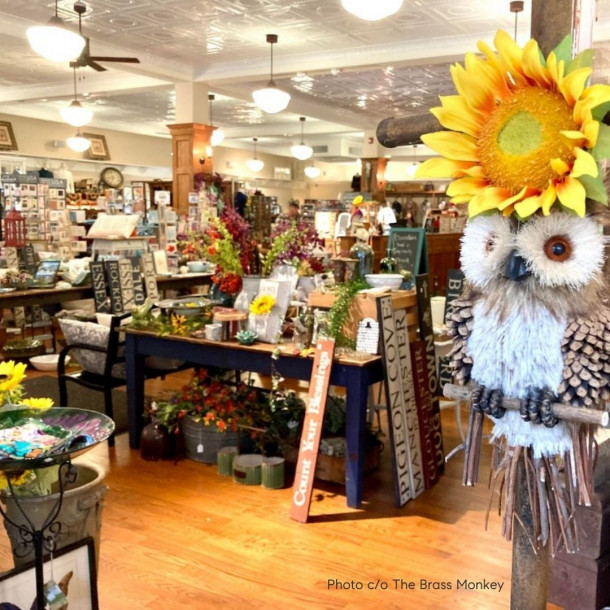 The Brass Monkey
85 Main St, Gloucester
The Brass Monkey is a wonderfully curated shop that has lovely locally inspired home goods and gifts. Stop here to find unique, vintage, and antique treasures.