Quite simply... Dreamy
Located along the Labor-In-Vain Creek that leads to Crane's Beach, this Ipswich home offers privacy and seclusion yet close to Ipswich and all that it offers. Built with quality in mind, this home has high efficiency systems, copper gutters, custom wood work, and luxurious baths.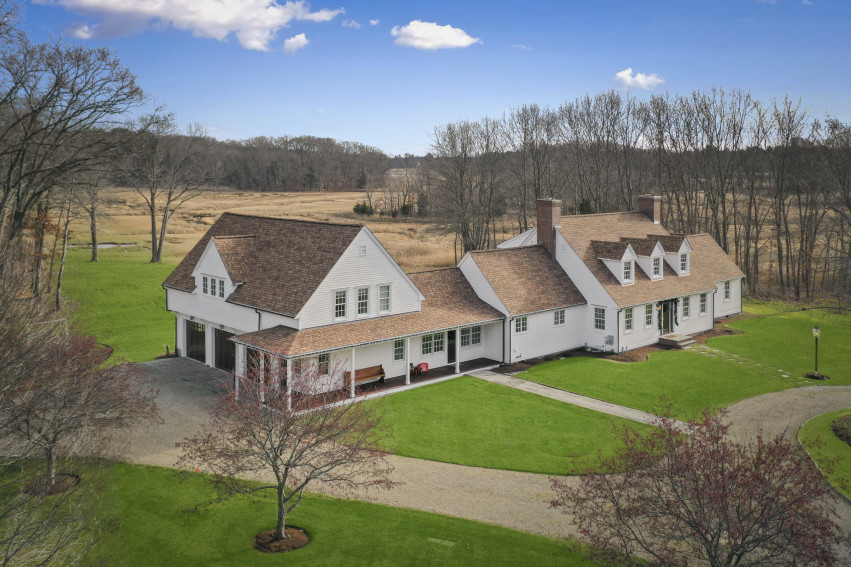 The perfect Size
We love a sprawling cape and this one is the one the nicest. Loaded with quality and charm, you will find flexibility in space and bedrooms to customize for your family.
Open House Schedule
Thursday, January 27th: 2:00PM - 4:00PM
Friday, January 28th: 2:00PM - 3:30PM
Sunday, January 30th: 11:30AM - 1:00PM
Masks are required.
Love Ipswich
Ipswich, Massachusetts is a natural wonderland. Within a few miles from 1 Burrage Lane, you are at World-class Crane's Beach, Russell Orchards, Ascot Farm for horseback riding, and more. There are trails and adventures out your door including kayaking in your own back yard.
While loaded with peace and seclusion, you are a short distance from the town center of Ipswich which has a lovely array of restaurants, cafes, bakeries, and the MBTA stop that takes you to Boston.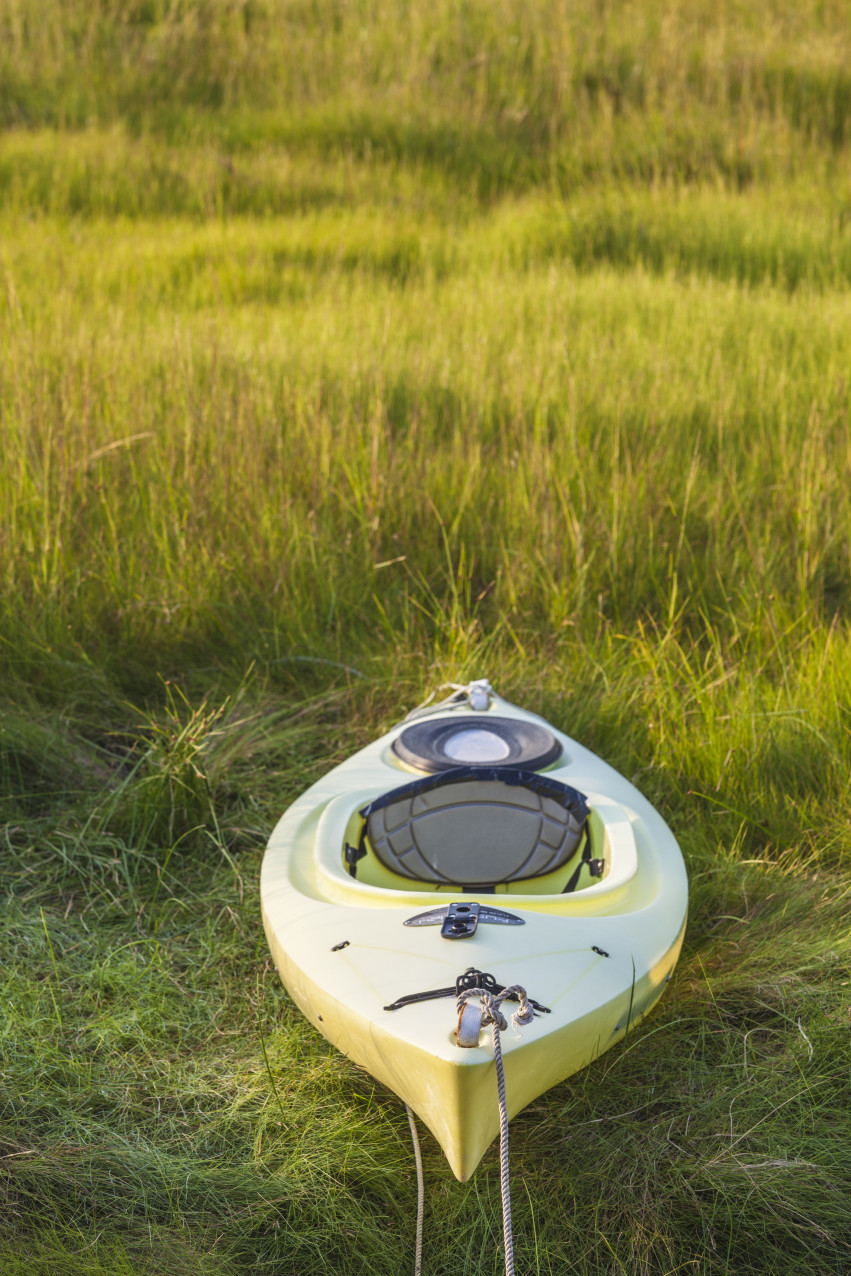 Life in Ipswich, Massachusetts